Getting adequate sleep is crucial for our physical, emotional, and mental health. Lack of sleep can lead to a host of problems, including fatigue, irritability, lack of focus, and even chronic health conditions. While there are many factors that influence the quality of our sleep, some of our lifestyle habits can have a significant impact on it.
5 Unhealthy Lifestyle Habits That Hamper Your Sleep
1. Consuming caffeine and alcohol:
Consuming caffeine, such as coffee, tea, or energy drinks, close to bedtime can interfere with your sleep. Caffeine is a stimulant that can keep you awake and alert, and it can take several hours to wear off. Similarly, consuming alcohol close to bedtime may make you drowsy initially, but it can disrupt your sleep later in the night, leading to fragmented or shallow sleep. To overcome this habit, try to limit your caffeine and alcohol intake or avoid consuming them altogether before bedtime.
2. Staring at screens: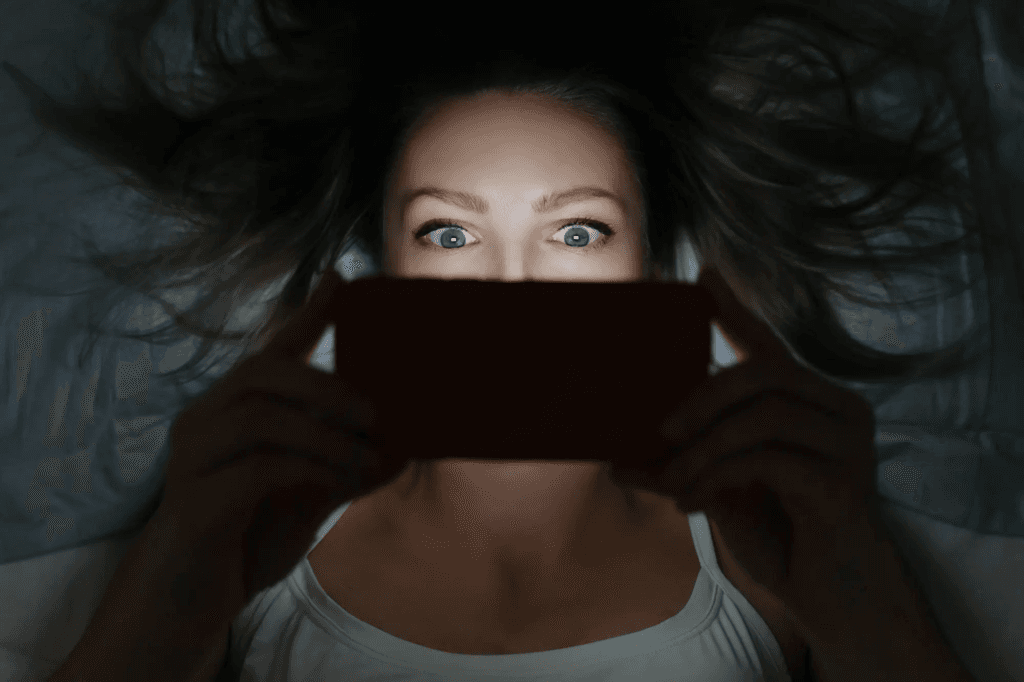 Exposure to electronic devices such as phones, tablets, and computers emits blue light, which can suppress melatonin production, the hormone that regulates our sleep-wake cycle. Blue light exposure can make it harder for you to fall asleep and lead to a less restful sleep overall. To reduce the impact of blue light on your sleep, avoid using electronic devices at least an hour before bedtime. You can also use blue light-blocking glasses, install apps that filter blue light, or adjust the settings on your devices to reduce blue light emission.
3. Irregular sleep schedule:
Going to bed and waking up at different times every day can confuse your body's internal clock, making it harder for you to fall asleep and wake up. Irregular sleep patterns can disrupt your sleep-wake cycle and lead to sleep deprivation, which can affect your mood, cognitive performance, and physical health. Try to maintain a consistent sleep schedule, even on weekends, to regulate your body's sleep-wake cycle. This means going to bed and waking up at roughly the same time every day, preferably within a 30-minute window.
4. Stress and anxiety: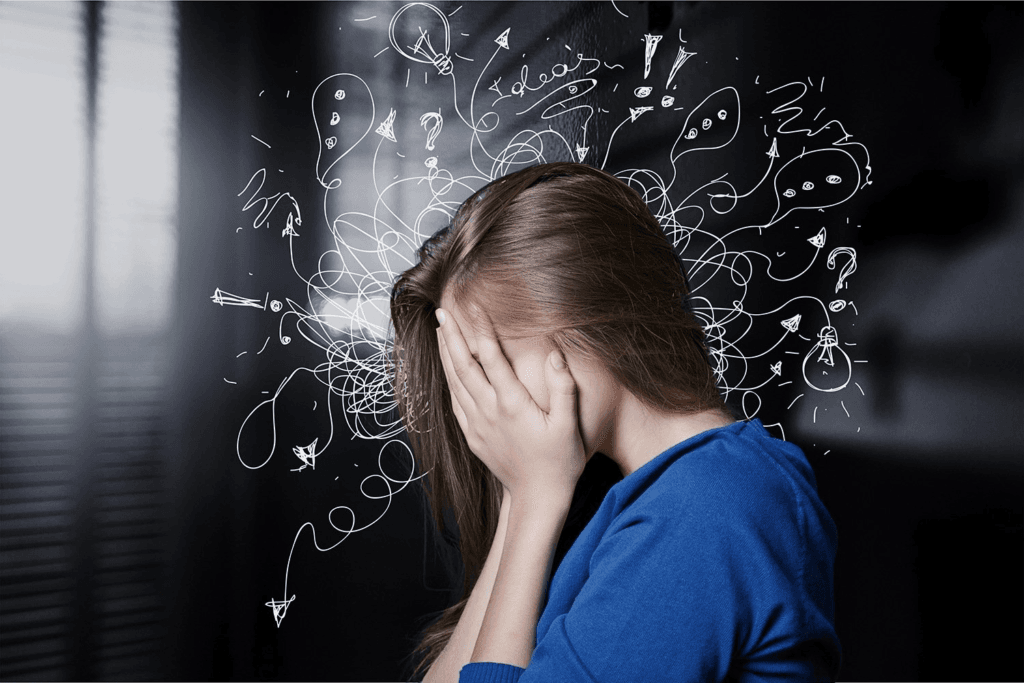 Stress and anxiety can keep your mind racing, making it difficult to fall asleep and stay asleep. Chronic stress can lead to elevated levels of cortisol, the stress hormone, which can disrupt your sleep-wake cycle and make you feel wired and restless at night. To overcome this habit, practice relaxation techniques such as deep breathing, meditation, or yoga before bedtime. You can also try keeping a journal to jot down your worries and concerns, so you can clear your mind before sleeping. If your stress and anxiety are persistent and affecting your daily life, seek professional help from a therapist or counselor.
5. Lack of exercise: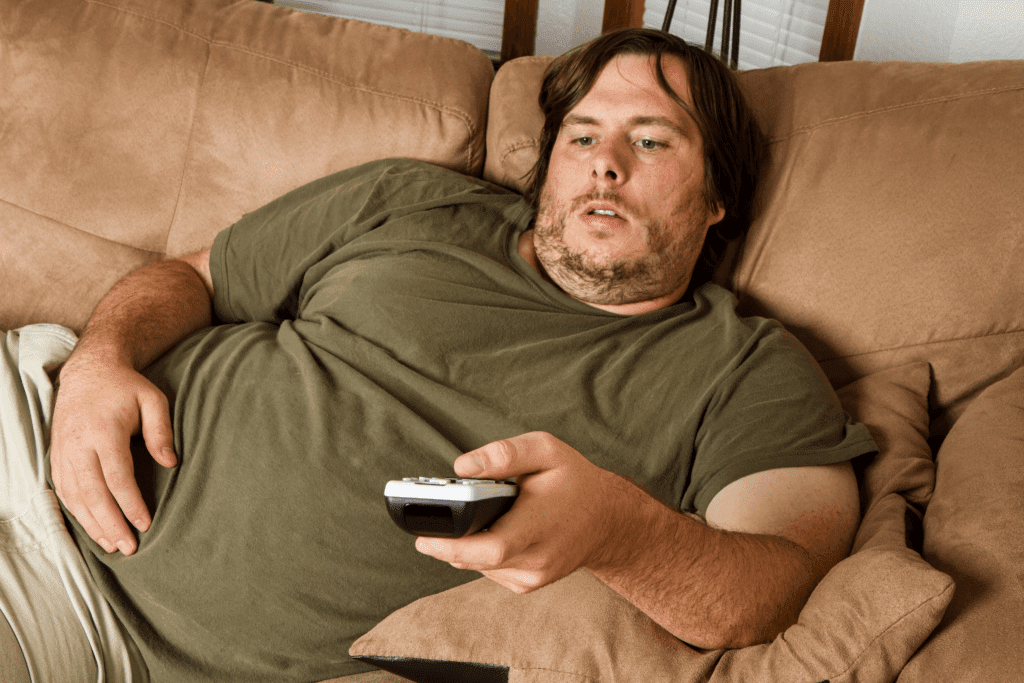 Lack of physical activity can lead to a sedentary lifestyle, which can affect your sleep quality. Exercise can help you fall asleep faster and achieve a deeper sleep. Physical activity boosts the production of endorphins, the "feel-good" hormones, which can reduce stress and anxiety and promote relaxation. Try to incorporate at least 30 minutes of moderate-intensity exercise into your daily routine, preferably earlier in the day. Avoid exercising close to bedtime, as it can stimulate your body and make it harder for you to fall asleep.
Overall, by making some simple lifestyle changes, you can improve the quality of your sleep and reap the benefits of a good night's rest. These habits may take some time to adopt, but with consistent effort, you'll be able to sleep better and wake up feeling refreshed and energized. Remember, quality sleep is essential for a healthy and fulfilling life.
---
The Hindustan Herald Is Your Source For The Latest In Business, Entertainment, Lifestyle, Breaking News, And Other News. Please Follow Us On Facebook, Instagram, Twitter, And LinkedIn To Receive Instantaneous Updates. Also Don't Forget To Subscribe Our Telegram Channel @hindustanherald