The introduction of the Omicron Variant of Coronavirus in India has caused concern. Following Karnataka, patients with the omicron variant were discovered in Gujarat. Samples from Kovid-infected people who arrived in Maharashtra from other countries were sent for genetic testing. This genetic test result was received, and one of the infected was infected with the omicron variant.
Corona 'Ya' variant infection in a Pune victim
The cowardly report of a Zambian visitor to Pune was positive. His genetic test results have now arrived. The patient was found to be omicron negative during that examination. He has been shown to be infected with the Delta variant despite being omicron negative. The man arrived in Pune from Zambia, a country near South Africa, 20 days ago. (A man from Pune was infected with the delta variant of Coronavirus, not the Omicron variant.)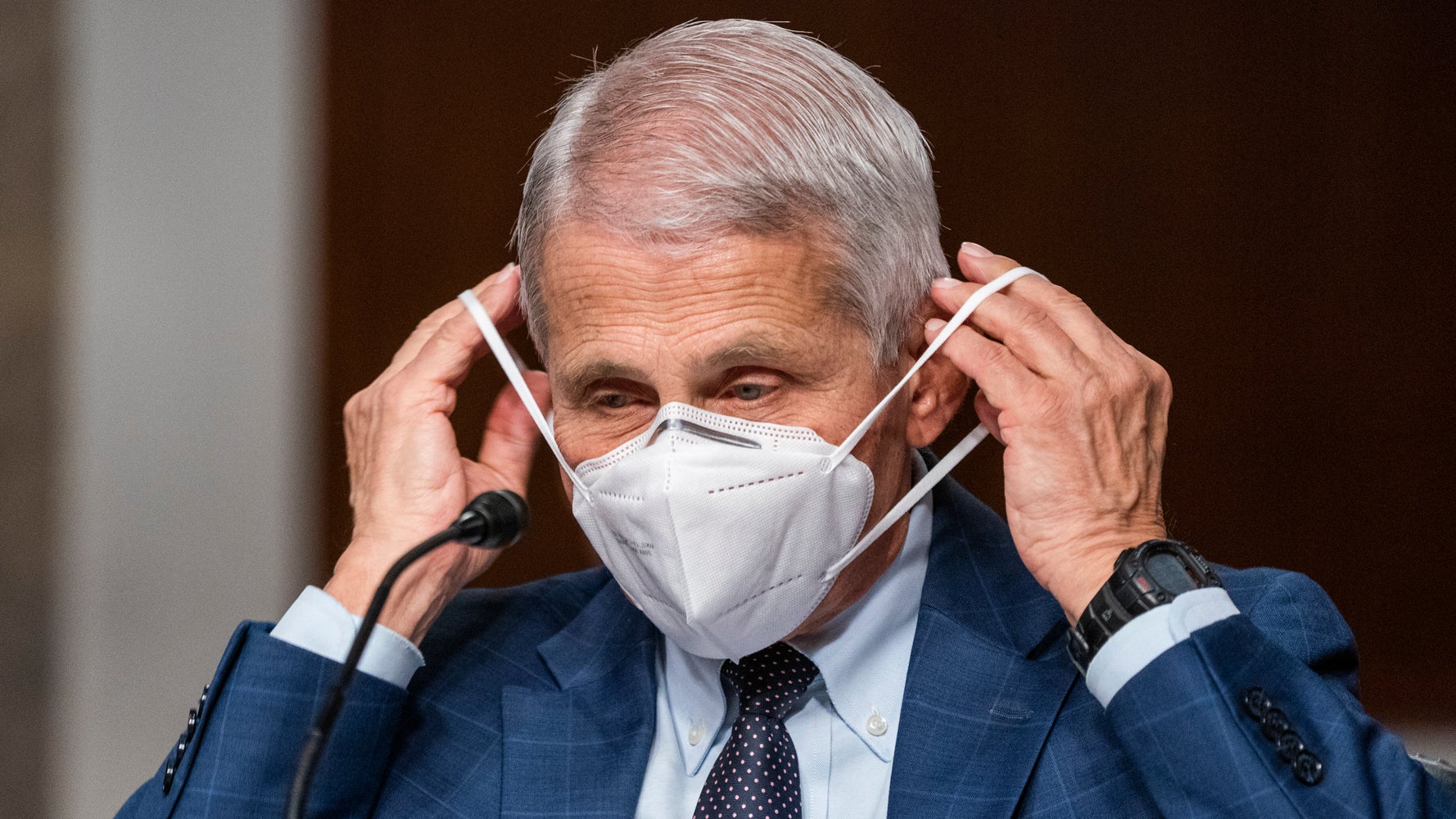 The passenger, who had arrived in Pune from Zambia, was experiencing vomiting and abdominal pain, as well as a mild fever. As a result, when his corona was RTPCR tested, he was discovered to be corona-infested. As a precaution, it was decided to perform 'genome sequencing' on November 30, and its swab was sent to the National Institute of Virology. It was discovered to be omicron negative.
The Omicron variant's first patient in Dombivli
The adolescent lives in the Kalyan Dombivali Municipal Corporation area and has never received a covid vaccine. The passenger developed a mild fever but no other symptoms on November 24, 2021, so the patient is in a mild condition and is currently being treated at Covid Care Center, Kalyan Dombivali. The patient was identified as having 12 high-risk close associates and 23 low-risk close associates, all of whom tested negative for covid. Aside from that, 25 co-passengers on the flight from Delhi to Mumbai were examined and found to be covid negative. Furthermore, more close associates are being sought.