According to The New England Journal of Medicine, a 19-year-old who was admitted to the hospital with what appeared to be food poisoning eventually needed both legs and all of his fingers amputated. The patient, a Teen student from Massachusetts, had eaten leftover rice, chicken, and lo mein the day before his admission.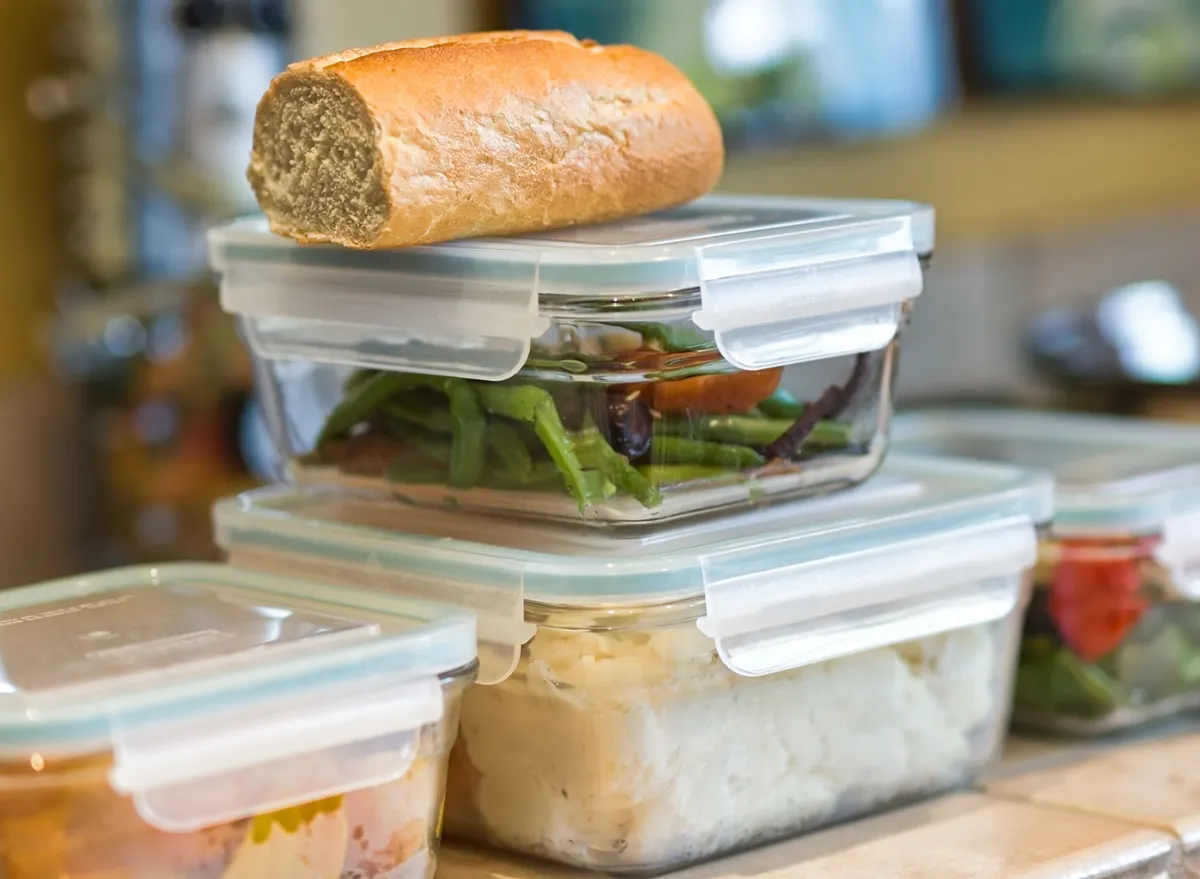 He and a friend who had the same meal both vomited shortly after eating. While his friend recovered after vomiting once, the patient continued to have nausea and stomach pain, as well as progressively worsening muscle pain, weakness, and chills. His symptoms worsened, and he began to experience chest pain, shortness of breath, headache, neck stiffness, blurry vision, and skin discoloration.
About 20 hours after his initial bout of vomiting, the student was admitted to the hospital. According to Newsweek, he had a fever of more than 105 degrees Fahrenheit and an unusually fast heart rate at the time. His discolored skin quickly turned into a splotchy, purplish rash that covered nearly his entire body.
According to the case study, the tissue in his extremities eventually died, and doctors were forced to amputate both legs below the knee as well as parts of all ten fingers. In addition, a temporary pacemaker was implanted to treat the patient's heart dysfunction.