Former South Africa skipper AB De Villiers, renowned for his remarkable finishing skills, enjoyed a remarkable career with the Indian Premier League (IPL) franchise Royal Challengers Bangalore.
AB De Villiers Recognizes His Toughest Opponents
South African batting legend AB de Villiers, widely regarded as one of the greatest batsmen in the sport's history, recently revealed the three toughest bowlers he faced during his illustrious cricketing career. De Villiers, known for his ability to finish games with finesse, amassed an impressive 5030 runs in 181 IPL matches, including a personal best score of 133, along with 3 centuries and 38 half-centuries. This outstanding record earned him the title of one of the greatest foreign players to have ever participated in the world's richest T20 tournament.
The Trio of Challenging Bowlers
In a candid conversation with Robin Uthappa for Jio Cinema, AB De Villiers disclosed his picks for the most formidable bowlers he encountered during his playing days. The trio included two wrist spinners and one Indian pacer.
Shane Warne – The Aura of a Master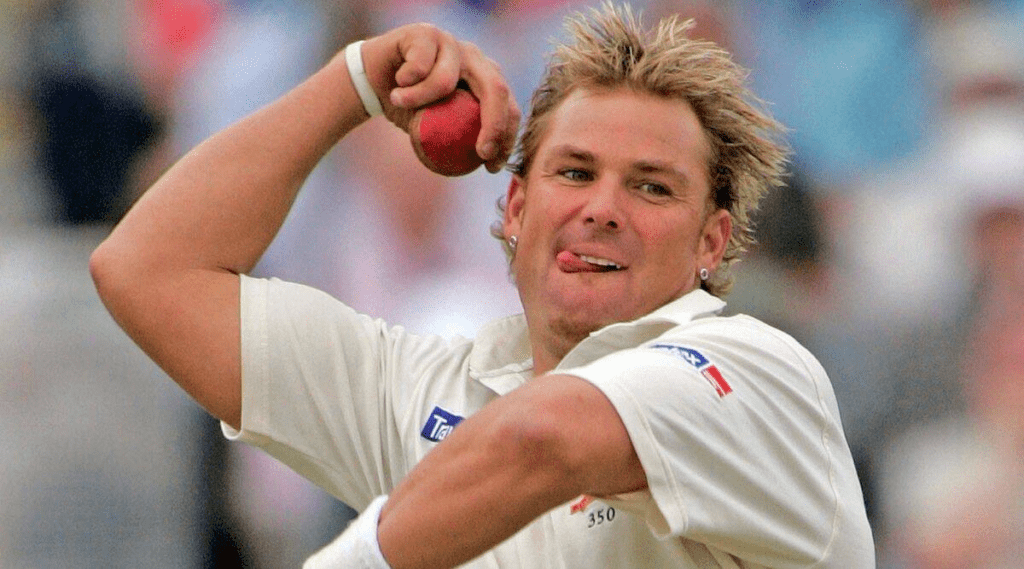 De Villiers reminisced about facing legendary Australian spinner Shane Warne during his first trip to Australia in 2006. While acknowledging that it was not just Warne's skill and technique that made him challenging, De Villiers highlighted the aura and presence that the great bowler carried on the field. As a relatively inexperienced player at the time, De Villiers admitted that he was aware of the threat Warne posed. The encounter proved to be a valuable learning experience, with De Villiers realizing the need to fine-tune his technique, particularly against straight balls angled back. Despite the difficulty faced, he acknowledged Warne's brilliance and ability to identify subtle weaknesses in the batsman's technique.
Jasprit Bumrah – Unyielding Competitiveness
Among the modern bowlers, AB De Villiers singled out Indian pacer Jasprit Bumrah as one of the toughest opponents he faced. De Villiers praised Bumrah's competitive spirit and refusal to back down from a challenge. He recounted that he managed to get the better of Bumrah on a few occasions, but the pacer always retaliated and returned the favor. De Villiers expressed deep respect for Bumrah's approach to the game and his relentless commitment on the field.
Rashid Khan – An Unpredictable Challenge
The third bowler on De Villiers' list was Afghanistan's Rashid Khan, known for his crafty wrist spin. De Villiers found facing Rashid Khan particularly challenging, especially during night matches. Despite managing to get the better of Khan on a few occasions, the spinner's relentless spirit and ability to bounce back impressed De Villiers. He recalled a memorable incident where he hit Khan for three sixes, and in the very next delivery, Khan tried to dismiss him but didn't succeed. Such tenacity made facing Rashid Khan a difficult and respect-worthy challenge for the South African stalwart.
A Tribute to Formidable Opponents
AB De Villiers' acknowledgment of these three bowlers exemplifies the respect he holds for the art of bowling and the challenges posed by skilled bowlers in the game of cricket. His illustrious career and performances against some of the finest bowlers in the sport further cement his status as a true great of the game.
---
The Hindustan Herald Is Your Source For The Latest In Business, Entertainment, Lifestyle, Breaking News, And Other News. Please Follow Us On Facebook, Instagram, Twitter, And LinkedIn To Receive Instantaneous Updates. Also Don't Forget To Subscribe Our Telegram Channel @hindustanherald