Ken Alibek, who was deputy chief of the Soviet Union's bioweapons programme until its demise in 1991 and stayed on in the Russian Federation's successor until a year later, claimed he oversaw 32,000 employees spread across 40 facilities.
After relocating to the United States, he revealed that the Soviets had researched a variety of infectious diseases for use in warfare, focusing on smallpox until its eradication through global vaccine programmes forced them to abandon the idea.
He explained in a 1998 interview with staff at the American Chemical and Biological Weapons Nonproliferation Project (CBWNP) that was ruled out because stray cases caused by an accidental leak in Russia would now be "difficult to explain to the international community."
'So we developed a special programme to determine which "model" viruses could be used instead of human smallpox,' he explained.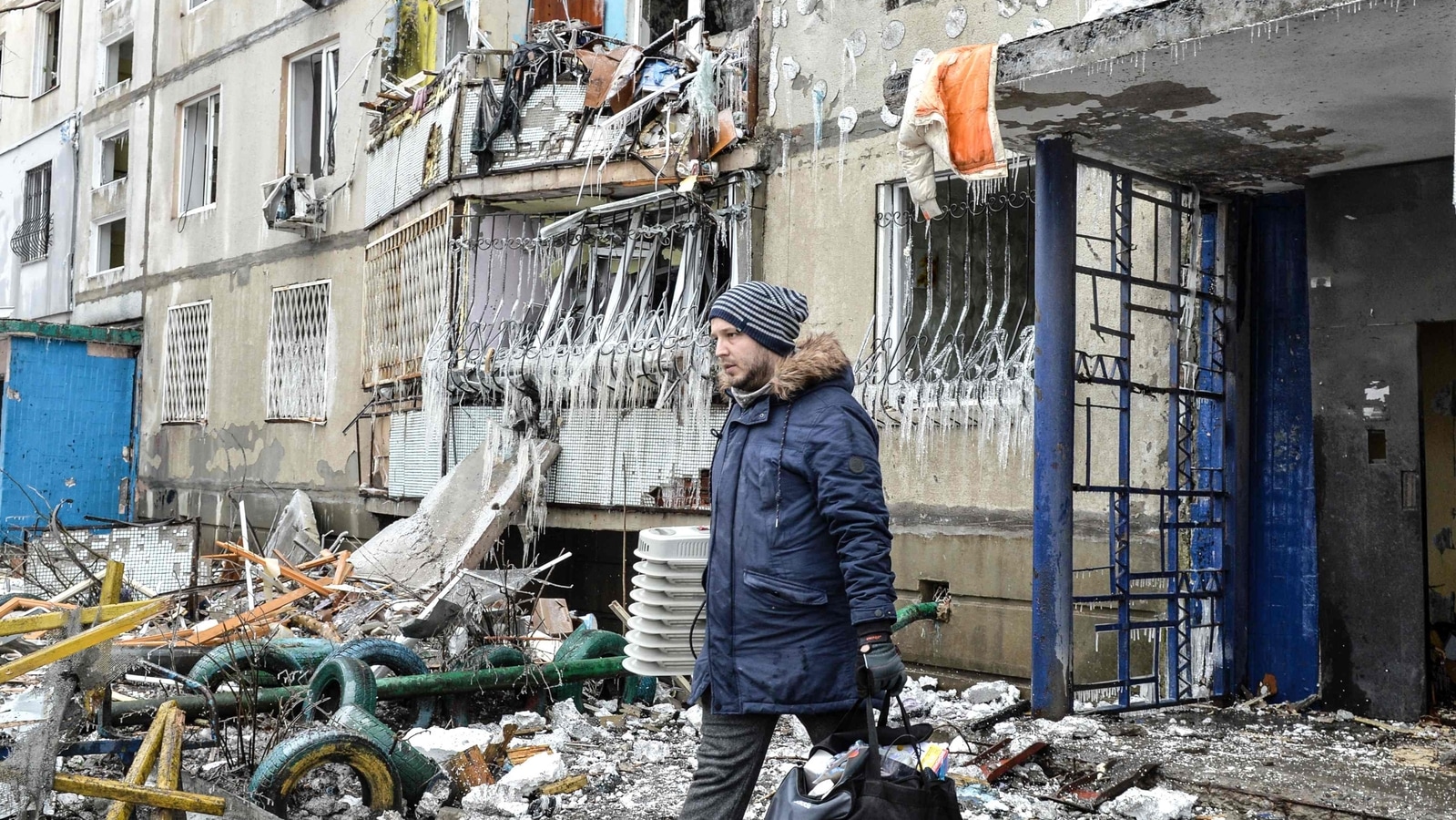 'As smallpox models, we used vaccinia virus, mousepox virus, rabbitpox virus, and monkeypox virus.
'The plan was for all research and development to be done with these model viruses.' Once we had a set of positive results, it would only take two weeks to repeat the experiments with smallpox virus and stockpile the warfare agent.
Interviewed again for the same report, he stated that while he was unaware of any leaks, 'getting any of the orthopox viruses (smallpox, camelpox, and monkeypox) was not a problem.'
Monkeypox was not thought to be transmissible between humans at the time of the report.
The virus, however, can now be spread through prolonged face-to-face contact.
There are now 20 cases in the UK, according to health secretary Sajid Javid, though the'majority of cases' are minor.