New Delhi, September 1, 2023 – Union Home Minister Amit Shah has expressed India's ambitious goal to reach the Sun, drawing a parallel with the country's successful lunar mission. Shah made this statement during the launch of the "Mitti Anthem" at the 'Meri Mati-Mera Desh' event held in Delhi.
A Symbolic Journey
The event marked the commencement of the 'Amrit Kalash Yatra,' a significant initiative as part of the 'Meri Mati-Mera Desh' campaign. This nationwide campaign, initiated on August 9, aims to honor the brave individuals who sacrificed their lives for the nation.
Collecting the Essence of India
The 'Amrit Kalash Yatra' symbolizes India's commitment to 'Ek Bharat Shreshtha Bharat' (One India, Great India) by collecting soil from all corners of the country in 750 urns. This soil will be utilized to create an 'Amrit Vatika' (Garden of Nectar) near Delhi's National War Memorial.
A Tribute to Freedom Fighters
During his address at the 'Meri Mati-Mera Desh' event, Amit Shah emphasized the significance of the campaign, stating, "Whenever someone says 'Bharat Mata Ki Jai,' we refer to this 'mitti,' this 'bhumi' (ground)." He paid homage to the thousands of freedom fighters and citizens who sacrificed their lives for India's freedom struggle, spanning from 1857 to 1947.
A Journey of Resolve to Fulfillment
"We extend our prayers to those bravehearts and begin our journey from 'Sankalp' (resolution) to 'Siddhi' (fulfillment)," he continued, attributing this vision to Prime Minister Narendra Modi, known for his deep patriotism.
The Significance of the 'Mitti Anthem'
The 'Mitti Anthem' was officially launched during the event, underscoring the importance of the soil that symbolizes the sacrifices made by countless individuals for the nation's freedom. Amit Shah urged every citizen to contribute to the construction of a 'Mahaan Bharat' (Great India) by participating in the collection of soil from September 1 to September 30.
Honoring Forgotten Freedom Fighters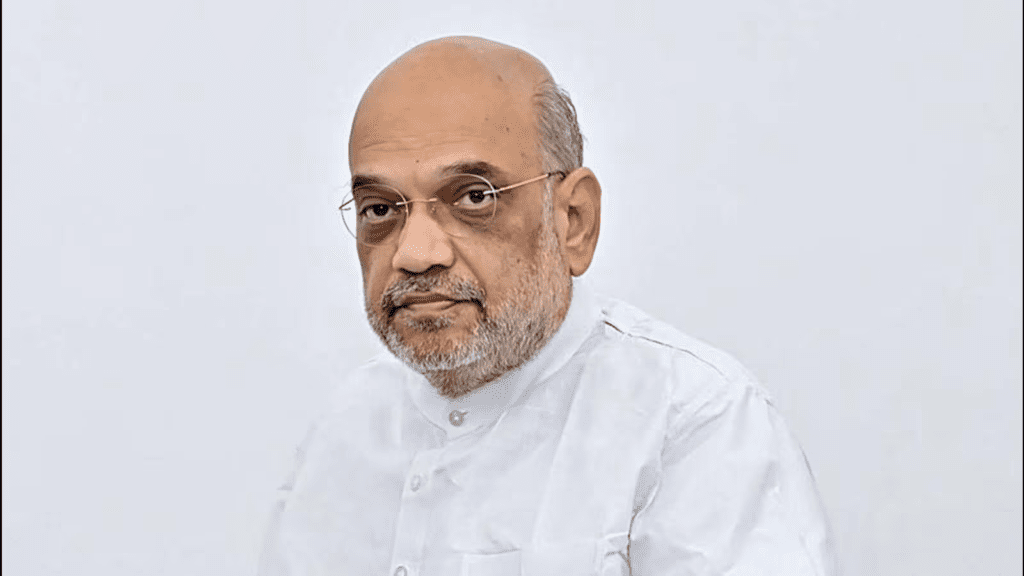 Union Minister Anurag Thakur also addressed the audience, discussing Prime Minister Narendra Modi's vision to honor forgotten freedom fighters. Thakur emphasized that these freedom fighters had made a 'balidaan' (sacrifice) for the country, and it was now the responsibility of every citizen to make a 'yogdaan' (contribution) to shape a developed India.
A Nationwide Initiative
Prime Minister Narendra Modi announced this campaign in his recent 'Mann Ki Baat' radio program on Akashwani. The initiative involves collecting soil from every household in every village across the country in September, depositing this sacred soil in thousands of Amrit Kalash urns. The campaign will culminate in October, with thousands converging on Delhi as part of the Amrit Kalash Yatra.
---
The Hindustan Herald Is Your Source For The Latest In Business, Entertainment, Lifestyle, Breaking News, And Other News. Please Follow Us On Facebook, Instagram, Twitter, And LinkedIn To Receive Instantaneous Updates. Also Don't Forget To Subscribe Our Telegram Channel @hindustanherald