Anita Hassanandani, a television and Bollywood actor, recently announced her retirement, making her fans emotional about her decision, which she made a long time ago.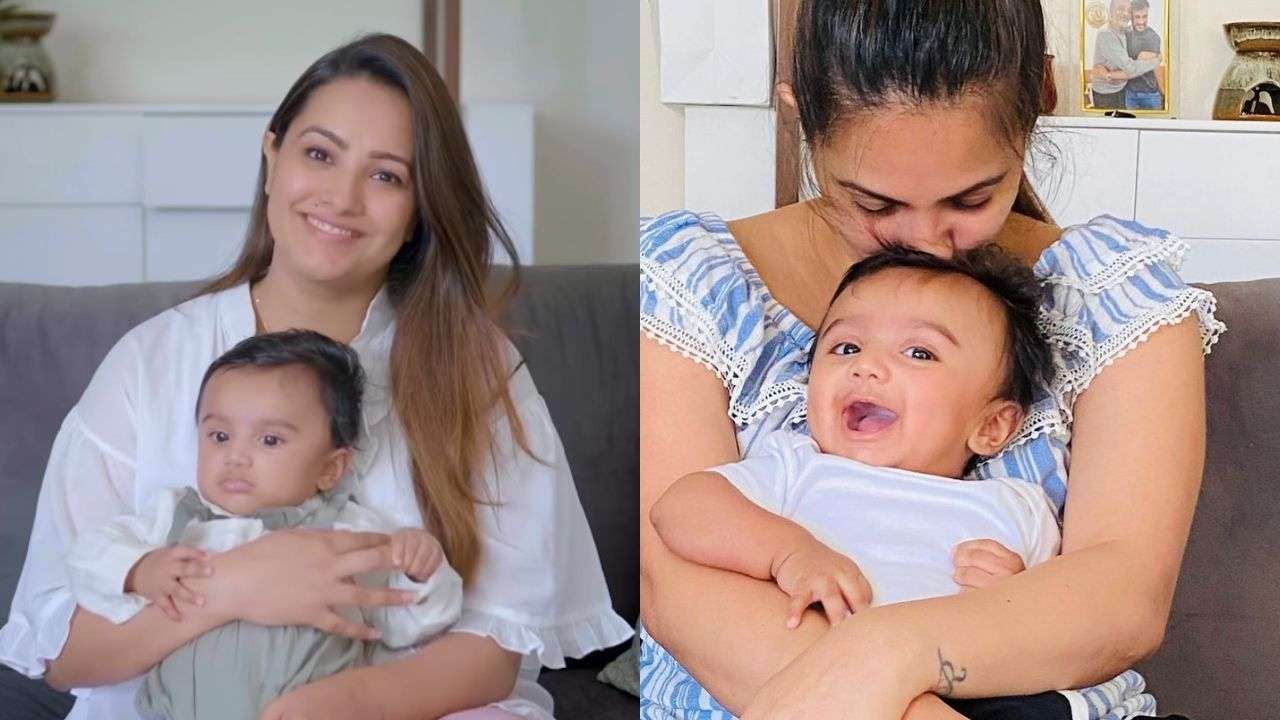 Anita confirmed in a recent interview that she had planned to leave work the day she had a baby because she wanted to be at home with her newborn.
On February 9, this year, the Yeh Hai Mohabbatein actor gave birth to her son Aarav. Anita Hassanandani, who was most recently seen on Naagin 5, stated, "I had decided that whenever I had a child, I would leave the industry and let go of my work."
I've always wanted to prioritise being a mother. So it's not about the pandemic; I would have left the industry regardless of the pandemic. In her interview with TOI, Anita also stated that work is the last thing on her mind right now.
"I'm not sure when I'll be able to return. Despite the fact that I am doing some work here and there as a result of contracts I signed with various brands.
I'm doing all of this for social media, which I'm shooting at home, and it's completely stress-free.
I'm also being extremely cautious. Perhaps one person will come to shoot, and the person must pass a proper test before entering the house.
But I'm not sure when I'll be able to return to a full-fledged TV show set. But I am confident that if I decide to return, people will find out," said the actor.