The Apex Court has issued a directive to the police of Uttar Pradesh (UP), Haryana, and Delhi to ensure peaceful rallies against the recent violence in Nuh. The court's decision aims to maintain law and order in the region and prevent further unrest.
Unrest in Nuh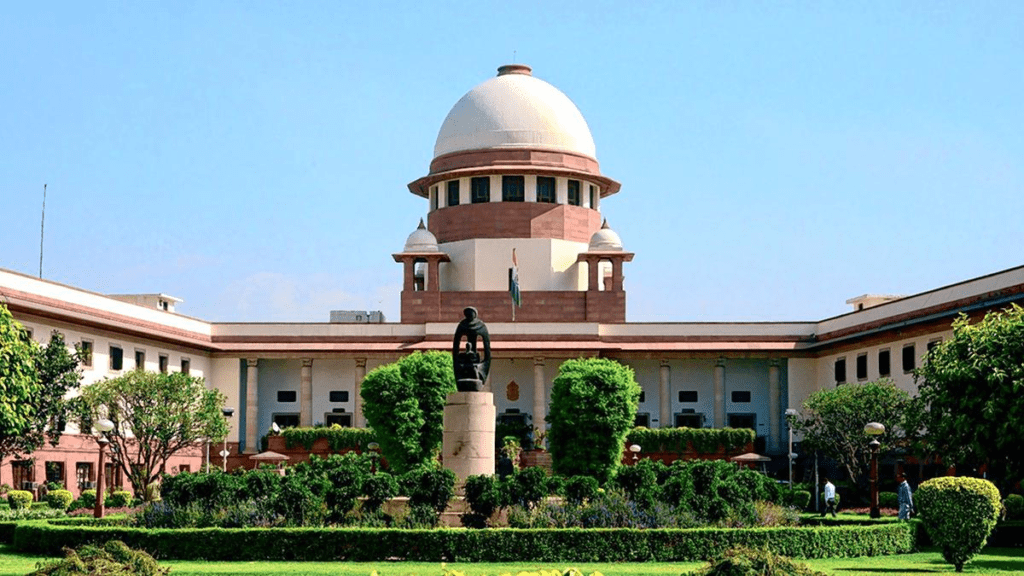 The recent communal clashes in Nuh, Haryana, have left the region on high alert. Six people lost their lives in the violence, leading to tensions in the area. The involvement of groups like Bajrang Dal and Vishwa Hindu Parishad (VHP) has added to the complexity of the situation.
Court's Directive
In response to the escalating violence, the Apex Court has directed the police forces of UP, Haryana, and Delhi to take necessary measures to ensure peaceful rallies in the affected areas. The authorities are expected to play a pivotal role in maintaining calm and order during these gatherings.
Ongoing Investigation
Amidst the unrest, the Haryana Police has initiated a Special Investigation Team (SIT) to probe the matter further. The probe aims to bring those responsible for the violence to justice and establish the truth behind the incidents that led to the clashes.
Importance of Peaceful Rallies
The court's directive emphasizes the significance of peaceful rallies as a means of expression without resorting to violence. It highlights the importance of maintaining law and order during such events to prevent any further escalation of tensions.
Call for Unity
As the region faces challenges, various leaders, including Shrawan Kumar and Chirag Paswan, have made statements regarding the political scenario. Amidst the speculations, there is a call for unity and a focus on resolving issues through peaceful dialogue and democratic means.
Safety Measures
The authorities have deployed central forces and conducted flag marches in Gurugram to ensure safety and security in the affected areas. These measures are aimed at restoring confidence among the local residents and preventing any further disruptions.
The Way Forward
As the situation unfolds, the Apex Court's directive acts as a reminder for all stakeholders to prioritize peace and harmony. The ongoing investigations and safety measures are expected to play a crucial role in restoring normalcy and preventing any recurrence of violence.
---
The Hindustan Herald Is Your Source For The Latest In Business, Entertainment, Lifestyle, Breaking News, And Other News. Please Follow Us On Facebook, Instagram, Twitter, And LinkedIn To Receive Instantaneous Updates. Also Don't Forget To Subscribe Our Telegram Channel @hindustanherald