Arhia Shah's mother, Dhara Shah, takes a stand at Jantar Mantar Delhi, advocating for her daughter's right to celebrate Independence Day with the Indian Community in Germany. Amidst safety concerns and preserving cultural rights, the protest sheds light on the complex case.
Mother's Plea for Independence Day Celebration in Germany
Baby Ariha Shah, under foster care in Germany since September 2021 due to allegations of parental abuse, becomes the center of a plea by her mother, Dhara Shah. The plea, accompanied by a demonstration at Jantar Mantar Delhi, calls for allowing Ariha to celebrate Independence Day with the Indian Community in Germany. The family's primary concern is Ariha's safety.
Cultural Rights Emphasized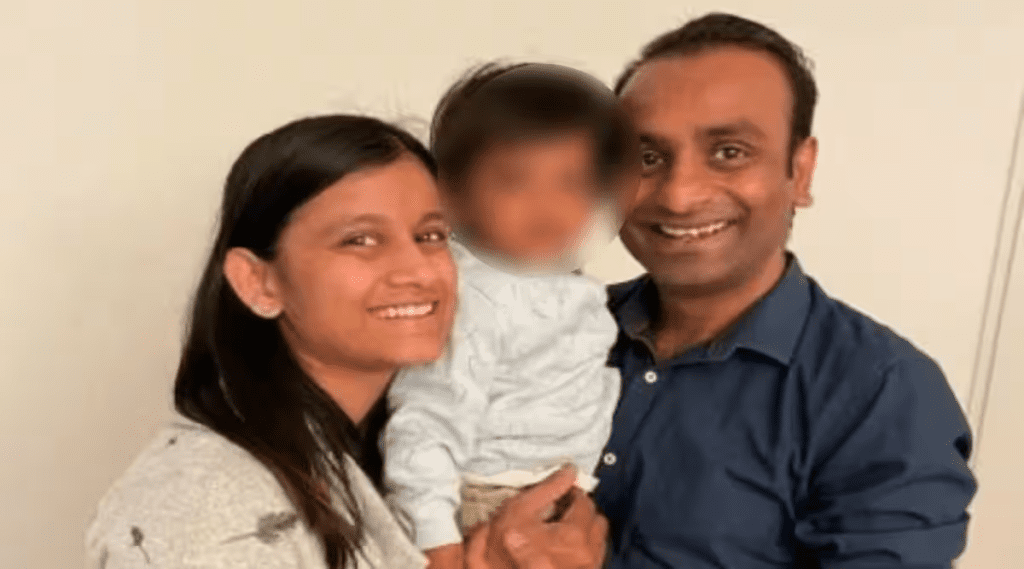 Ariha's family aims to approach the German embassy, seeking permission for her to join in the celebration of India's Independence Day. Dhara Shah asserts that it is not just a celebration but a cultural right that should be preserved. The family's appeal rests on the notion that every Indian, including Ariha, has the right to embrace their cultural identity on this significant occasion.
Legal Battles and Diplomatic Involvement
Ariha, a two-year-old Indian girl, has been under foster care in Berlin for over 20 months. In June, a one-sided court decision granted custody to German Child Services, raising concerns about Ariha's situation and cultural exposure. Dhara Shah highlights that Ariha's rights, including the use of Indian items, need to be safeguarded.
Ministry of External Affairs Involvement
The Ministry of External Affairs (MEA) has summoned the German Ambassador to address the issue. The MEA spokesperson, Arindam Bagchi, has categorized the case as high priority and urged the German authorities to facilitate the child's return to India at the earliest.
Indian Diaspora's Support
The Indian diaspora in Germany has extended its support to Ariha's parents, advocating for the toddler's safe return. A protest held last month displayed banners with messages such as "Modiji Save Ariha!" and "Ariha is Indian." The case emphasizes the emotional connection of the diaspora with their cultural heritage.
As the complex legal battle continues, the plea for Ariha Shah's cultural rights and safety resonates among both the Indian community in Germany and concerned individuals in India.
---
The Hindustan Herald Is Your Source For The Latest In Business, Entertainment, Lifestyle, Breaking News, And Other News. Please Follow Us On Facebook, Instagram, Twitter, And LinkedIn To Receive Instantaneous Updates. Also Don't Forget To Subscribe Our Telegram Channel @hindustanherald