In the run-up to the Rajasthan Assembly Elections of 2023, the political landscape is abuzz with speculation. Chief Minister Ashok Gehlot's strategic moves and welfare initiatives have the potential to reshape the state's political dynamics. This article presents a comprehensive SWOT analysis of the Congress party, highlighting its strengths, weaknesses, opportunities, and threats.
Strengths: Ashok Gehlot's Mass Appeal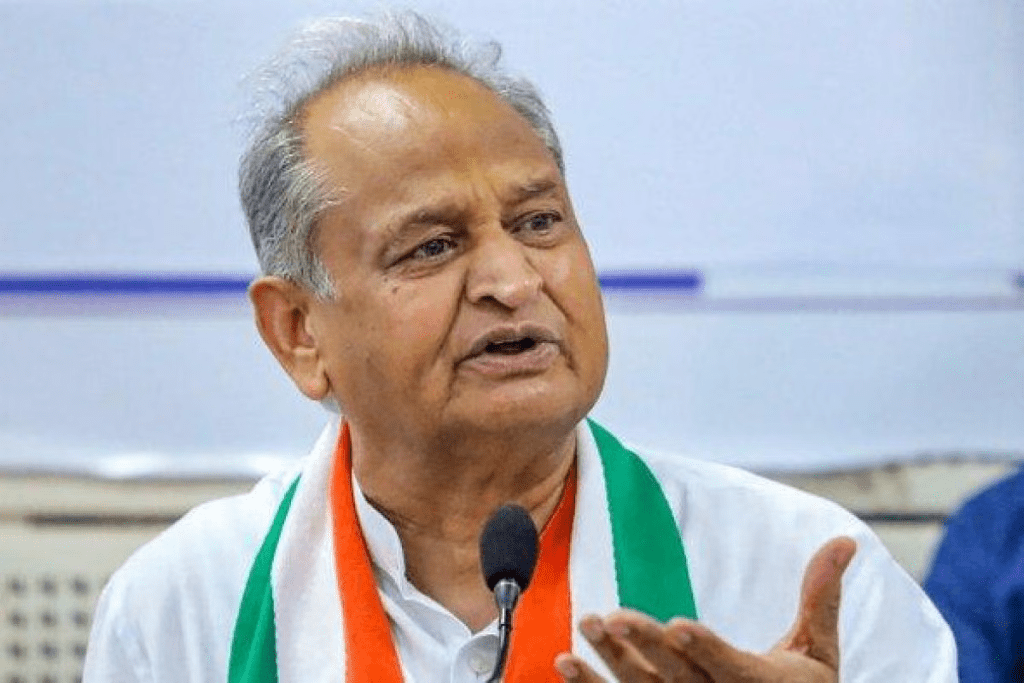 Three-time Chief Minister Ashok Gehlot has managed to forge a strong connection with the masses. His enduring popularity has been further bolstered by a meticulously executed outreach program. These factors together provide the Congress party with a significant advantage as it vies for power.
Opportunity: Sachin Pilot's Charisma
Despite being sidelined within the state's political hierarchy, Sachin Pilot remains a charismatic figure. His ability to draw crowds, especially among the youth, could prove to be a valuable asset for the Congress in the upcoming elections.
Welfare Schemes and Initiatives
The Gehlot-led government has introduced a multitude of welfare schemes aimed at improving the lives of Rajasthan's citizens. These include a 25-lakh medical insurance program, an employment scheme for urban areas akin to MGNREGA, subsidized cooking gas cylinders under the Ujjwala scheme, distribution of smartphones to women, and the implementation of a social security allowance.
Weaknesses: Intra-Party Feuds
One glaring weakness for the Congress party in Rajasthan is the ongoing feud between Ashok Gehlot and Sachin Pilot. This internal discord could potentially hamper the party's electoral prospects and cohesion.
Threats: Anti-Incumbency and Rival Parties
Anti-incumbency sentiments and the determined opposition from the BJP loom as significant threats to the Congress's bid for power. The upcoming assembly polls on November 23, 2023, will serve as a litmus test for the party's ability to navigate these challenges successfully.
The 2023 Rajasthan Assembly Elections are poised to be a pivotal moment in the state's political history. Ashok Gehlot's mass appeal and the array of welfare schemes launched by his government present a promising outlook for the Congress. However, internal divisions and external threats, including anti-incumbency sentiments and a resolute BJP, add layers of complexity to the electoral landscape. The outcome of this high-stakes political battle will ultimately determine whether Gehlot's strategies will be enough to secure victory for the Congress.
---
The Hindustan Herald Is Your Source For The Latest In Business, Entertainment, Lifestyle, Breaking News, And Other News. Please Follow Us On Facebook, Instagram, Twitter, And LinkedIn To Receive Instantaneous Updates. Also Don't Forget To Subscribe Our Telegram Channel @hindustanherald