In the midst of an international wildlife trafficking racket, Assam Police's determined efforts have led to the rescue of six exquisite exotic black palm cockatoos. These majestic birds, also known as goliath cockatoos or great black cockatoos, were retrieved during a "naka" check near the Assam-Mizoram inter-state border. The successful rescue operation, though, was met with the cunning escape of the smugglers.
A Closer Look at the Rescued Avian Treasures
The palm cockatoo, recognized for its imposing smoky-grey or black plumage, typically thrives in the lush rainforests and woodlands of New Guinea, Ari Islands, and the northern Cape York Peninsula. Despite the challenging circumstances, Assam Police handed over the rescued birds to the vigilant care of the forest department. Subsequently, the feathered creatures are receiving vital treatment and will soon find refuge in the nurturing environment of the Assam State Zoo and Botanical Garden in Guwahati.
Law Enforcement's Determination and International Ties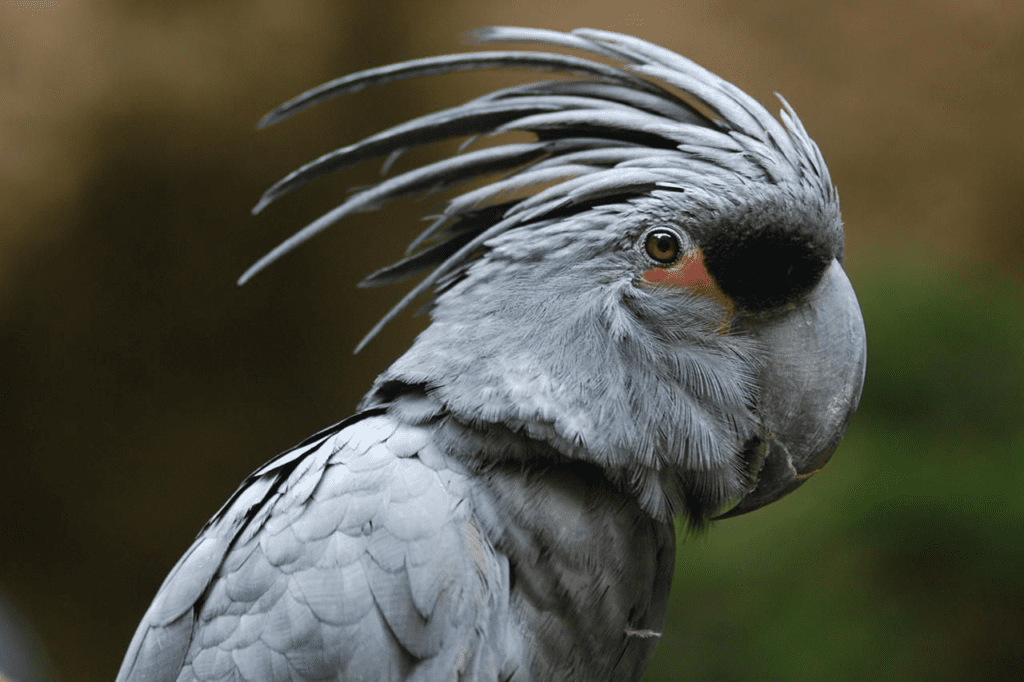 Cachar Superintendent of Police (SP) Numal Mahatta underlined the unyielding determination to capture the smugglers responsible for this illicit operation. The investigation has unveiled international links to this intricate wildlife trafficking network. The smugglers' tactics involved taking advantage of the remote location near Dholai Khal, where suspicious movement was detected by patrolling officers.
A Grave Concern: The Menace of Wildlife Trafficking
Wildlife activists continue to raise concern about the unrelenting smuggling of exotic and endangered creatures from neighboring Myanmar through porous borders spanning Mizoram, Manipur, Tripura, and Assam. These animals are initially transported to Myanmar from other countries before being illicitly brought into India through the northeastern states. This rampant trafficking trend poses a grave threat to biodiversity and ecosystem health.
Alarming Implications: Health Risks and Private Zoos
The unchecked smuggling of these animals into India without proper health screenings raises significant concerns about the potential spread of zoonotic diseases. Recent recoveries of exotic animals from various states in the region highlight the urgent need for more stringent measures to curb illegal wildlife trade. It is alarming to note that these trafficked creatures often find their way to private zoos owned by certain business magnates in Western and Southern India.
A Glimpse into Past Successes
The battle against wildlife trafficking is not without victories. In one of the most substantial seizures of smuggled exotic animals, Mizoram police and forest department officials rescued 138 creatures, including crocodile hatchlings, pythons, tortoises, water monitors, and more. A similar operation in Assam's Kamrup district led to the rescue of 41 exotic animals smuggled from Myanmar via Mizoram.
Assam Police's resolute efforts in rescuing the six exotic black palm cockatoos shed light on the intricate web of international wildlife trafficking. As the fight against this criminal enterprise continues, collaboration between law enforcement agencies and conservationists remains vital to safeguard the world's diverse and precious wildlife.
---
The Hindustan Herald Is Your Source For The Latest In Business, Entertainment, Lifestyle, Breaking News, And Other News. Please Follow Us On Facebook, Instagram, Twitter, And LinkedIn To Receive Instantaneous Updates. Also Don't Forget To Subscribe Our Telegram Channel @hindustanherald