In a groundbreaking achievement, Greta Gerwig's directorial venture 'Barbie' has shattered records by crossing the remarkable $1 billion mark at the global box office. This feat not only establishes the film's massive popularity but also propels Greta Gerwig into Hollywood's prestigious billionaire club, making her the first female director to achieve such a milestone. The previous record was held by Patty Jenkins' 'Wonder Woman', highlighting the remarkable progress for female directors in the industry.
Surpassing Expectations: 'Barbie' Triumphs at the Box Office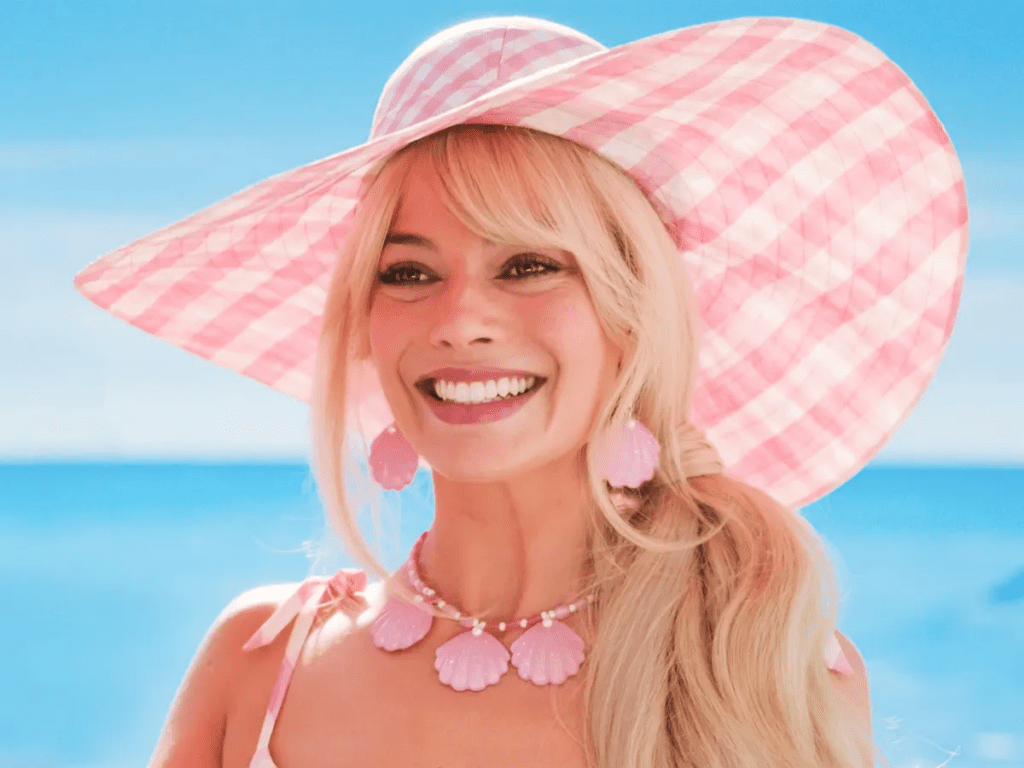 Released slightly over two weeks ago, 'Barbie' has demonstrated its box office dominance by amassing a staggering $1.0315 billion in earnings. This impressive total includes a remarkable $459 million from North American theaters and an additional $572.1 million from international markets. These figures, meticulously verified by media analytics firm Comscore, emphasize the widespread appeal of the film across various demographics.
Greta Gerwig's Trailblazing Impact
Greta Gerwig's success with 'Barbie' marks a significant turning point for female directors in the industry. By eclipsing the $1 billion threshold, Gerwig not only surpasses the previous record held by 'Wonder Woman', but also solidifies her position as a trailblazer in Hollywood. Her ability to captivate audiences worldwide underscores the growing demand for diverse and inclusive narratives on the big screen.
A New Era for Female Directors
While Greta Gerwig's achievement with 'Barbie' is a remarkable milestone, it is important to acknowledge the broader context of female-directed films in the industry. Over the years, other female directors have also left their mark, with notable successes such as 'Wonder Woman' and 'Captain Marvel', which amassed significant box office earnings. The triumph of 'Barbie' further reinforces the notion that women directors are breaking barriers and reshaping the landscape of Hollywood.
Paving the Way for Future Success
Greta Gerwig's monumental accomplishment with 'Barbie' serves as an inspiration and a testament to the power of diverse storytelling. As the film industry continues to evolve, the success of female directors like Gerwig paves the way for future generations, encouraging the creation of more inclusive and groundbreaking cinematic experiences. It is a reminder that when given the opportunity, women can excel in traditionally male-dominated fields and redefine standards of success.
---
The Hindustan Herald Is Your Source For The Latest In Business, Entertainment, Lifestyle, Breaking News, And Other News. Please Follow Us On Facebook, Instagram, Twitter, And LinkedIn To Receive Instantaneous Updates. Also Don't Forget To Subscribe Our Telegram Channel @hindustanherald