In a recent development, BJP MP Rajyavardhan Singh Rathore criticized the Congress-led government in Rajasthan for its reluctance to permit the Central Bureau of Investigation (CBI) to investigate several corruption cases within the state. Rathore argued that if the state government is hesitant to allow a CBI investigation, they should take the initiative to conduct the inquiry themselves. This comes in the wake of Rajasthan's decision in March to withdraw general consent for CBI investigations, a move that was echoed by eight other states.
The Rajasthan Stand
The state government's decision to withdraw general consent for CBI investigations in Rajasthan has raised eyebrows. This action not only affects the state but is also in line with similar decisions made by Chhattisgarh, Jharkhand, Kerala, Meghalaya, Mizoram, Punjab, Telangana, and West Bengal. It essentially implies that the CBI's jurisdiction to probe cases in these states is limited unless specific permission is granted for each individual case.
BJP's Call for Accountability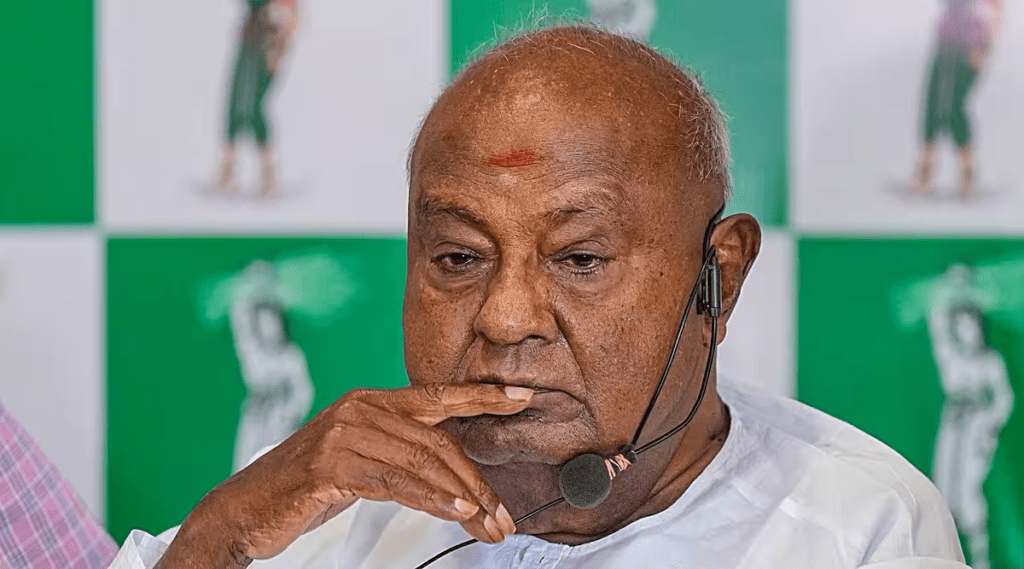 Rathore's statement emphasizes the need for transparency and accountability in governance. He implies that the Rajasthan government should not use upcoming elections as an excuse to delay investigations into alleged corruption. Instead, he suggests that if the state authorities are unwilling to allow a CBI investigation, they should take the responsibility of conducting thorough inquiries themselves.
Allegations of Scandals
Furthermore, Rathore used this opportunity to highlight the multiple scandals that have rocked Rajasthan in recent times. The state has been marred by controversies, including issues related to a paper leak mafia and sand mafia, which have raised concerns about the integrity of the administration. These allegations serve as a backdrop to the ongoing debate about the need for impartial investigations.
In conclusion, BJP MP Rajyavardhan Singh Rathore's message to the Rajasthan government is clear: elections should not be used as an excuse to avoid scrutiny, and the state must be prepared to address allegations of corruption head-on. The decision to allow or disallow CBI investigations will play a crucial role in ensuring transparency and accountability within the state.
---
The Hindustan Herald Is Your Source For The Latest In Business, Entertainment, Lifestyle, Breaking News, And Other News. Please Follow Us On Facebook, Instagram, Twitter, And LinkedIn To Receive Instantaneous Updates. Also Don't Forget To Subscribe Our Telegram Channel @hindustanherald