In this opinion piece, we explore the potential of 'JanAI,' a generative AI initiative, to become India's next groundbreaking digital infrastructure, akin to Aadhar and UPI. With the collaboration of the government, the IT industry, and esteemed technical institutions like the IITs, JanAI holds significant promise.
The Success of India's Digital Public Infrastructure (DPI)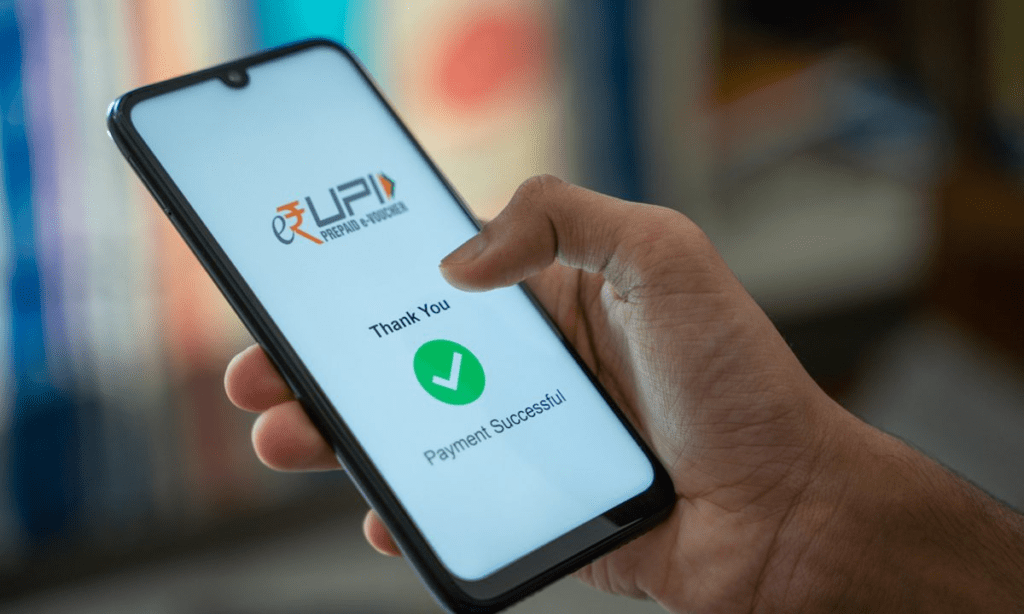 India's remarkable success in digital transformation through its Digital Public Infrastructure (DPI) is widely acknowledged. The India Stack, which serves as the foundation for this transformation, has empowered 1.4 billion Indians with digital biometric identities via Aadhaar, streamlined large-scale payments with UPI (Unified Payments Interface), facilitated the world's most extensive vaccination campaign, and achieved various other milestones. Countless startups have harnessed the open APIs of India Stack to create innovative and scalable services for Indian citizens.AAd
The Power of Treating GenAI as a Digital Public Good
One of the key factors behind the India Stack's success has been its treatment as a Digital Public Good (DPG). Similar to essential services like clean air, defense, or law enforcement, it has been made accessible to every citizen. This openness has allowed both large corporations and startups to create value and wealth on top of it. We propose that Generative AI (GenAI) should be approached in the same way. India can develop its own 'Bharat LLM' (Language Model), trained on the rich data generated by the India Stack, and fine-tuned for Indian languages and context. This approach can address India-specific use cases and problems, making it truly 'GenAI for the people.'
With the right collaboration between the government, the IT industry, and technical institutions, India has the potential to build a transformative digital infrastructure, 'JanAI,' that can rival Aadhar and UPI in its impact and reach. Embracing GenAI as a Digital Public Good could unlock new opportunities for innovation and growth, benefiting the entire nation.
---
The Hindustan Herald Is Your Source For The Latest In Business, Entertainment, Lifestyle, Breaking News, And Other News. Please Follow Us On Facebook, Instagram, Twitter, And LinkedIn To Receive Instantaneous Updates. Also Don't Forget To Subscribe Our Telegram Channel @hindustanherald