In a significant development, K Kavitha, a prominent leader of the BRS (Bharatiya Rashtriya Samiti), has expressed her welcoming stance toward the Centre's reported decision regarding the Women's Reservation Bill. However, she has also voiced her concerns about certain aspects of the bill, emphasizing the need for greater transparency and inclusivity in the government's approach.
Apprehensions Over Bill's Contents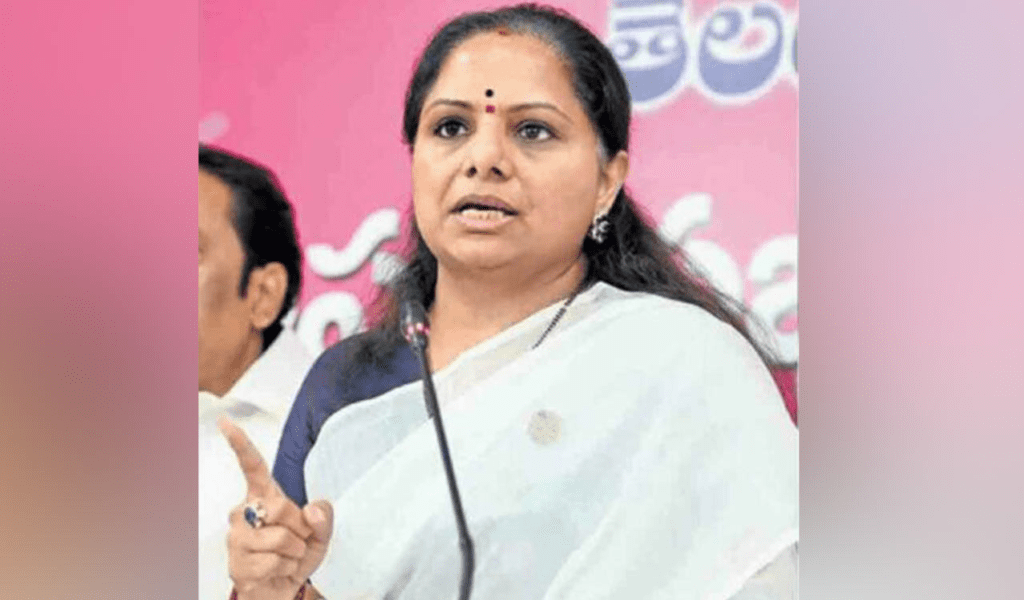 Kavitha, while extending her support for the Women's Reservation Bill, has raised apprehensions regarding the contents of the proposed legislation. Her concerns underscore the importance of a more detailed examination of the bill's provisions to ensure it adequately addresses the issues concerning women's representation.
A Call for Transparency and Inclusivity
One of Kavitha's key points of contention is the perceived lack of transparency in the government's decision-making process. She advocates for a more open and inclusive approach, wherein the concerns and perspectives of various stakeholders, especially women, are considered during the bill's formulation.
A Plea for Bipartisanship
Amidst her concerns, Kavitha has urged political parties to rise above their partisan interests and unite in support of the Women's Reservation Bill. She emphasizes the importance of collective efforts to advance the cause of women's representation in governance.
It remains to be seen how the government addresses these concerns and whether the Women's Reservation Bill undergoes further deliberation to accommodate the aspirations and expectations of a diverse society. This development marks a significant moment in the ongoing discourse surrounding gender equality and political representation in India.
---
The Hindustan Herald Is Your Source For The Latest In Business, Entertainment, Lifestyle, Breaking News, And Other News. Please Follow Us On Facebook, Instagram, Twitter, And LinkedIn To Receive Instantaneous Updates. Also Don't Forget To Subscribe Our Telegram Channel @hindustanherald