In a significant announcement, the Central Board of Indirect Taxes and Customs (CBIC) has clarified that Gangajal (water from the holy Ganga river) and Puja Samagri (items used in religious rituals) remain exempt from the Goods and Services Tax (GST). This declaration comes in response to recent speculations regarding the imposition of an 18% GST on Gangajal. The Finance Ministry's revenue department made the announcement to provide much-needed clarity in light of certain news reports.
Background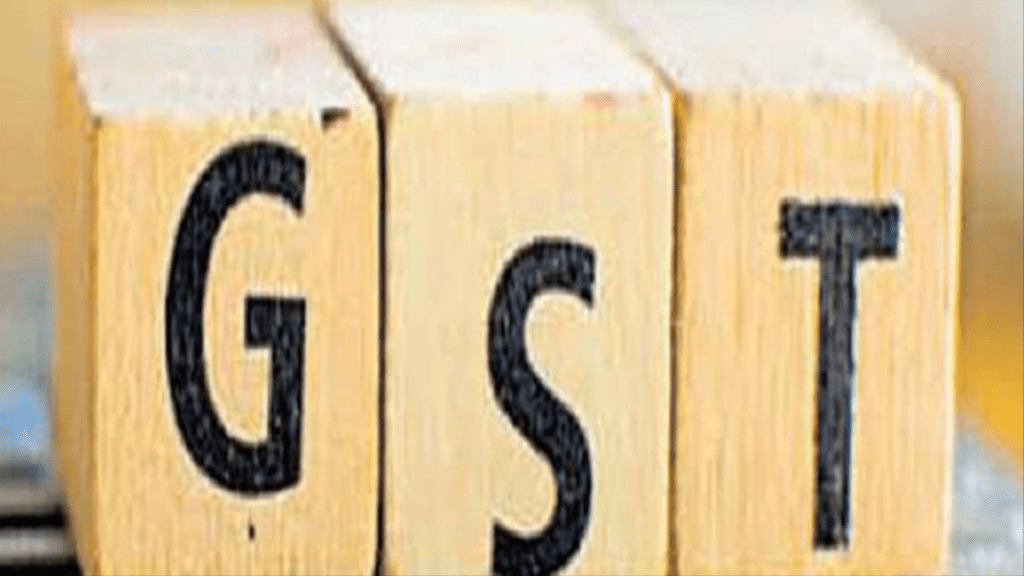 The Goods and Services Tax Council, responsible for overseeing GST matters, made the decision to exempt specific goods from taxation under the GST framework. These exempted items encompass various essentials often used in religious and cultural practices. Notable among them are kajal (kohl), kumkum, bindis, sindoor, alta, plastic and glass bangles, and various types of puja samagri (ritual items).
GST Council's Deliberation
The matter of GST on 'puja samagri' was thoroughly discussed in both the 14th and 15th meetings of the GST Council. These meetings took place on May 18-19, 2017, and June 3, 2017, respectively. Following these deliberations, the Council decided to maintain these items on the exempt list, ensuring they remain free from GST taxation.
In conclusion, the CBIC's recent clarification reaffirms the exemption status of Gangajal and Puja Samagri, providing assurance to those concerned about potential GST implications on these essential items. This exemption aligns with the GST Council's past decisions to safeguard the availability and affordability of goods integral to cultural and religious practices.
---
The Hindustan Herald Is Your Source For The Latest In Business, Entertainment, Lifestyle, Breaking News, And Other News. Please Follow Us On Facebook, Instagram, Twitter, And LinkedIn To Receive Instantaneous Updates. Also Don't Forget To Subscribe Our Telegram Channel @hindustanherald