The Central government has recently made significant changes to its taxation policies, affecting the domestic oil and fuel industry. This includes both an increase in windfall tax on domestic crude and a reduction in export duty on diesel and jet fuel. These changes have far-reaching implications and are set to impact various sectors of the economy.
Windfall Tax on Domestic Crude Rises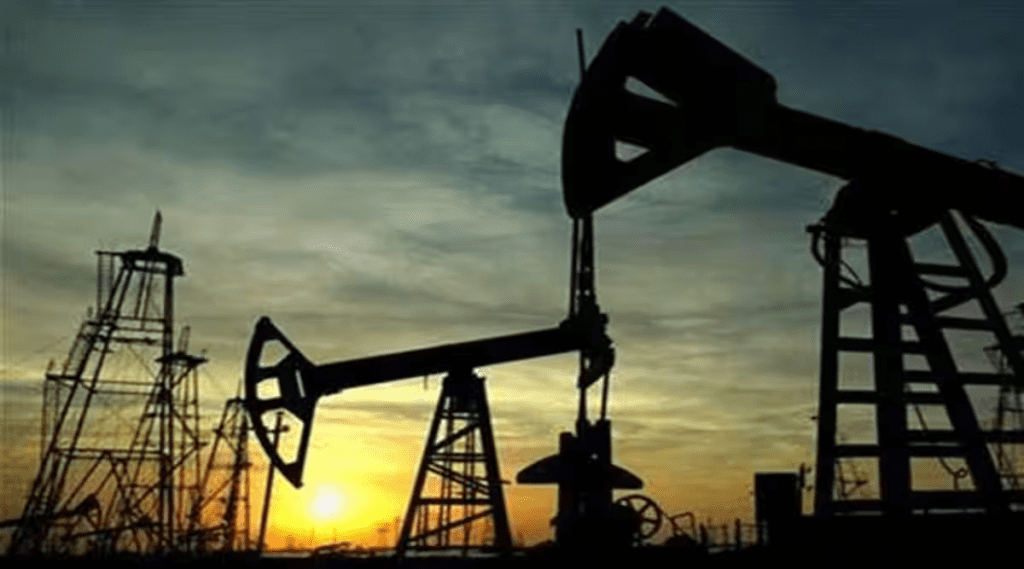 In its latest fortnightly review, the Special Additional Tax Duty (SAED) on crude petroleum has witnessed a notable increase. This tax, previously set at Rs 10,000 per tonne, has now been elevated to Rs 12,100 per tonne. This change in taxation comes into effect from September 30, signifying a higher tax burden on domestically produced crude oil.
Export Duty Cuts on Diesel and Jet Fuel
Alongside the windfall tax hike, the government has also made adjustments in export duties. Export duties on diesel and jet fuel have been reduced, signaling potential benefits for both domestic consumers and the export market. These cuts aim to stimulate economic activity and provide relief to various stakeholders in the energy sector.
The Impact on the Oil Industry
These taxation policy changes mark a significant shift in the government's approach to revenue collection and economic stimulation. The oil industry, a vital component of the country's economy, is likely to experience various consequences, and stakeholders will closely monitor how these adjustments play out in the coming months.
Previous Windfall Tax Implementation
It's worth noting that the Central government initially imposed windfall taxes on domestically produced crude oil sales starting from July 1, 2022. These taxes were introduced to capture unexpected gains in the oil sector and contribute to government revenue.
As these changes take effect, they will undoubtedly have implications for various sectors, including energy, transportation, and the overall economic landscape. Stakeholders and industry experts will closely observe the outcomes of these policy shifts.
---
The Hindustan Herald Is Your Source For The Latest In Business, Entertainment, Lifestyle, Breaking News, And Other News. Please Follow Us On Facebook, Instagram, Twitter, And LinkedIn To Receive Instantaneous Updates. Also Don't Forget To Subscribe Our Telegram Channel @hindustanherald