Renowned chef Vikas Khanna has taken the internet by storm with his latest creation involving artificial intelligence (AI). In a Twitter post, he shared an AI-generated image featuring the iconic painting of Mona Lisa enjoying a sumptuous Indian feast. The image quickly went viral, captivating both art and food enthusiasts around the world.
Chef Vikas Khanna's AI Creation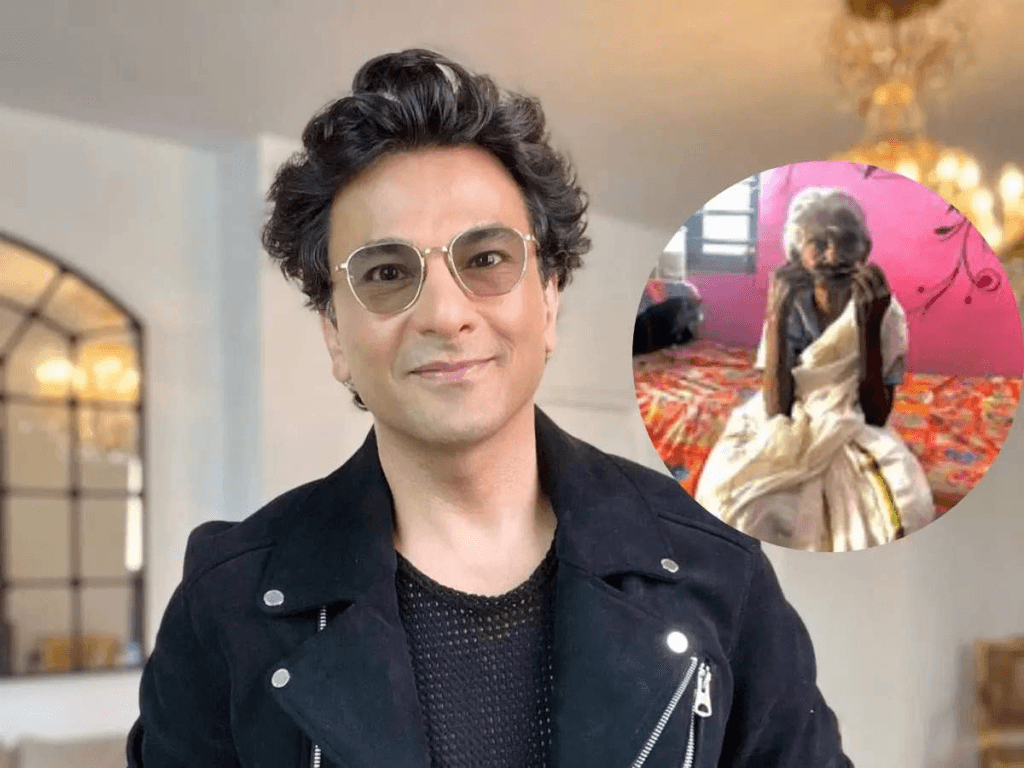 Chef Vikas Khanna embraced the power of AI to create a captivating image that merges art and Indian cuisine. Using AI technology, he transformed Leonardo Da Vinci's masterpiece, the Mona Lisa, into a delightful portrayal of her savoring delectable Indian dishes. The image showcases Mona Lisa seated in front of a table adorned with various Indian delicacies, including a mouthwatering paneer dish. With the caption "Mona Lisa eating Indian food," Chef Vikas Khanna shared his innovative creation with the world.
Netizens' Reactions
The AI-generated image of Mona Lisa enjoying Indian food sparked immediate virality and drew reactions from people worldwide. The post brought smiles and laughter to art and food enthusiasts alike. Netizens expressed their amusement and creativity in response to the fusion of technology, art, and culture.
Some users humorously commented that if Mona Lisa continues to indulge in such a feast, she might transform from the slender figure to "Moti Lisa" (a play on words implying she would gain weight).
Others playfully inquired about the specific Indian dishes depicted, adding an element of curiosity to the image.
Certain individuals expressed their disappointment that samosas and jalebis, popular Indian snacks, were not included in the feast.
One person commended Chef Vikas Khanna's use of technology, highlighting the innovative and entertaining nature of the AI image. They appreciated the fusion of art and culture, emphasizing how AI continues to captivate the world with its limitless possibilities.
Chef Vikas Khanna's AI creation, featuring Mona Lisa enjoying Indian cuisine, has captured the attention of people worldwide. This fusion of art and technology showcases the creativity and potential of AI in exploring new ways to appreciate and reinterpret iconic works. The viral image highlights the global fascination with AI and its ability to bring joy, laughter, and innovation into various aspects of life.
---
The Hindustan Herald Is Your Source For The Latest In Business, Entertainment, Lifestyle, Breaking News, And Other News. Please Follow Us On Facebook, Instagram, Twitter, And LinkedIn To Receive Instantaneous Updates. Also Don't Forget To Subscribe Our Telegram Channel @hindustanherald