In a recent OBC rally, Chhagan Bhujbal, a prominent OBC leader and Maharashtra minister, launched a scathing attack on activist Manoj Jarange-Patil. The minister defended the police intervention in Antarwali-Saraati village and condemned the violence that occurred during the Maratha quota agitation.
Allegations Against Jarange-Patil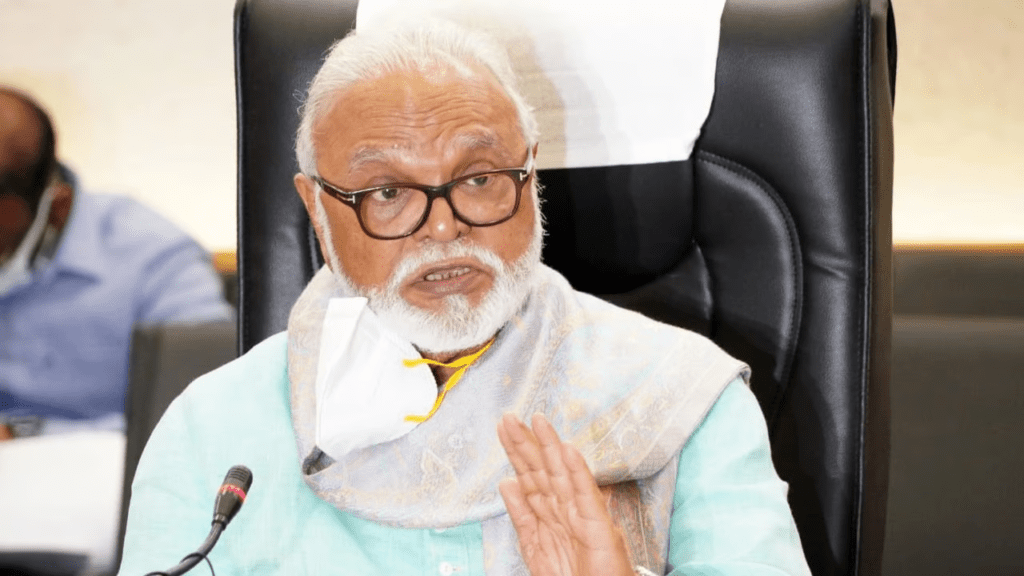 Accusing Jarange-Patil of attempting to push Marathas into the OBC category, Bhujbal highlighted the circumstances leading to the police action. He asserted that the police were trying to transport Jarange-Patil to the hospital due to a deterioration in his condition. However, Jarange-Patil refused, resulting in a violent confrontation with the police. Bhujbal emphasized that around 70 police personnel were injured during the incident.
OBCs and Maratha Reservation
Contrary to the notion that OBCs oppose Maratha reservation, Bhujbal clarified that the OBC community is not against it. Instead, he emphasized that any expansion of the OBC list should adhere to legal processes and not resort to force or 'dadagiri.'
Rally Discourse
Bhujbal's statements were made during a rally organized for the OBC community in Ambad, Jalna district. The minister underscored the challenges faced by the police when confronted with violent situations and defended their actions in the face of aggression.
The OBC rally served as a platform for Bhujbal to address the ongoing issues related to caste-based reservations, highlighting the need for a legal and systematic approach to any changes in the OBC list.
---
The Hindustan Herald Is Your Source For The Latest In Business, Entertainment, Lifestyle, Breaking News, And Other News. Please Follow Us On Facebook, Instagram, Twitter, And LinkedIn To Receive Instantaneous Updates. Also Don't Forget To Subscribe Our Telegram Channel @hindustanherald