Cocoa Power face mask…! S o good weather calls for a warm and delicious cocoa drink, right? How to try your skin with cocoa? The cacao is endemic to North America's tropical pockets and their seeds are extracted to satisfy a sweet tooth's numerous requirements.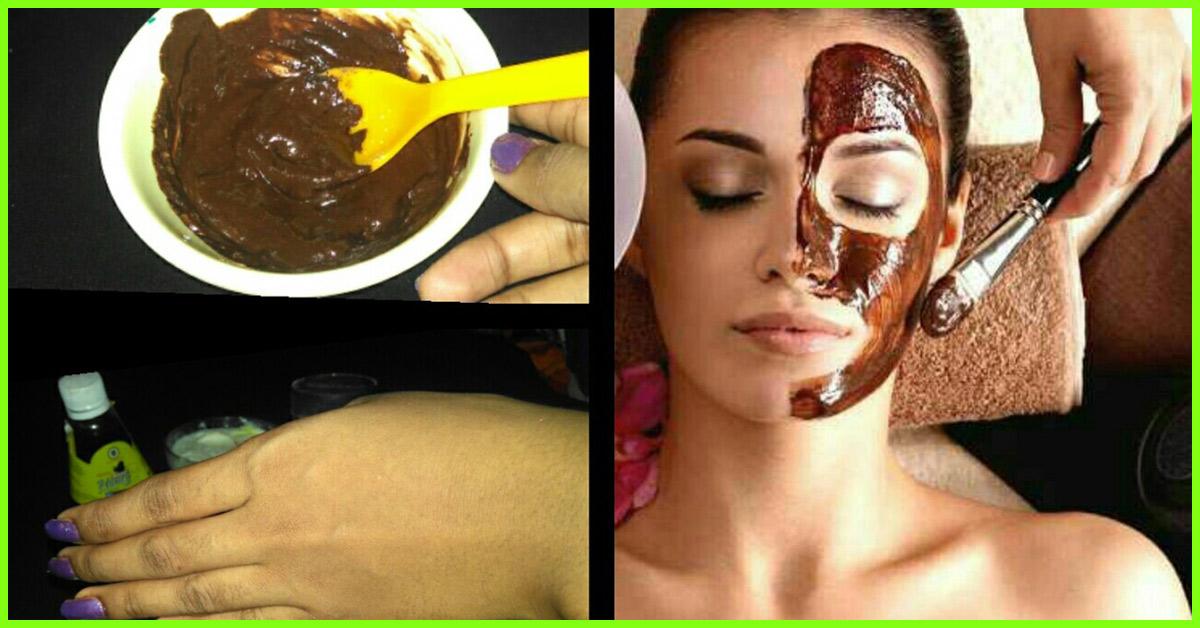 Are you looking for firm, smooth skin? Hydrating, soft and detoxified skin, how about it? Cocoa can be that for all of this you've been scouting. This natural antioxidant is housed in flavonols that can be an excellent complement to your skincare routine to ensure sun protection and anti-aging care.
For stubborn skin
Ingredients: 1 tbsp powder of cocoa Yogurt 1/2 tbsp Aloe vera gel 1/2 tbsp Procedure: Make a paste and apply it to your face with the three ingredients. Wash with tidy water after 20 minutes and use a hydration device to hydrate your skin. When used twice a week, this mask helps increase your skin's natural glow.
For dry peel 1 tbsp powder of cocoa Sweet 1/2 tbsp Banana 1/2 mashed Procedure: Ensure that all ingredients are mixed and a mask is used. Apply the paste and leave until 20 minutes. Leave. Rinse with tidy water off the mask.
For old skin For Ingredients: 1 tbsp powder of cocoa 1 capsule of Vitamin E Air meal 1/2 tbsp. 1 tbsp juice of carrot (add a tablespoon more if need be) Procedure: Remove all the ingredients and smear them on a purified face carefully. Wait 20 minutes to clean up your moisturiser and follow up with it.