COVID guidelines for children from government. The Center has issued comprehensive guidelines on COVID-19 for children and treatment. Remdesivir was not recommended and HRCT imaging rationally used by the guidelines issued by the Directorate General of Health Services (DGHS) within the Ministry of Health.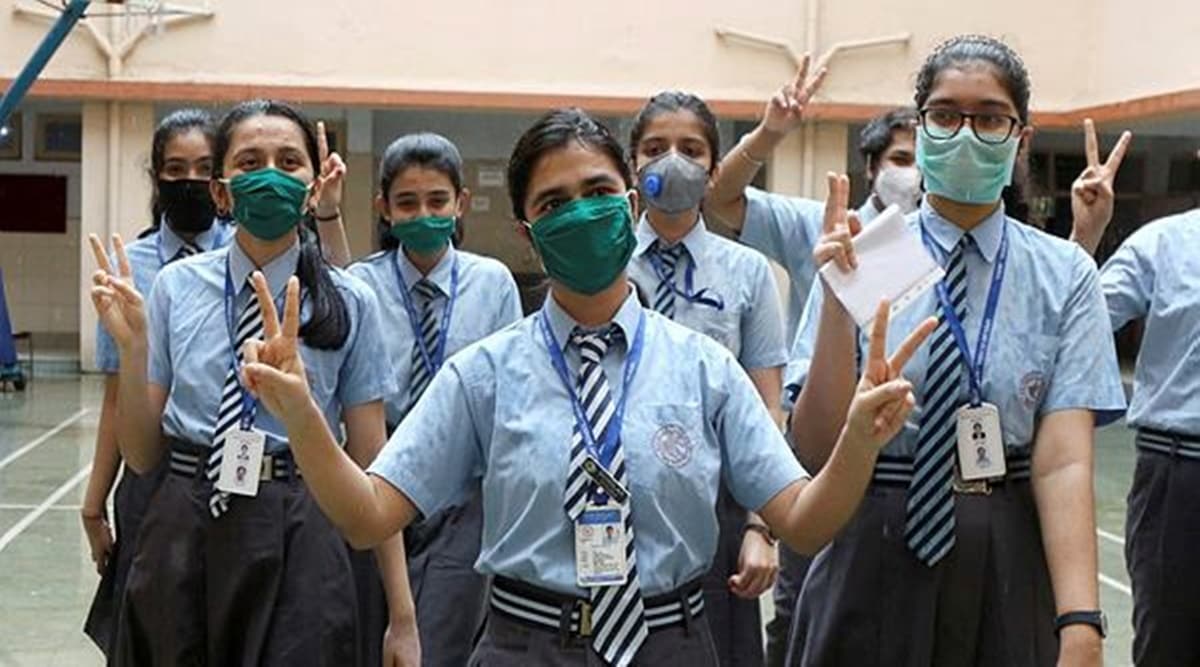 Use of the steroid: In asymptomatic and mild cases of infection the guidelines say that steroids are harmful. The DGHS only recommended steroids under strict supervision for moderately severe and severely diseased COVID-19 patients.
"At the right time, in the right dose and for the appropriate length, steroids should be used. Automated steroid medication must be avoided," it said.
Remdesivir: Remdesivir (drug authorisation for emergency use) was also not recommended in children under the guidance. "The safety and efficacy of Remdesivir data for children under the age of 18 are insufficient," the Guidelines said.
Scan CT: The guidelines suggested a sensible use of HRCT in the assessment of lung involvement in COVID-19 patients. "There is however often little impact on decisions on treatment that are nearly completely dependent on clinical severity and physiological impaired from any extra information gained from the HRCT chest scans.
"To order HRCT chest imaging in COVID-19 patients, physicians should be highly selective," the guidelines say. COVID-19 is said to be a viral infection and antimicrobial substances have no role to play in preventing or treating uncomplicated COVID-19 infections.
Antimicrobial substances: The guideline states that asymptomatic and mild cases are not recommended for therapy or prophylaxis. antimicrobials should not be prescribed in moderate and severe cases, unless clinically suspected of over-added infection is present.
Admission to hospital increases the risk of multidrug-resistant organism infections associated with health care.
The guidelines recommended that there be no specific drugs for asymptomatic infection among children and that there be promoted the appropriate conduct of COVID (mask, rigid hand hygiene, physical distance) and suggested that a nutritious diet should be given.
For mild paracetamol infection 10-15 mg/kg/dose every 4-6 hours, fever- and throat-relief agents and saline warm gargles were recommended for older children and teenagers to cough.
Therapy of oxygen: The guidelines proposed immediate oxygen therapy in the event of moderate infection. "The use of corticosteroids in all children with moderate disease is not required.
It can be administered under fast-modifying diseases, as well as anticoagulants,," the guidelines said. For serious COVID-19, the guidelines have been drawn up for the initiation of necessary management when Acute Respiratory Distress Syndrome (ARDS).
"The management required should be initiated in the event that shock develops. Antimicrobials to be given if there is strong evidence of bacterial infection over-added. May require organ support, e.g. renal replacement therapy for organ dysfunction," it says.
Oxygen check 6-minute walk test: The Guidelines also recommended a semi-minute test under the supervision of parents/guardians for children over 12 years of age. "There is a simple clinical test used to determine the tolerance of cardiopulmonary exercise and to unmask hypoxia. Put an oximeter of pulse to the finger of the child and ask him to go six minutes continuously within the confines of his room," he said.