Crude prices have steadily fallen as investors take a break from the super commodity cycle trade.
Oil prices dropped about 3% on Thursday since India's coronavirus crisis became worse and a key U.S. fuel refinery reopened, halting a rally that had raised crude to eight-week high following forecasts for an upturn in global demand later this year.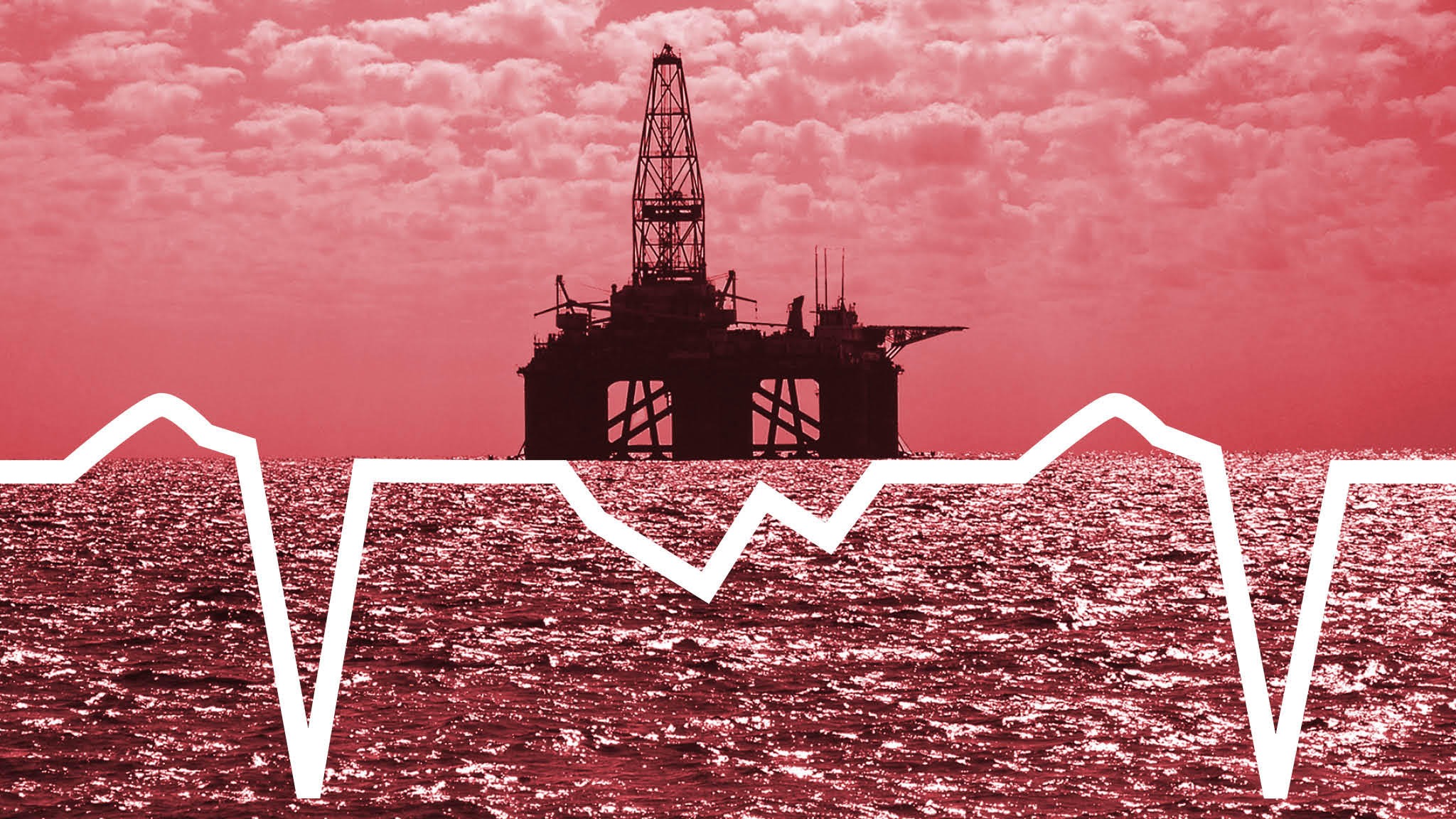 Brent crude finished the session down $2.27, or 3.3 percent, at $67.05 per barrel, after rising 1% the day before. WTI settled $2.26, or 3.4 percent, lower at $63.82 per barrel after rising 1.2 percent in the previous session.
Both benchmarks experienced their largest daily percentage drops since early April.
Prices fell as a broader surge in commodity prices, a labour shortage, and much stronger-than-expected consumer price data this week fueled inflation fears, potentially forcing the US Federal Reserve to raise interest rates.
Raising interest rates typically strengthens the US dollar, putting pressure on oil prices by making crude more expensive for holders of other currencies.
Crude Oil Price Rising
"Crude prices have steadily declined as investors put the super commodity cycle trade on hold," said Edward Moya, senior market analyst at OANDA.
"Inflationary fears have frightened some investors, prompting them to take some profit off the table in their energy trades."
US President Joe Biden said this weekend that motorists can expect filling stations to resume normal operations, despite the fact that some areas are experiencing fuel shortages due to the restart of the country's main fuel pipeline network, which was shut down by a ransomware attack.
The nearly week-long shutdown of the Colonial Pipeline, which transports 100 million gallons of fuel per day, resulted in gasoline shortages and emergency declarations from Virginia to Florida, forced two refineries to reduce production, and forced airlines to reshuffle refuelling operations.