In a bid to address the disturbing Delhi minor rape case, DCW Chief Swati Maliwal pens a letter to Union Home Minister Amit Shah, urging permission to meet the survivor and her family. The request highlights the urgent need for compassion and support in such critical times.
Maliwal's Plea for a Crucial Meeting
In the heartfelt letter, Maliwal firmly appeals for the opportunity to meet the minor girl at the center of the rape case, along with her family. The DCW Chief's compassionate plea underscores the importance of extending assistance to the survivor and her loved ones during this traumatic phase.
Push for Proper Medical Care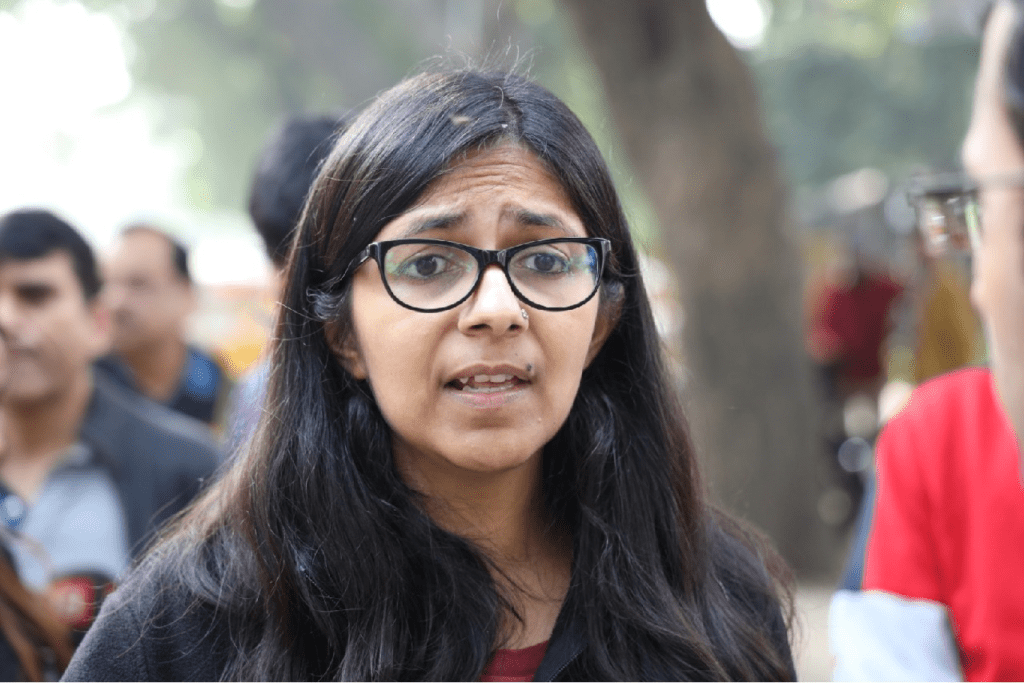 Maliwal further emphasizes the significance of providing appropriate medical treatment to the survivor. She advocates that the girl's medical care be carried out at AIIMS or under the supervision of a medical team from AIIMS. This stance underscores the need for specialized medical attention to ensure the survivor's well-being and recovery.
Seeking Answers on Delayed Arrest
In addition to her heartfelt appeals, Maliwal calls for an inquiry into the delay surrounding the arrest of the accused government official by the Delhi Police. This inquiry is essential to ensure accountability and transparency in the legal process, addressing concerns about potential hindrances in justice delivery.
Sitting on Dharna for Justice
Demonstrating her commitment to seeking justice, DCW Chief Maliwal has been staging a dharna (sit-in protest) at St. Stephen's Hospital since Monday. The hospital is where the minor girl, allegedly raped by a Delhi government official, is currently receiving treatment. Maliwal's determination underscores the urgency of the situation and her dedication to supporting survivors of such heinous crimes.
---
The Hindustan Herald Is Your Source For The Latest In Business, Entertainment, Lifestyle, Breaking News, And Other News. Please Follow Us On Facebook, Instagram, Twitter, And LinkedIn To Receive Instantaneous Updates. Also Don't Forget To Subscribe Our Telegram Channel @hindustanherald