New Delhi: In a recent legal development, the Delhi High Court has taken a significant step to prevent the unauthorized use of actor Anil Kapoor's name, voice, dialogue, and images for commercial purposes. This decision, made by Justice Prathiba M Singh, comes in response to a lawsuit filed by Kapoor, who alleged the unauthorized exploitation of his personality and celebrity rights.
Protecting Anil Kapoor's Persona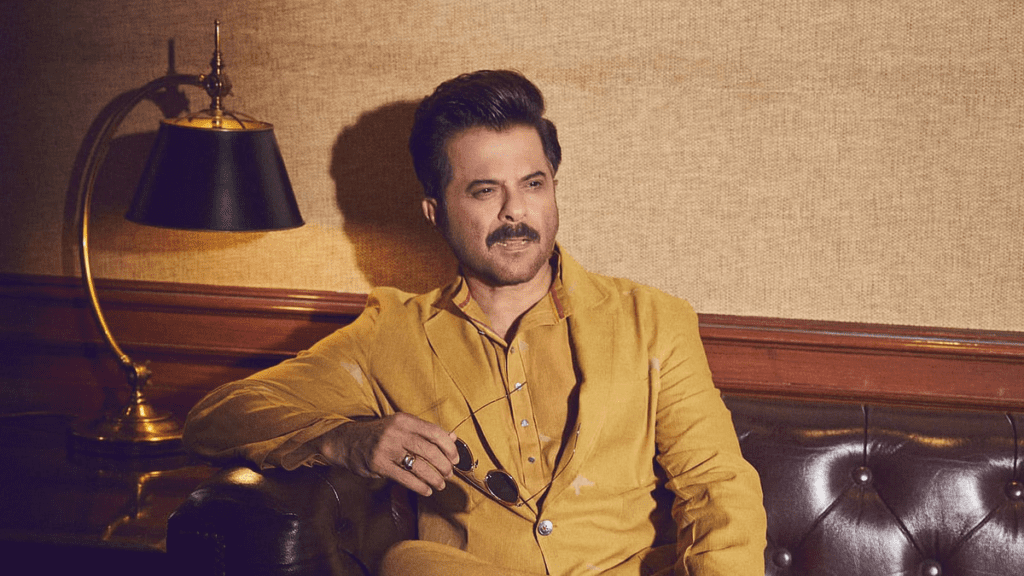 The lawsuit specifically aims to safeguard Anil Kapoor's personality rights, encompassing various aspects such as his name, voice, image, likeness, manner of speaking, and gestures. The court's ex-parte interim order effectively restrains multiple websites and platforms from utilizing these attributes of the actor's persona for commercial gain.
Allegations of Unauthorized Exploitation
Advocate Pravin Anand, representing Anil Kapoor, highlighted that numerous websites and platforms have been engaging in activities that infringe upon the personality rights of the actor. This legal action seeks to curtail such unauthorized exploitation and ensure that Kapoor's persona is used only with proper authorization.
This decision by the Delhi High Court sends a clear message that the misuse of a celebrity's identity and attributes for commercial purposes will not be tolerated, setting an important precedent in the realm of personality rights protection.
---
The Hindustan Herald Is Your Source For The Latest In Business, Entertainment, Lifestyle, Breaking News, And Other News. Please Follow Us On Facebook, Instagram, Twitter, And LinkedIn To Receive Instantaneous Updates. Also Don't Forget To Subscribe Our Telegram Channel @hindustanherald