Maharashtra Deputy Chief Minister Ajit Pawar has announced the convening of an all-party meeting in Mumbai to address the Maratha quota issue. Speaking at a rally in Kolhapur, Pawar emphasized the need for discussions to find a resolution to this contentious matter.
Maratha Community's Socioeconomic Diversity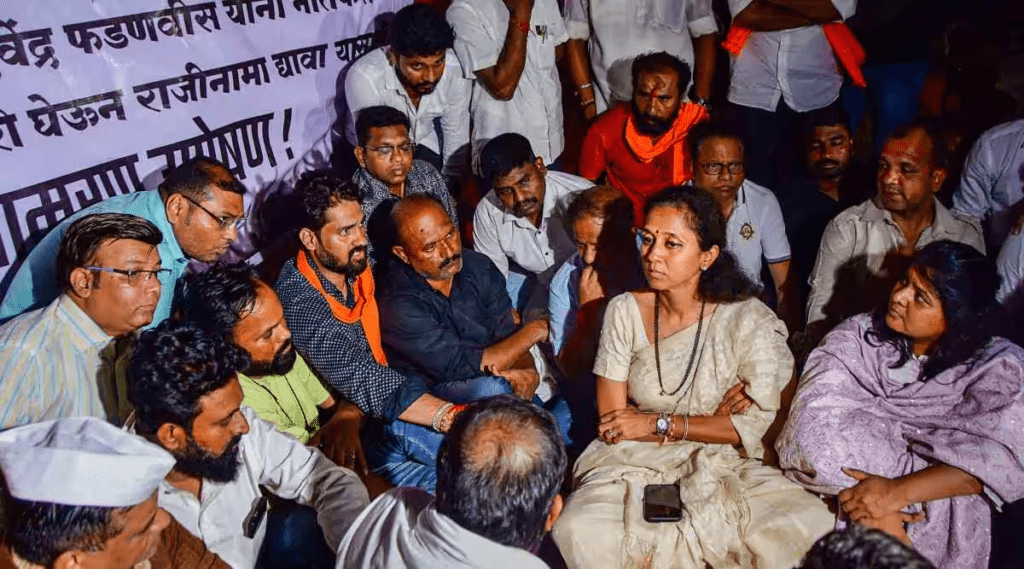 During his address, Ajit Pawar acknowledged the socioeconomic diversity within the Maratha community, highlighting the existence of both affluent and underprivileged members. He emphasized the importance of ensuring that any reservation provided to the Marathas does not negatively impact Other Backward Classes (OBCs).
Activist Manoj Jarange's Hunger Strike
Notably, Maratha quota activist Manoj Jarange has been on a hunger strike for the past 13 days, demanding Kunbi status, which effectively translates to OBC quota, for all Marathas. Despite rounds of talks between the state government and Jarange, a resolution remains elusive.
Background on the Maratha Quota Issue
Violence Erupts in Anticipation of Jarange's Hospital Transfer
On September 1, tensions escalated when the police attempted to transfer Manoj Jarange to the hospital during his hunger strike in Antarwali Sarati village. Protesters resisted, resulting in clashes, injuries to multiple individuals, including 40 police personnel, and the destruction of over 15 state transport buses.
Exploring the Kunbi Caste Certification
The government has assured eligible Marathas that it will explore the possibility of granting them a Kunbi caste certificate, a designation they held during the time of the Nizam state. Such certification would enable eligible individuals to access benefits provided to the OBC category. The government is actively working on reinstating the quota, which was invalidated by the Supreme Court.
Supreme Court's Previous Ruling
The Supreme Court had invalidated the reservations for jobs and education that the Maharashtra government had extended to the Maratha community in 2018 during the tenure of then-Chief Minister Devendra Fadnavis. The ruling cited the 50 percent ceiling on total reservations among other grounds.
Manoj Jarange's Health Concerns
Jarange Receives IV Fluids Due to Dehydration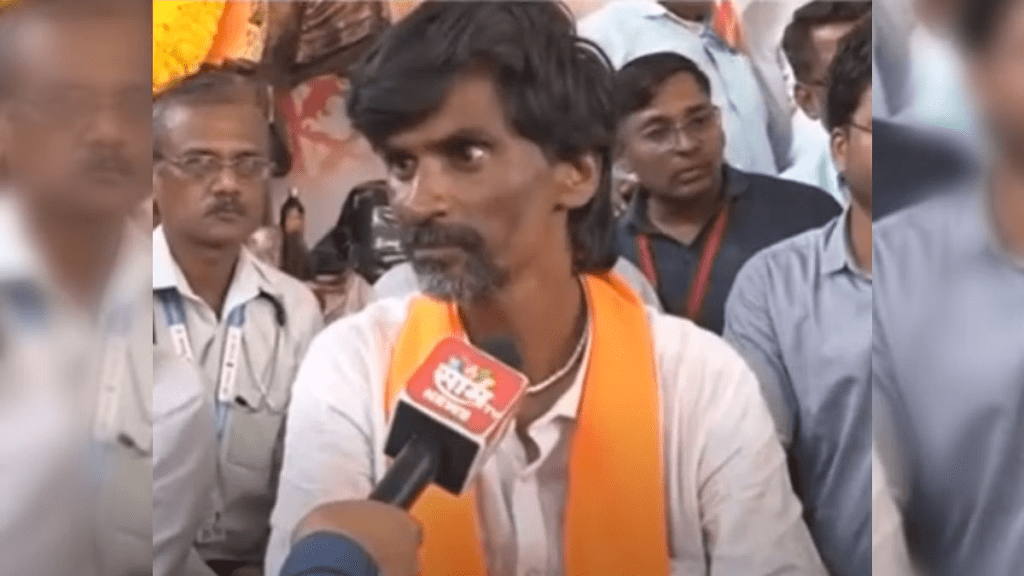 Last week, Manoj Jarange's health deteriorated due to continuous hunger strike and protest. As a result, doctors administered intravenous fluids to address dehydration. Jarange's blood pressure was also reported as low, and medical professionals have been closely monitoring his condition.
Threat of Water and Fluid Abstention
In a press statement, Jarange threatened to stop drinking water and fluids if a favorable decision regarding the quota issue was not reached within four days.
---
The Hindustan Herald Is Your Source For The Latest In Business, Entertainment, Lifestyle, Breaking News, And Other News. Please Follow Us On Facebook, Instagram, Twitter, And LinkedIn To Receive Instantaneous Updates. Also Don't Forget To Subscribe Our Telegram Channel @hindustanherald