As technology advances, so does our ability to understand the inner workings of the human brain. Scientists are now exploring new avenues of research that may one day enable us to read people's thoughts.
Recent studies have shown that by using brain scans and artificial intelligence (AI), researchers can decode the neural activity of a person's brain and translate it into a digital representation of their thoughts. This breakthrough has the potential to revolutionize the field of neuroscience and open up new doors in our understanding of the human mind.
How Brain Scans and AI Are Used to Decode Thoughts
To decode a person's thoughts using brain scans and AI, researchers first conduct experiments where participants are asked to think about specific things, such as objects or actions. During these experiments, the participants' neural activity is recorded using functional magnetic resonance imaging (fMRI) or electroencephalography (EEG).
Next, the recorded neural activity is fed into an AI algorithm, which uses machine learning techniques to analyze the data and identify patterns. The AI algorithm then generates a digital representation of the participant's thoughts, based on the patterns it has detected in the neural activity.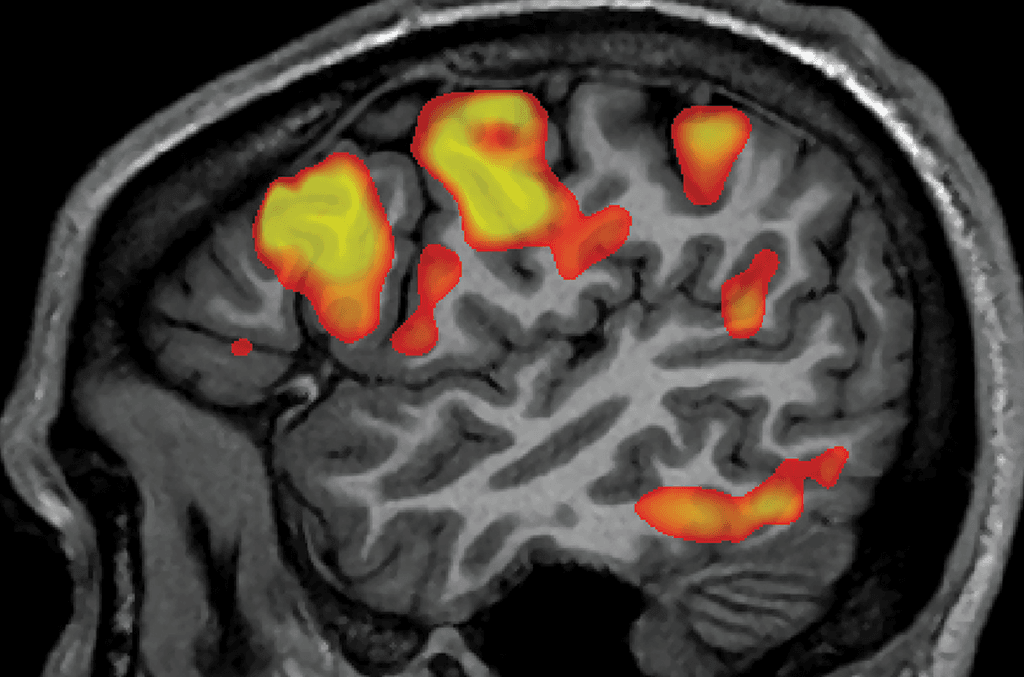 This technology is still in its early stages, and researchers are continually refining their methods to improve the accuracy and specificity of their results. However, the potential applications of this technology are vast and varied.
Possible Applications of Decoding Thoughts
One of the most exciting possibilities of decoding thoughts is the potential to create brain-computer interfaces (BCIs). BCIs are devices that can translate a person's thoughts into commands that a computer can understand and execute.
With the ability to decode thoughts, researchers could develop BCIs that enable people with physical disabilities to control prosthetic limbs or communicate with others using only their thoughts. This technology could also be used to treat people with neurological disorders such as Parkinson's disease or epilepsy, by providing a more accurate diagnosis and targeted treatment options.
In addition to medical applications, decoding thoughts could also have implications for the field of artificial intelligence. By understanding how the human brain processes information, AI researchers could develop more sophisticated algorithms that can mimic the brain's neural networks and improve the performance of machine learning systems.
The Ethical Implications of Decoding Thoughts
As with any new technology, there are ethical implications to consider when it comes to decoding thoughts. One concern is the potential for invasion of privacy, as people's thoughts could be accessed without their consent. There is also the possibility that this technology could be used for nefarious purposes, such as mind-reading or thought manipulation.
To address these concerns, it is essential to establish clear guidelines and regulations regarding the use of this technology. It is crucial to prioritize individual privacy and consent while also recognizing the potential benefits that this technology could bring to society.
Decoding thoughts using brain scans and AI is an exciting breakthrough that has the potential to revolutionize our understanding of the human mind. While this technology is still in its early stages, the possibilities it presents are vast and varied. From creating brain-computer interfaces to improving artificial intelligence, the potential applications of decoding thoughts are endless. However, it is essential to consider the ethical implications of this technology and establish clear guidelines and regulations to ensure that it is used responsibly and ethically.
---
The Hindustan Herald Is Your Source For The Latest In Business, Entertainment, Lifestyle, Breaking News, And Other News. Please Follow Us On Facebook, Instagram, Twitter, And LinkedIn To Receive Instantaneous Updates. Also Don't Forget To Subscribe Our Telegram Channel @hindustanherald