OBJECTIVES: Exosomes, which transport proteins and RNA between cells, are critical mediators of intercellular communication. Mesenchymal stem cell-derived exosomes have great potential for the development of novel antitumor strategies due to their tumor-targeting capacity, immune compatibility, low toxicity, and long half-life. The role of exosomes produced by adipose-derived mesenchymal stem cells (ADSCs) in the treatment of bladder cancer (BC) remains unknown in this context. In this study, we looked into the use of ADSCs as a source of therapeutic exosomes, as well as their effectiveness in delivering the tumour suppressor miR-138-5p in BC.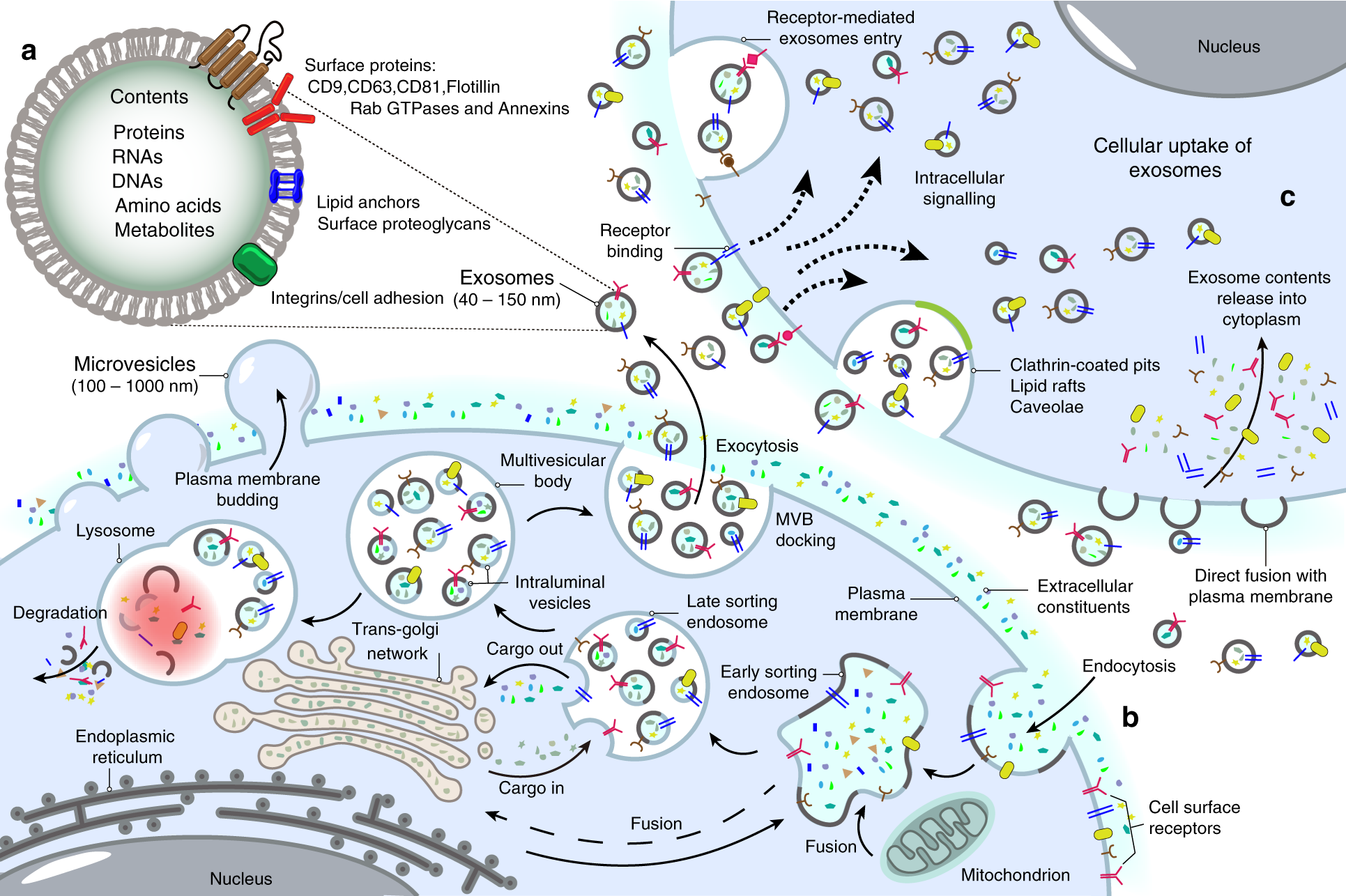 METHODS: Using Lentivirus infection, ADSCs stably expressing miR-138-5p were established, and ADSC-derived miR-138-5p exosomes (Exo-miR-138-5p) were isolated from the cell culture medium. In vitro wound healing, transwell invasion, and proliferation assays were used to assess the effect of Exo-miR-138-5p on BC cell migration, invasion, and proliferation. A subcutaneous xenograft mouse model was used to study the in vivo effect of Exo-miR-138-5p.
RESULTS: Exo-miR-138-5p inhibited BC cell migration, invasion, and proliferation in vitro. Furthermore, ADSC-derived exosomes could successfully penetrate tumour tissues and deliver miR-138-5p to suppress the growth of xenograft tumours in vivo.
CONCLUSIONS: The current findings show that ADSC-derived exosomes are an effective small molecule drug delivery vehicle in vivo, and exosome-delivered miR-138-5p is a promising therapeutic agent for BC treatment.