Former Minister of union and RLD leader, dies of COVID. Ajit Singh's son revealed that his father had been diagnosed with Covid in tweet's. He said, "He battled his condition until the very end and breathed his last this morning."
Ajit Singh, a former Union Minister who served in several governments and was one of India's most senior politicians, died on Thursday at the age of 82. According to his son Jayant Chaudhary, the Rashtriya Lok Dal (RLD) chief had been fighting Covid.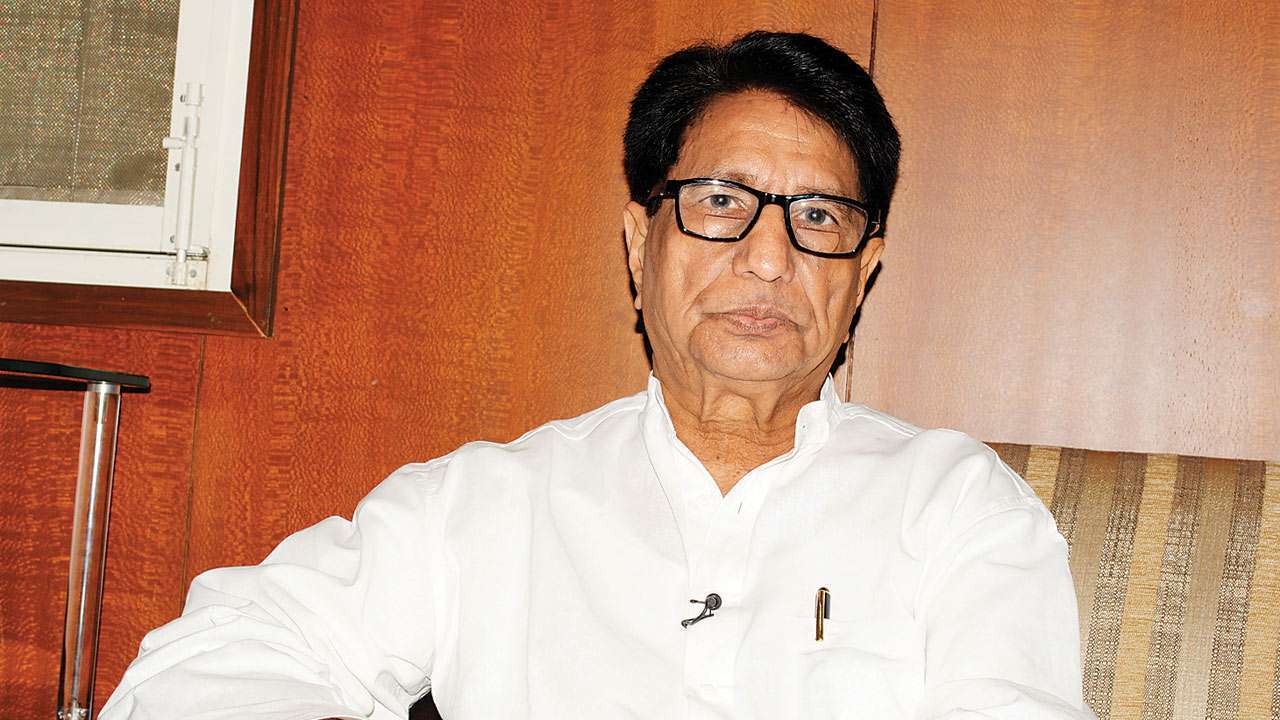 In a series of tweets, Ajit Singh's son revealed that his father was diagnosed with Covid on April 20. He said, "He battled his condition until the very end and breathed his last this morning." Prime Minister Narendra Modi was among those who paid tribute to the politician, who is well-known as a farmer's advocate.
"He was always committed to the cause of agriculture. PM Modi wrote, "He successfully carried out many responsibilities at the centre."Ajit Singh was a seven-time MP and Union Minister in the governments of VP Singh, PV Narasimha Rao, Atal Bihari Vajpayee, and Manmohan Singh, and was an alumnus of IIT Kharagpur and the Illinois Institute of Technology.
He had a large following in politically important Uttar Pradesh, particularly in the western parts of the state, which are dominated by Jats.When his father, former Prime Minister Chaudhary Charan Singh, became ill, Ajit Singh left his job in the computer industry to return to India and enter politics.
In 1986, he was elected to the Rajya Sabha. When his father died the following year, he was asked to succeed his father as Lok Dal chief, but the party split due to internal squabbles. Following that, Ajit Singh established his own political party. He went on to win a number of Lok Sabha elections in his father's constituency of Baghpat in western Uttar Pradesh.
He only lost to Baghpat twice, the first time in 1998 and the second time in 2014. In 2019, he moved to Muzaffarpur in Uttar Pradesh, but was defeated by the BJP. Throughout his political career, he was known for forging strong alliances that put him on the side of the ruling party.
In 1987 and 1988, he served as President of both the Lok Dal (A) and the Janata Party. In 1989, he became a member of the Janata Dal when several parties decided to unite under the leadership of VP Singh in order to combat the Congress. When VP Singh was Prime Minister, Ajit Singh became the Minister of Industries.
Later, he joined the Congress and served in the government of Narasimha Rao as the Minister of Food. He was elected as a Congress candidate in 1996, but left the party the following year to found the Rashtriya Lok Dal. From 2001 to 2003, he served as Minister of Agriculture in the Vajpayee-led BJP government. In 2011, his party joined the Congress-led United Progressive Alliance (UPA), and he was appointed Civil Aviation Minister.