The Indian Space Research Organisation (ISRO) is all set to launch a significant mission, known as the TV-D1 mission, under the Gaganyaan program. This article provides an insight into this mission, its purpose, and why it matters.
Mission Date and Location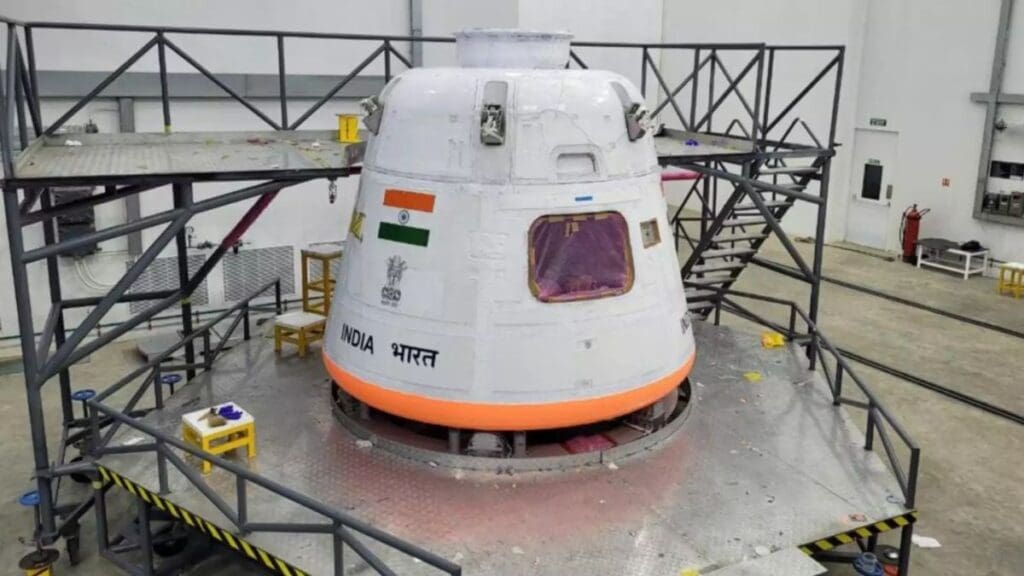 The TV-D1 mission is scheduled to take place on October 21, 2023, at 8:00 am IST. The launch will occur from the First Launch Pad at Satish Dhawan Space Centre, Sriharikota.
Unveiling the TV-D1 Mission
The TV-D1 mission, also referred to as the Flight Test Vehicle Abort Mission-1, is a crucial step in the Gaganyaan program. It serves as the initial developmental test flight mission.
Crew Escape System Performance
One of the primary objectives of the TV-D1 mission is to demonstrate the performance of the Crew Escape System (CES). This system is essential for ensuring the safety of astronauts during crewed missions.
In-Flight Abort Demonstration
During the TV-D1 mission, ISRO will perform an in-flight abort of the Crew Escape System. This process involves jettisoning the CES while the Crew Module is in the air. The objective is to assess the system's functionality and its ability to save astronauts' lives in case of an emergency during crewed missions.
Future Test Flight Missions
ISRO's aspirations go beyond the TV-D1 mission. They plan to conduct additional test flight missions in the future, building on the knowledge and experience gained from this significant endeavor.
This structured breakdown provides a comprehensive understanding of the Gaganyaan TV-D1 mission and its importance in ISRO's space exploration endeavors.
---
The Hindustan Herald Is Your Source For The Latest In Business, Entertainment, Lifestyle, Breaking News, And Other News. Please Follow Us On Facebook, Instagram, Twitter, And LinkedIn To Receive Instantaneous Updates. Also Don't Forget To Subscribe Our Telegram Channel @hindustanherald