In a significant financial development, the Goods and Services Tax (GST) collections for the month of September have witnessed a notable upswing, marking a 10% increase compared to the previous month. The total GST collections have surpassed an impressive figure of Rs 1.62 lakh crore, signifying a robust economic performance.
Breakdown of GST Components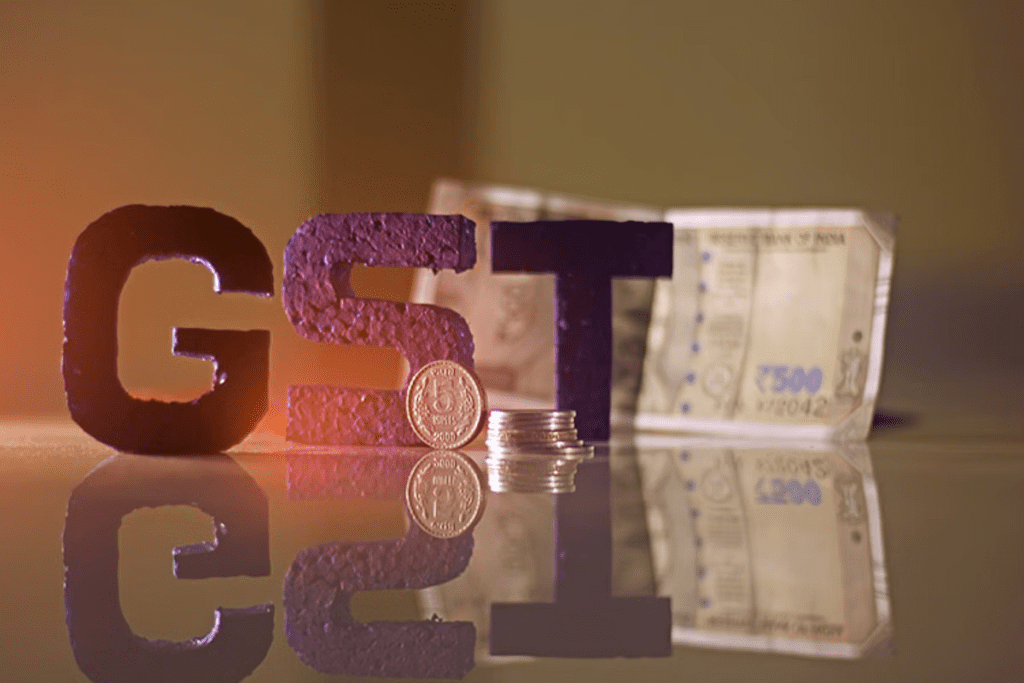 Here's a breakdown of the GST collections for September:
Central GST (CGST): Rs 29,818 Crore
The Central GST component contributed Rs 29,818 crore to the overall GST collections for September, indicating a substantial contribution from the central government.
State GST (SGST): Rs 37,657 Crore
The State GST component amounted to Rs 37,657 crore, reflecting a substantial share contributed by the state governments.
Integrated GST (IGST): Rs 83,623 Crore
The Integrated GST component reached an impressive figure of Rs 83,623 crore, highlighting substantial economic activity in interstate transactions.
Cess: Rs 11,613 Crore
Cess collections for the same period totaled Rs 11,613 crore, indicating the continued imposition of cess on specific goods and services.
Notable Increase in GST Revenue
This surge in GST collections is a positive indicator of economic growth and fiscal stability. It demonstrates increased economic activity, consumption, and business transactions, contributing to higher revenue for both the central and state governments.
Previous Month's Comparison
It is worth noting that the gross GST revenue for the previous month stood at Rs 1,62,712 crore, making the current month's collections particularly noteworthy. This increase in revenue can be attributed to various economic factors and policy measures.
The substantial rise in GST collections for September 2023 reflects the resilience and dynamism of India's economy. This boost in revenue provides a strong foundation for the government to continue its efforts to drive economic growth and development.
---
The Hindustan Herald Is Your Source For The Latest In Business, Entertainment, Lifestyle, Breaking News, And Other News. Please Follow Us On Facebook, Instagram, Twitter, And LinkedIn To Receive Instantaneous Updates. Also Don't Forget To Subscribe Our Telegram Channel @hindustanherald