The Union Finance Ministry announced on Saturday that the next meeting of the panel that decides on taxes on goods and services, the GST Council, will be held on May 28. This comes amid growing outrage that the GST Council has not met in over seven months.
Following the consolidation of over a dozen central and state levies such as excise duty, service tax, and VAT into a single nationwide Goods and Services Tax (GST) in 2017, the Council, chaired by the Union Finance Minister and comprised of representatives from all states and union territories, was mandated to meet every quarter to deliberate on current issues.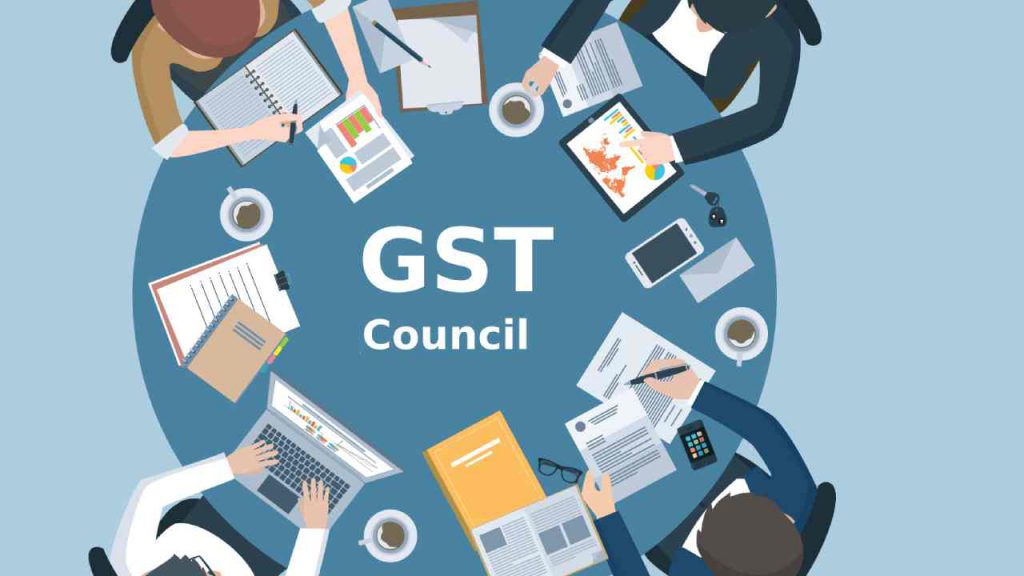 The GST Council last met on October 5, 2020, to formalise the outlines of state borrowed money to cover government revenue shortfalls.
GST Deadline
Union Finance Minister Nirmala Sitharaman will preside over the 43rd meeting of the GST Council on May 28, according to a tweet from her office.
"Smt @nsitharaman will hold power over the 43rd GST Council meeting via video conferencing on May 28th, 2021, at 11 a.m. in New Delhi. The meeting will be attended by MOS Shri @ianuragthakur, and also Finance Ministers from states / union territories and senior officers from the Union Government and states," it said.
Opposition-controlled states have been expressing dissatisfaction with the lack of a GST Council meeting in recent weeks. West Bengal Finance Minister Amit Mitra wrote to Sitharaman earlier this week, requesting that the meeting be convened as soon as possible to discuss the issue of compensation shortfall to states and other outstanding items.
"As you are aware, the GST Council is required to meet once every quarter. Regrettably, this solemn obligation has been breached twice by having failed to hold a meeting the Council for two consecutive quarters – even virtually.
"This has undermined a federal institution in which all states, regardless of political parties, regions, or population size, are represented, as well as the Government of India. I am concerned that failing to hold regular meetings will result in a lack of trust," Mitra wrote.
When GST was implemented, states were promised that they would be compensated for any shortfall in tax revenues caused by their taxes being absorbed by a national GST for the first five years.
This was to be accomplished by levying a cess on certain luxury and sin goods in addition to the GST rate.