In today's interconnected world, businesses heavily rely on connected systems and networks. However, this increased reliance has made them vulnerable to cyberattacks, which have become a major issue with significant economic consequences.
The Growing Threat of Cyberattacks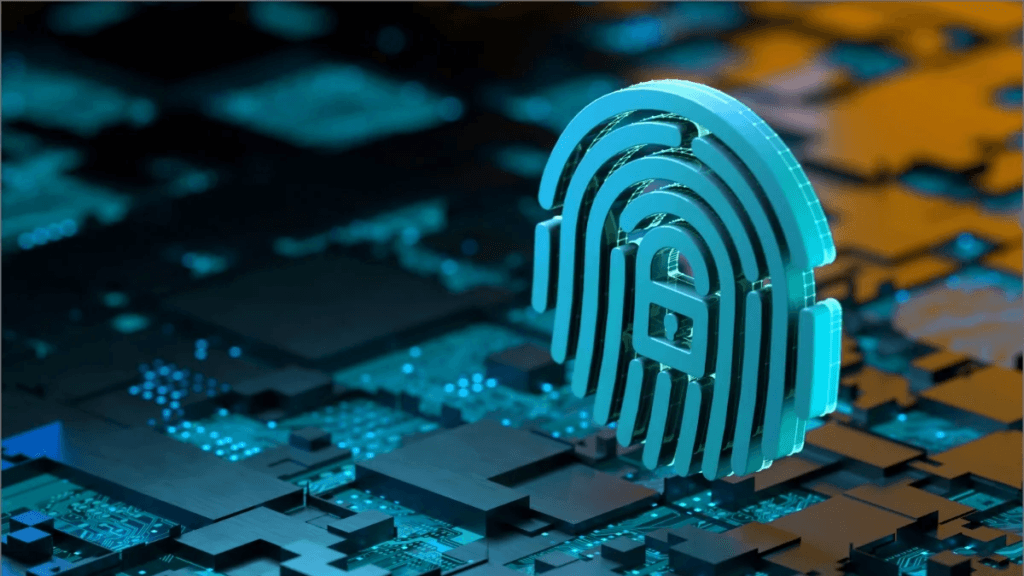 Cyberattacks have seen a significant rise in recent years, with hackers developing sophisticated tools to exploit vulnerabilities. These attacks encompass a wide range of malicious activities, including website intrusion, malware propagation, phishing, and data breaches. India has particularly experienced a surge in cyberattacks, with a staggering number of incidents reported each year.
Economic Impact and Societal Consequences
The impact of cyberattacks extends beyond individual businesses. It affects our entire society, targeting corporations, individuals, and even government organizations. The potential loss of sensitive data, such as personal information, national security, and military data, raises serious concerns. Moreover, cyberattacks disrupt business relationships, impacting vendors, clients, and partners. These disruptions can result in reduced productivity and hinder innovation and growth.
Addressing the Issue: Preventive Measures
To combat cyberattacks effectively, it is crucial to implement preventive measures. Some key steps include:
Securing networks and databases: Implementing firewalls and encryption to protect networks and sensitive data. Limiting access to authorized users and regularly backing up data to mitigate potential losses.
Creating security policies: Establishing a clear governance structure for organizations responsible for cybersecurity. This structure should define roles and responsibilities and involve stakeholders in developing security benchmarks and policies.
Government Initiatives
Recognizing the severity of the cyber threat, the Indian government has taken steps to address the issue. Significant investments have been made in cybersecurity projects and the Indian Computer Emergency Response Team (CERT-In), highlighting the urgency and importance of cybersecurity in the country.
As businesses continue to rely on interconnected systems and networks, the threat of cyberattacks looms large. It is essential for organizations to adopt robust cybersecurity measures to protect themselves and prevent economic and societal consequences. Additionally, collaboration between public and private sectors, along with government initiatives, plays a crucial role in addressing this growing threat.
---
The Hindustan Herald Is Your Source For The Latest In Business, Entertainment, Lifestyle, Breaking News, And Other News. Please Follow Us On Facebook, Instagram, Twitter, And LinkedIn To Receive Instantaneous Updates. Also Don't Forget To Subscribe Our Telegram Channel @hindustanherald