The International Monetary Fund's Deputy Managing Director, Antoinette M Sayeh, has commended India for its remarkable achievements in the financial sector that go beyond the numbers of banks or market capitalization. Speaking at the launch of the IMF book on India's Financial System, Sayeh stated that India has made an impressive effort in fostering financial inclusion through its public digital infrastructure, which has transformed financial transactions in the country.
Sayeh added that just a decade ago, local shops were filled with people buying and selling goods with cash. However, with the help of the public digital infrastructure, financial transactions are mostly executed with smartphones. This digital infrastructure has also helped to improve the efficiency of public finance management, and it has allowed the government to save money by eliminating ghost employees from its payroll, while also boosting revenue collection from the general sales tax.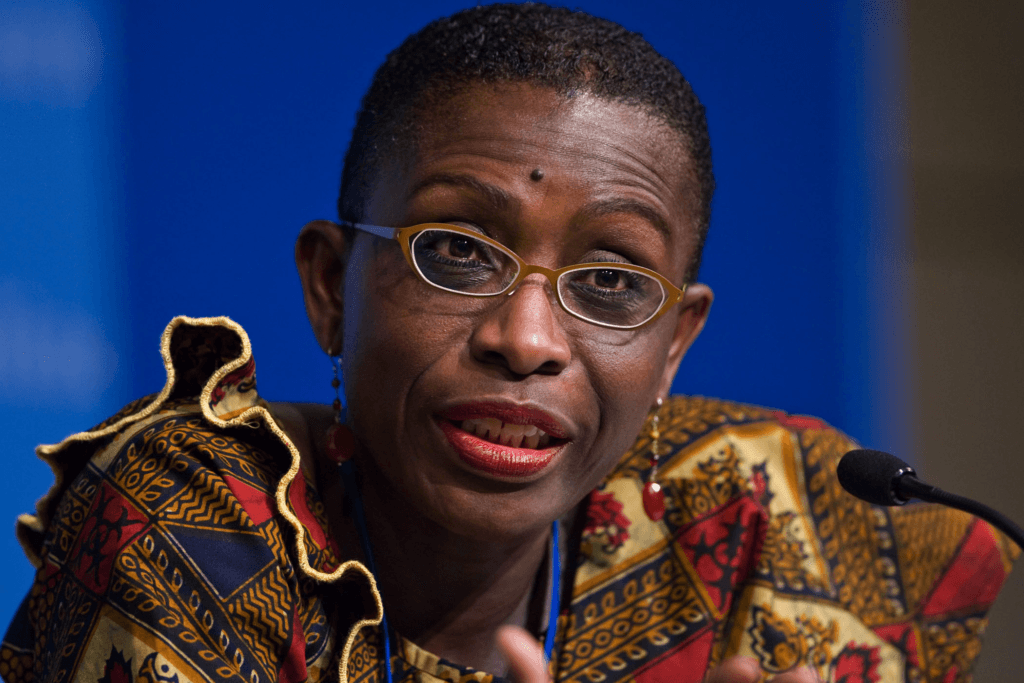 The IMF deputy MD highlighted that the digital payment system has helped ramp-up the distribution of social benefits to millions who were previously unreachable. During the pandemic, the Indian authorities were able to transfer USD 37 billion in social benefits to people's bank accounts in 2020-2021, avoiding costly intermediaries and reducing leakages.
While acknowledging that India's financial development journey has not always been smooth, Sayeh noted that the country has faced external turbulences such as the Asian financial crisis, the global financial crisis, and more recently, the devastating impact of the pandemic and the war in Ukraine. Despite these challenges, the authorities have applied themselves to identifying and implementing policies to increase financial sector resilience.
Sayeh also pointed out that India's financial sector is confronting challenges that all countries are facing, such as the spillovers from the tightening of global financial conditions, the need to adapt to technological change, and the impact of climate change. She emphasized the need for India to continue strengthening regulations for non-bank financial corporations, promoting improved governance, and reducing the public footprint in the banking sector.
Overall, while India has made significant strides in the financial sector, there is still more work to be done. Sayeh's remarks serve as a reminder of the progress made and the challenges that lie ahead for India's financial system.
---
The Hindustan Herald Is Your Source For The Latest In Business, Entertainment, Lifestyle, Breaking News, And Other News. Please Follow Us On Facebook, Instagram, Twitter, And LinkedIn To Receive Instantaneous Updates. Also Don't Forget To Subscribe Our Telegram Channel @hindustanherald