The recent visit of Sri Lankan President Ranil Wickremesinghe to India, focusing on connectivity, trade, and investment, did little to address the longstanding controversy surrounding Tamil reconciliation. This issue continues to bring to the forefront the bloody past of the civil war in Sri Lanka and India's historical involvement in the matter. During the visit, Indian Prime Minister Narendra Modi emphasized the importance of ensuring "a life of respect and dignity" for the Tamil minorities in Sri Lanka by fully implementing the 13th Amendment. However, Sri Lanka reiterated that the matter is an internal issue and will be decided by their Parliament.
Complex History: Indo-Sri Lankan Peace Accord and Bilateral Relations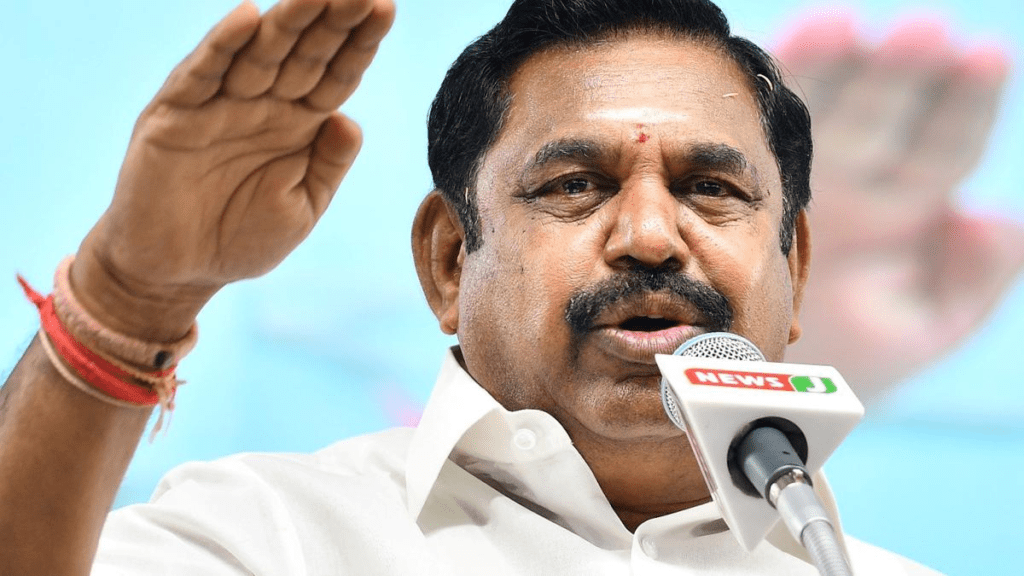 The 13th Amendment was introduced in the Sri Lankan constitution following the Indo-Sri Lankan Peace Accord of 1987. This accord aimed to grant autonomy to the nine provinces, particularly in matters related to police and land. Despite its introduction, successive Sri Lankan governments have not fully supported the Amendment, making the issue complex and sensitive. The Sinhala majority views the Indo-Sri Lanka Accord as unwarranted intervention in their internal affairs, fueling ethnic conflicts between the Sinhalese and Tamils.
Challenges Ahead: Implementing the 13th Amendment
In an effort to address the matter, Wickremesinghe called for an all-party conference to discuss the implementation of the 13th Amendment. While he expressed his commitment to grant police powers to the Provincial Councils as outlined in the Amendment, he clarified that Parliament holds the sole authority to enact these changes. However, political dynamics in southern India, where the issue has become a vote bank matter, continue to influence Sri Lanka's Tamil majority areas.
Geopolitical Implications: China's Involvement in the Issue
China's strategic leverage in the region is also evident, as it seeks to gain confidence among the Tamil community by implementing faster projects and providing aid. China's ambassador's visit to Tamil-majority Jaffna and the Adam's Bridge created tensions between India and Sri Lanka. As Sri Lanka becomes a battleground for strategic influence between India and China, the Tamil reconciliation issue is likely to remain a focal point.
Conclusion: Onerous Path Ahead
Despite the efforts of both India and Sri Lanka to address the Tamil reconciliation issue, challenges persist in finding a resolution. Recent incidents of violence between Sinhala extremist groups and Tamils further complicate the matter. As both countries continue to navigate their complex bilateral relationship, the implementation of the 13th Amendment remains a daunting task.
---
The Hindustan Herald Is Your Source For The Latest In Business, Entertainment, Lifestyle, Breaking News, And Other News. Please Follow Us On Facebook, Instagram, Twitter, And LinkedIn To Receive Instantaneous Updates. Also Don't Forget To Subscribe Our Telegram Channel @hindustanherald