The Indian government has taken a strong stance against the proliferation of Child Sexual Abuse Material (CSAM) on social media platforms. In a significant move, the Centre has issued official notices to three major social media intermediaries – X, YouTube, and Telegram – urging them to promptly eliminate CSAM from their platforms.
A Concerned Government's Action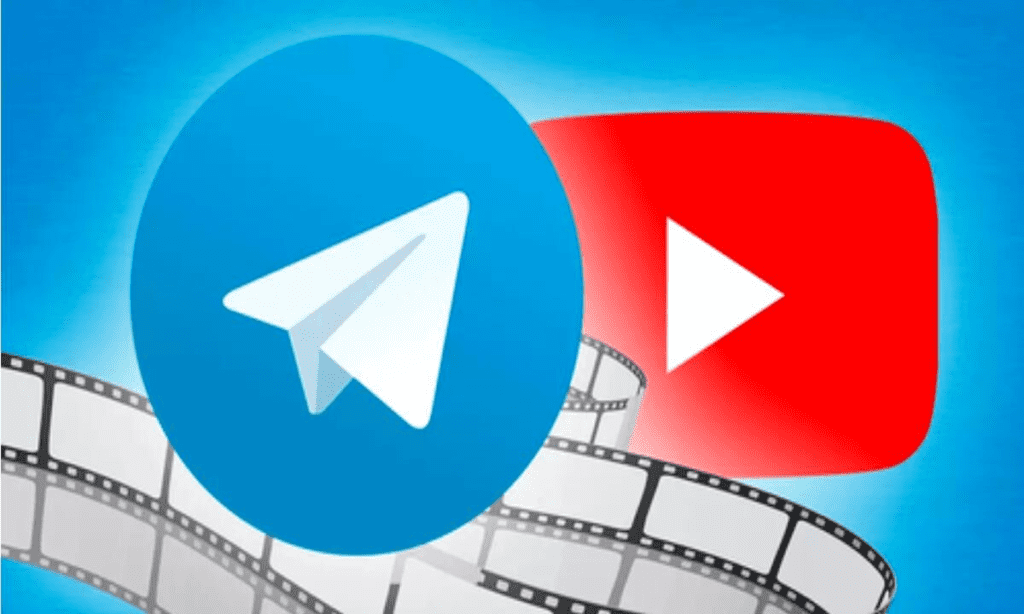 The Indian government, through the issuance of these notices, is actively addressing the critical issue of CSAM, which poses a grave threat to the safety and well-being of children online. By targeting these prominent social media companies, the government aims to create a safer digital environment for all users, especially minors.
The Call for Accountability
The notices sent to X, YouTube, and Telegram emphasize the need for these social media giants to take immediate action in identifying and removing CSAM content on their platforms. This reflects the government's commitment to holding online platforms accountable for hosting illegal and harmful content.
A Collaborative Effort
The government's initiative underscores the importance of collaboration between authorities and tech companies to combat the dissemination of CSAM effectively. It highlights the responsibility of social media platforms in ensuring their platforms remain free from such illegal material.
Looking Ahead
As the government takes steps to combat CSAM, it is expected that social media giants will respond swiftly and decisively in line with legal obligations and ethical responsibilities. The collective efforts of both the government and technology companies are crucial in safeguarding the online space, especially for vulnerable individuals.
The Indian government's move to issue notices to social media giants X, YouTube, and Telegram reflects its commitment to protecting children from online exploitation. This proactive approach sends a strong message that the fight against CSAM is a top priority, and all stakeholders must work together to ensure a safer digital environment for all.
---
The Hindustan Herald Is Your Source For The Latest In Business, Entertainment, Lifestyle, Breaking News, And Other News. Please Follow Us On Facebook, Instagram, Twitter, And LinkedIn To Receive Instantaneous Updates. Also Don't Forget To Subscribe Our Telegram Channel @hindustanherald