In a significant development, the United States is poised to welcome a substantial influx of foreign students from India this academic year, accounting for a remarkable 25% of the international student population. This surge can be attributed to the US Embassy's extraordinary efforts in issuing an unprecedented number of student visas over the past three months.
Unprecedented Visa Issuance by the US Embassy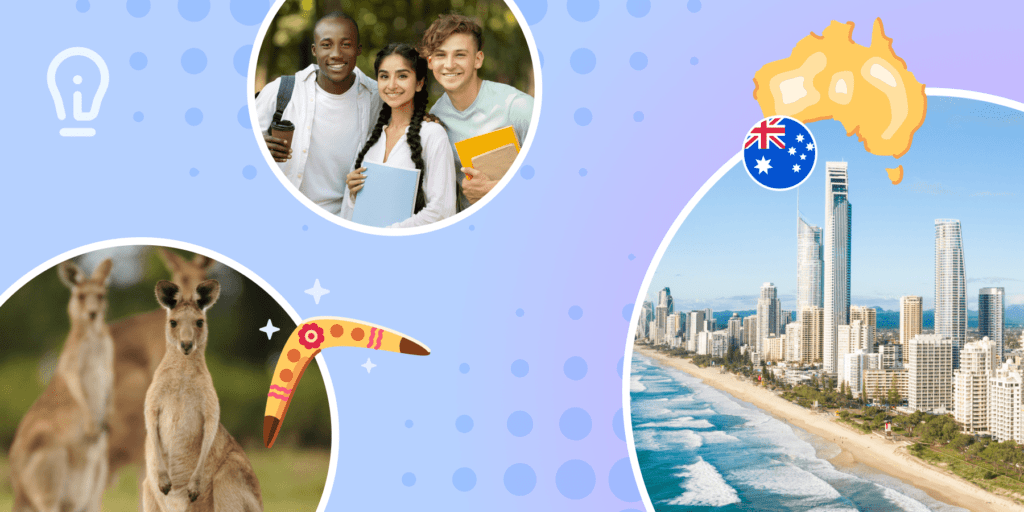 The US Embassy has reported the issuance of over 90,000 student visas in the last quarter alone. This substantial increase in visa approvals underscores the growing popularity of American educational institutions among Indian students and the concerted efforts by the US government to facilitate their enrollment.
A Positive Impact on US Higher Education
This surge in Indian students is expected to have a positive impact on the US higher education landscape. It not only signifies the strong bilateral educational ties between India and the United States but also highlights the appeal of American universities and colleges among international students.
India's Contribution to Global Education
India has long been a significant contributor to the global education sector, with its students seeking opportunities in diverse fields such as science, technology, engineering, and mathematics (STEM), as well as liberal arts and business studies. This trend is likely to continue, fostering cross-cultural exchanges and enriching the academic environment in the United States.
As the US continues to be a preferred destination for higher education, the surge in Indian student enrollment is a testament to the enduring appeal of American universities. This trend not only strengthens academic ties between the two nations but also enriches the cultural diversity of campuses across the United State.
---
The Hindustan Herald Is Your Source For The Latest In Business, Entertainment, Lifestyle, Breaking News, And Other News. Please Follow Us On Facebook, Instagram, Twitter, And LinkedIn To Receive Instantaneous Updates. Also Don't Forget To Subscribe Our Telegram Channel @hindustanherald