After four years of marriage, Joe Jonas has officially filed for divorce from his now ex-wife, Game of Thrones actor Sophie Turner. The couple, who shares two children, has decided to part ways, citing irretrievable differences in their relationship. Here's a closer look at the details surrounding their divorce.
The Divorce Petition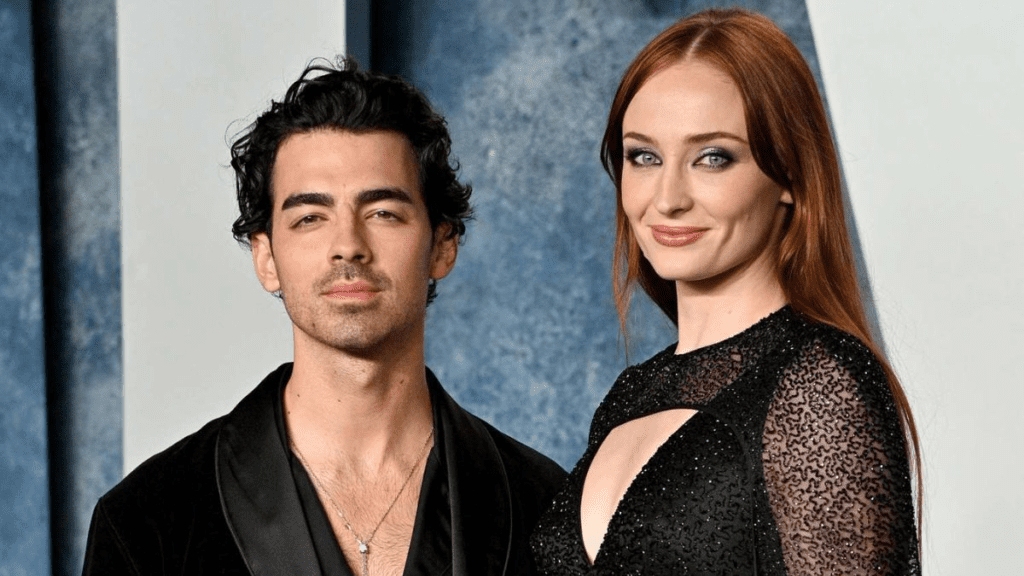 In a recent development, Joe Jonas has submitted a divorce petition, formally ending his marriage to Sophie Turner. The singer has made it clear that the marriage between the two has reached a point of irreparable breakdown. This move follows months of speculation and rumors about the state of their relationship.
Shared Custody Request
One significant aspect of this divorce filing is Joe Jonas' request for shared custody of their two daughters, Willa, who is three years old, and D., who is 14 months old. This suggests that the couple is committed to providing a stable and nurturing environment for their children despite their separation.
Prenuptial Agreement
Reports suggest that Joe Jonas and Sophie Turner had a prenuptial agreement in place, which is also mentioned in the divorce documents. This legal arrangement is likely to play a crucial role in the division of assets and financial matters related to the divorce.
Co-Parenting Schedule
Additionally, Joe Jonas is seeking the court's assistance in establishing a co-parenting schedule for both him and Sophie. This schedule aims to ensure that their former partners have regular and meaningful contact with their children, emphasizing their commitment to responsible co-parenting.
Differences in Lifestyles
While the couple has not publicly disclosed the specific reasons for their divorce, sources have indicated that differences in their lifestyles contributed to their decision to part ways. According to reports, Sophie enjoys a more social and party-centric lifestyle, while Joe prefers a quieter and more home-oriented life.
Recent Developments
The divorce filing comes shortly after rumors began circulating about problems in Joe and Sophie's marriage. Joe was spotted without his wedding ring, leading to speculation about their relationship status. However, he later appeared wearing the ring during a Jonas Brothers concert, sparking further speculation.
A Private Relationship
Throughout their relationship and marriage, Joe Jonas and Sophie Turner have maintained a relatively private and low-key profile. In an interview in 2022, Joe mentioned his desire for personal space and the importance of having something exclusively for oneself.
Joe Jonas and Sophie Turner's decision to divorce marks the end of a four-year marriage that captured the attention of fans worldwide. While the reasons behind their separation remain private, their commitment to co-parenting and their children's well-being is evident. As this chapter closes, both individuals will likely continue their respective careers and personal journeys.
---
The Hindustan Herald Is Your Source For The Latest In Business, Entertainment, Lifestyle, Breaking News, And Other News. Please Follow Us On Facebook, Instagram, Twitter, And LinkedIn To Receive Instantaneous Updates. Also Don't Forget To Subscribe Our Telegram Channel @hindustanherald