In the midst of escalating tensions between India and Canada following the killing of Khalistani separatist leader Hardeep Singh Nijjar, Canadian Prime Minister Justin Trudeau has affirmed his dedication to forging stronger connections with India. Trudeau highlights India's burgeoning economic prowess and its pivotal role in global geopolitics as the driving forces behind this commitment.
Trudeau's Pledge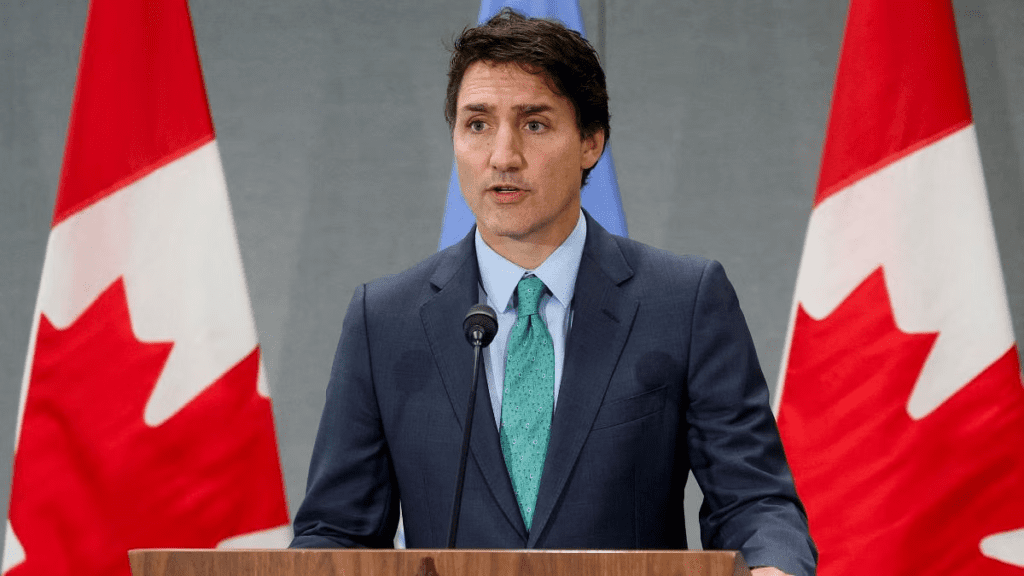 During a press conference held in Montreal, Prime Minister Trudeau emphasized his government's resolve to foster "strong ties" with India. He underlined India's status as a burgeoning economic powerhouse and a significant player on the geopolitical stage. Despite acknowledging "credible allegations" against India, Trudeau maintained Canada's commitment to constructive engagement with the nation.
Call for Collaboration
Trudeau also urged New Delhi to collaborate closely with Canada in ensuring that all pertinent facts concerning the Nijjar killing are shared. This call for transparency underscores the significance of open dialogue and cooperation between the two countries.
Context of Tensions
The ongoing discord between India and Canada centers on the assassination of Hardeep Singh Nijjar, a prominent figure in the Khalistani separatist movement. The National Post reports that Canada remains committed to building closer ties with India, even in the face of these tensions.
Justin Trudeau's unwavering commitment to strengthening Canada's relationship with India signifies the recognition of India's growing economic influence and its vital role in the global geopolitical landscape. Despite challenges and allegations, both nations are called upon to engage constructively to secure a brighter future for their bilateral ties.
---
The Hindustan Herald Is Your Source For The Latest In Business, Entertainment, Lifestyle, Breaking News, And Other News. Please Follow Us On Facebook, Instagram, Twitter, And LinkedIn To Receive Instantaneous Updates. Also Don't Forget To Subscribe Our Telegram Channel @hindustanherald