The security adviser to the Manipur state government, Kuldeep Singh, has reported that there have been no incidents of violence in Manipur in the past 24 hours, and the state is now "completely peaceful." According to Singh, the curfew has been lifted in most parts of the state, and life is gradually returning to normal. He further mentioned that in addition to the 140 arms and ammunition that were surrendered on Friday, an additional 35 arms and ammunition have been surrendered. This surrender was in response to an appeal made by Union Home Minister Amit Shah.
Situation in Manipur
Singh, a former DG of the CRPF, stated that the situation in Manipur is completely peaceful, with no incidents of violence since Friday evening. The Central Reserve Police Force (CRPF) and the Army have been conducting patrols in the buffer zones between Manipur's valleys and hills, contributing to the prevailing peace in those areas. Singh also highlighted the cooperation of the general public, civil society organizations, and prominent citizens in working closely with the administration to restore peace.
Curfew Lifted and Return to Normalcy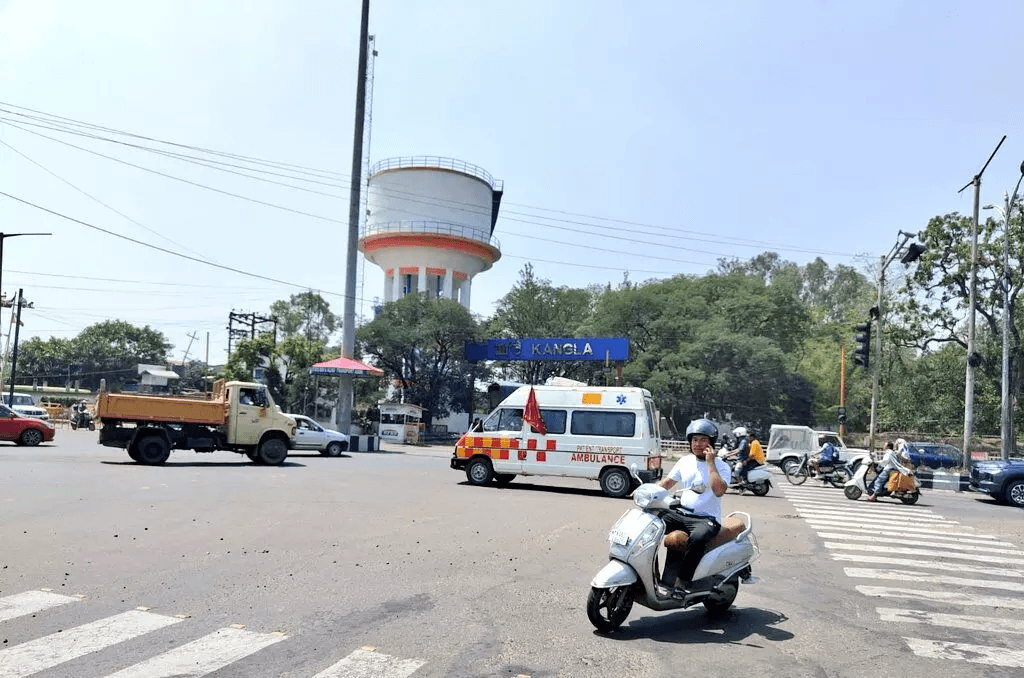 As per the security adviser, the curfew has been lifted in most places for 12 hours, and life is gradually returning to normal in Manipur. This development comes after the four-day visit of Union Home Minister Amit Shah to the state, where he engaged with all segments of society as part of confidence-building measures. The home minister has emphasized that peace and prosperity in Manipur are the government's top priority and has instructed strict action against any activities that disturb the peace.
Appointments and Recovery of Bombs
Meanwhile, in response to the violence in the state, the Centre has appointed Rajiv Singh as the new Director General of Police (DGP) for Manipur, with the previous head of Police Force P Doungel being moved to the role of OSD (Home). Additionally, it has been reported that a total of 88 bombs were recovered in Manipur.
Background: Tribal Solidarity March
The ethnic violence in Manipur originated after a 'Tribal Solidarity March' took place in the hill districts on May 3. The march was organized to protest against the demand for Scheduled Tribe status by the Meitei community.
---
The Hindustan Herald Is Your Source For The Latest In Business, Entertainment, Lifestyle, Breaking News, And Other News. Please Follow Us On Facebook, Instagram, Twitter, And LinkedIn To Receive Instantaneous Updates. Also Don't Forget To Subscribe Our Telegram Channel @hindustanherald