In this article, we delve into the latest developments from Microsoft's CEO, Satya Nadella, as he outlines the company's grand AI plans and 2030 sustainability progress in his annual letter. Microsoft's dedication to AI research and development is evident as it strives to revolutionize productivity and address global challenges.
A Pioneering Commitment to AI Integration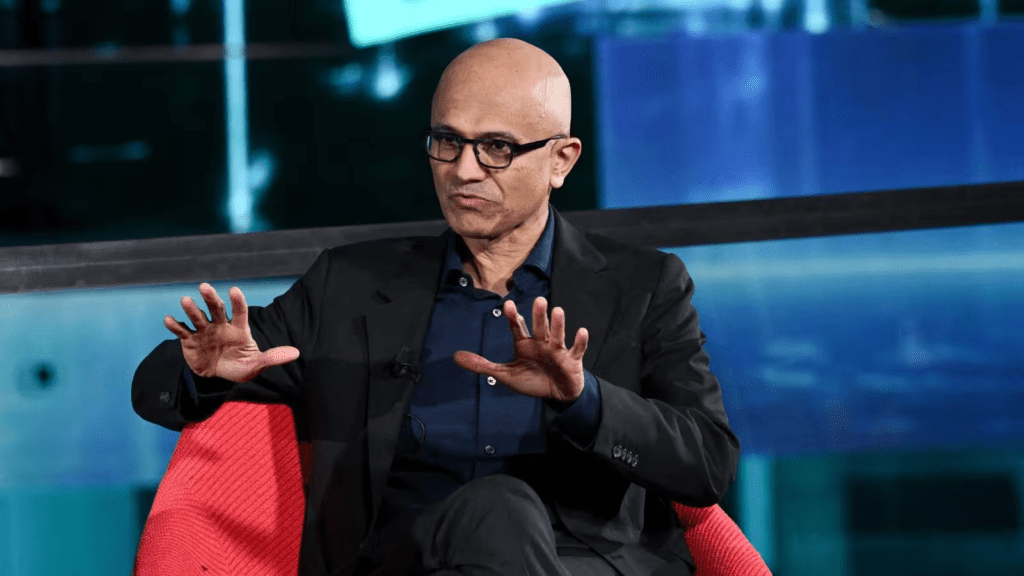 As major tech conglomerates vie for supremacy, Microsoft has been relentless in its pursuit of AI innovation. The company, along with giants like Google, has been investing substantially in AI, and Satya Nadella's recent revelations in his annual letter underscore the scale of their ambitions. Microsoft is gearing up to infuse AI, particularly its Copilot, into a wide range of products and services, making an unmistakable commitment to AI integration.
Collaboration with OpenAI and Strategic Announcements
Microsoft's deep-seated emphasis on AI has been apparent in several strategic announcements throughout the year. Notably, these initiatives have been a result of a collaboration with OpenAI, culminating in the integration of AI Copilot into platforms like Bing and Edge.
A Vision for a New AI-Driven Age
Nadella's annual letter goes beyond the immediate future, painting a picture of Microsoft's transition into a new AI-driven age. The company's vision extends to responsibly leading the AI transformation across all its products and services. In doing so, Microsoft aims to expand economic opportunities, protect individual rights, gain global trust, and champion sustainability.
Responsible AI Development and Governance
In the letter, Nadella underscores the critical importance of Microsoft's commitment to responsible AI development and governance. The company is dedicated to building customer trust and promoting collaboration with industry leaders, civil society, and governments to effectively regulate and govern AI.
In a world where technology plays an ever-increasing role, Microsoft's dedication to AI and sustainability reflects its commitment to shaping the future responsibly and innovatively.
---
The Hindustan Herald Is Your Source For The Latest In Business, Entertainment, Lifestyle, Breaking News, And Other News. Please Follow Us On Facebook, Instagram, Twitter, And LinkedIn To Receive Instantaneous Updates. Also Don't Forget To Subscribe Our Telegram Channel @hindustanherald