In a shocking turn of events, Mixin Network, a blockchain-based service designed to function as a layer-2 protocol, has fallen victim to a devastating cyberattack, resulting in the loss of almost $200 million in assets.
Enhancing Cross-Chain Transfers Efficiency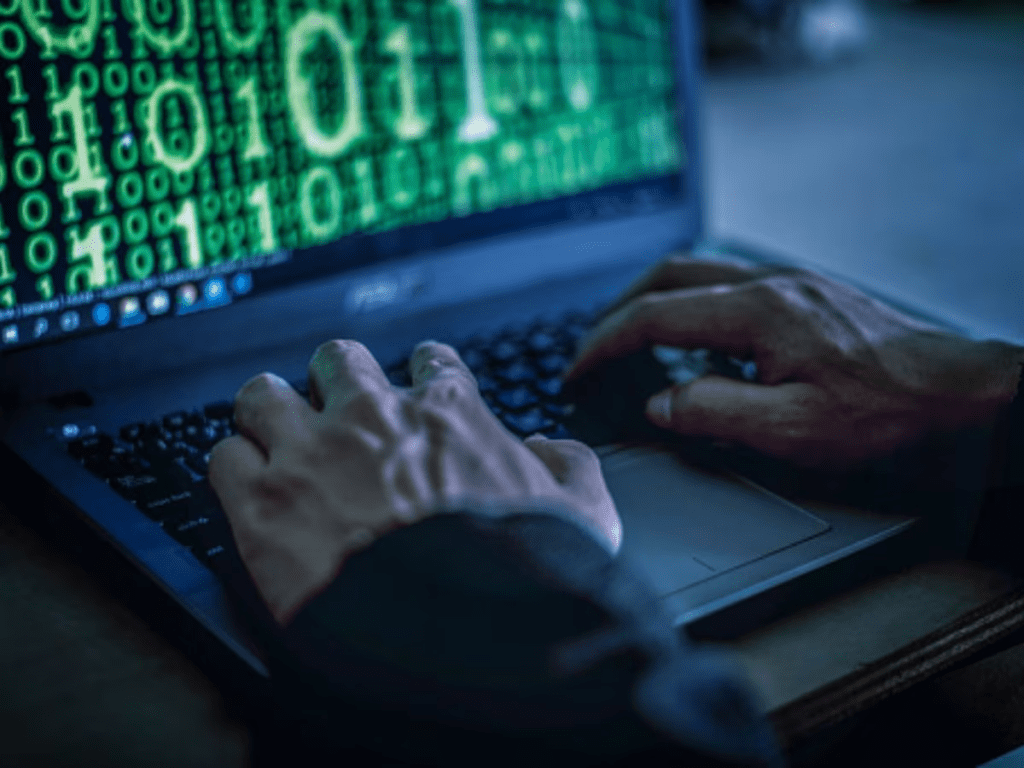 Mixin Network, crafted with the aim of improving the efficiency and cost-effectiveness of cross-chain transfers, has faced a significant setback as malicious actors targeted the platform.
A Costly Attack
The cyberattack, which unfolded recently, has left Mixin Network reeling, with a staggering loss of nearly $200 million in digital assets. This incident has sent shockwaves through the cryptocurrency community and raised concerns about the security of blockchain platforms.
The Role of Mixin Network
Mixin Network, originally designed to facilitate cross-chain transactions, has played a crucial role in the broader blockchain ecosystem. Its ability to enhance the interoperability of different blockchain networks has made it a vital infrastructure component for various cryptocurrency projects.
Impact on the Crypto Industry
The implications of this cyberattack on Mixin Network are far-reaching. It not only highlights the vulnerabilities within blockchain systems but also underscores the need for robust cybersecurity measures in the cryptocurrency space.
Ongoing Investigation
As the cryptocurrency community grapples with this significant loss, investigations into the cyberattack are underway. Industry experts, law enforcement agencies, and cybersecurity firms are working diligently to trace the perpetrators and recover the stolen funds.
---
The Hindustan Herald Is Your Source For The Latest In Business, Entertainment, Lifestyle, Breaking News, And Other News. Please Follow Us On Facebook, Instagram, Twitter, And LinkedIn To Receive Instantaneous Updates. Also Don't Forget To Subscribe Our Telegram Channel @hindustanherald