Mukesh Khanna revealed in a recent interview that all of his friends and relatives have called him since false rumours of his death began circulating on social media.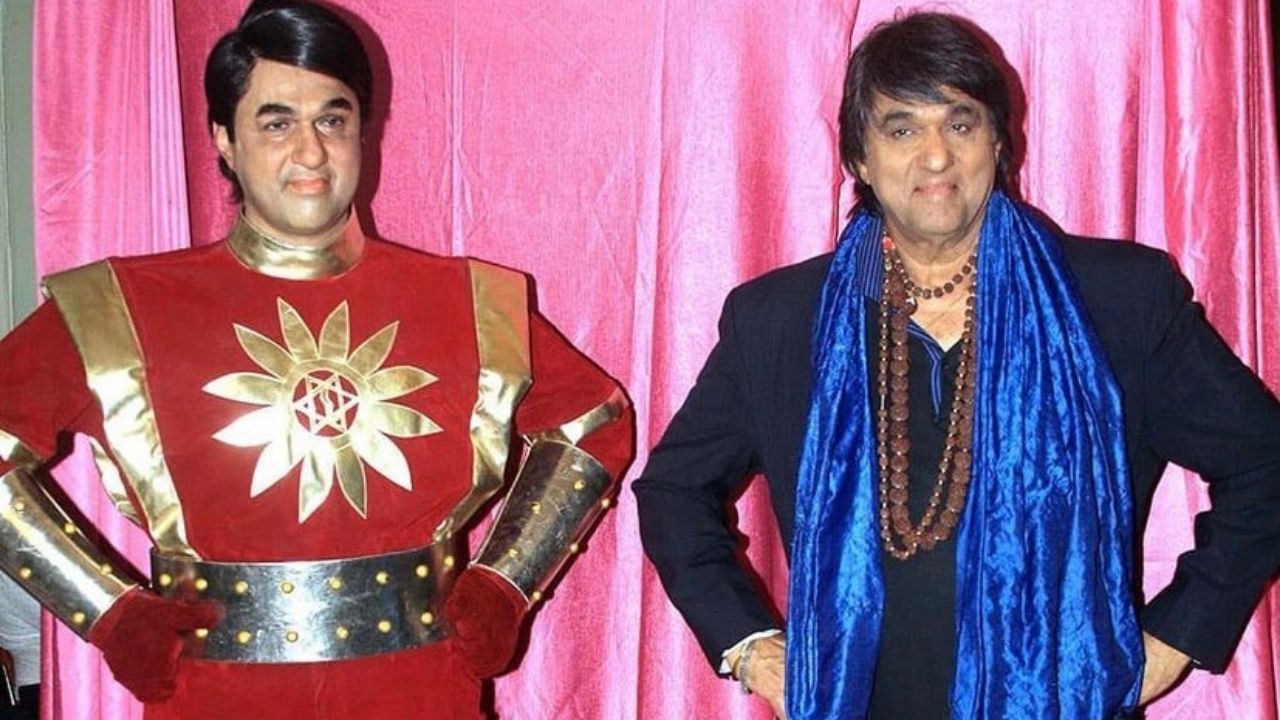 Mukesh Khanna, who played Shaktimaan in the film, was recently in the news after a rumour of his death began to circulate on social media. The rumour spread like wildfire, and the actor has been getting endless phone calls from people asking if he is still alive.
In response to the rumours, the Mahabharat actor posted a video on his Facebook page stating that he is "perfectly well." The veteran actor also chastised those who spread false information about him on social media, saying, "This is the issue with social media, people spread everything."
Khanna recently opened up about his fake death hoax in an interview with the Times of India, saying that "almost all his friends and relatives have called by now." He also said that he is "literally fed up with rumour mongers who are out on such futile exercises that only trigger fear, confusion, and anxiety," and that he "does not know what to say or do to rumour mongers."
Mukesh also announced that comedian Raju Shrivastav had called him, revealing that he had faced a similar situation in the past. "I am happy that I am absolutely well, and such a rumour about me was terrible," the actor was quoted as saying in the leading newspaper.
"Not only does it cause stress for me, but it also causes stress for my family," he said, his voice rising in frustration. " "For several years, there have been false news stories on celebrities' health status," Mukesh said.