In a surprising turn of events, Bollywood actor Nushrratt Bharuccha has garnered attention on social media for a video that has gone viral. The video captures the actress singing a Hindi song in Israel just before she found herself stranded in the midst of the escalating conflict between Israel and Gaza. The situation unfolded after Hamas launched an unexpected attack on Israel on a fateful Saturday.
A Celeb Caught in the Crossfire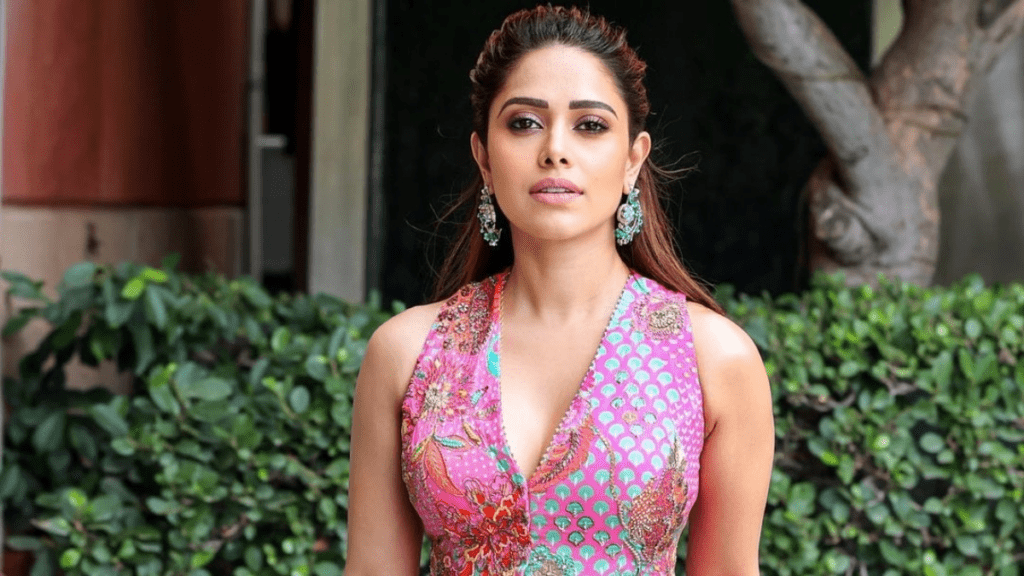 Nushrratt Bharuccha, known for her roles in Hindi cinema, inadvertently became a part of the ongoing turmoil between Israel and Gaza. The video of her singing in Israel, which was shared widely on the internet, gained traction as the conflict intensified.
A Closer Look at the Situation
Unexpected Attack by Hamas
The sudden escalation of violence in the region began when Hamas, a Palestinian militant group, launched a surprise attack on Israel. This event marked the onset of a crisis that has captured global attention.
Stranded in Israel
As tensions continued to mount, Nushrratt Bharuccha found herself stranded in Israel, unable to leave due to the worsening situation. Her unexpected presence in the conflict zone has raised questions and concerns among her fans and followers.
The Viral Video
The video of Nushrratt Bharuccha singing a Hindi song in Israel serves as a poignant reminder of the unexpected twists and turns that life can take, even for celebrities. It has since gone viral on social media platforms, drawing widespread attention and sparking conversations about the Israel-Hamas conflict.
In times of crisis, stories like Nushrratt Bharuccha's serve as a reminder of the human element amidst geopolitical conflicts, offering a glimpse into the experiences of individuals caught in the crossfire.
---
The Hindustan Herald Is Your Source For The Latest In Business, Entertainment, Lifestyle, Breaking News, And Other News. Please Follow Us On Facebook, Instagram, Twitter, And LinkedIn To Receive Instantaneous Updates. Also Don't Forget To Subscribe Our Telegram Channel @hindustanherald