In the lead-up to the ODI World Cup, Pakistan finds itself in a precarious situation as the only team yet to receive visas for their journey to India. This delay has had significant repercussions, including the cancellation of their training camp in Dubai.
Visa Hold-Up Hinders Preparations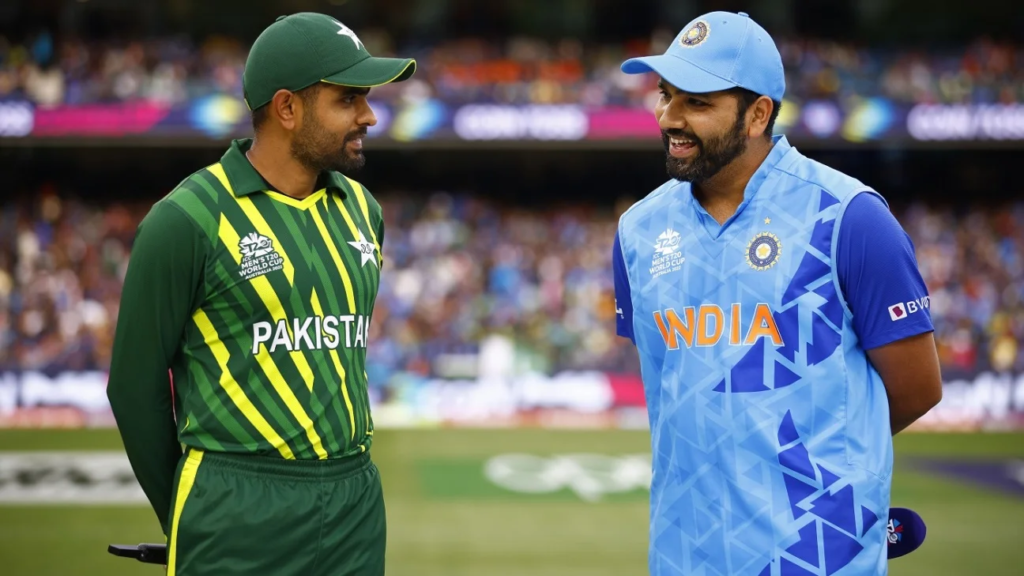 Pakistan's cricket team, gearing up for the highly anticipated ODI World Cup, has encountered a major setback. As other teams make their final preparations, Pakistan remains in limbo, waiting for their visas to be granted. This unexpected delay has disrupted their training schedule and cast a cloud of uncertainty over their participation in the tournament.
Cancellation of Camp in Dubai
One of the immediate consequences of the visa delay is the cancellation of Pakistan's training camp in Dubai. This camp was crucial for the team to fine-tune their skills, acclimatize to conditions similar to those in India, and build team cohesion. However, due to the uncertain visa situation, the team had no choice but to abandon their camp plans.
Concerns for Pakistan's ODI World Cup Campaign
The delayed visa issuance raises concerns about Pakistan's preparedness for the ODI World Cup. With time running out and no clarity on when the visas will be granted, the team faces an uphill battle to get into top form and synchronize their strategies. This situation could potentially impact their performance in the tournament and put additional pressure on the players and management.
As Pakistan grapples with the visa issue, the cricketing world watches with bated breath, hoping for a swift resolution that will enable the team to participate in the ODI World Cup at their best. The challenges posed by this delay underscore the importance of timely visa processing for international sporting events, as it directly affects the athletes' and teams' ability to compete at their highest level.
---
The Hindustan Herald Is Your Source For The Latest In Business, Entertainment, Lifestyle, Breaking News, And Other News. Please Follow Us On Facebook, Instagram, Twitter, And LinkedIn To Receive Instantaneous Updates. Also Don't Forget To Subscribe Our Telegram Channel @hindustanherald