PCOS, or Polycystic Ovary Syndrome, is a complex condition that affects women at different stages of life. In this article, we delve into how PCOS can impact women's health, the symptoms it presents, and strategies to manage it effectively.
The Health Impact of PCOS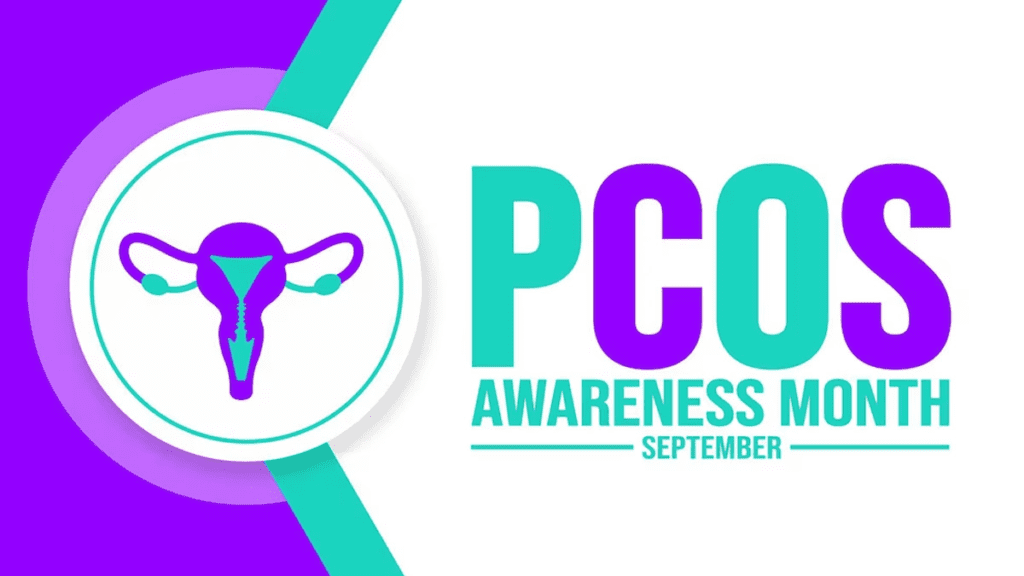 Women with PCOS face an increased risk of developing various health conditions that can significantly affect their well-being. Some of these conditions include:
1. Diabetes
PCOS is associated with an elevated risk of developing diabetes, making it crucial for individuals with PCOS to monitor their blood sugar levels and adopt a proactive approach to diabetes prevention.
2. High Blood Pressure
Hypertension, or high blood pressure, is another concern for women with PCOS. Regular blood pressure checks and lifestyle modifications are essential for managing this risk.
3. High Cholesterol
PCOS can lead to high cholesterol levels, increasing the risk of heart-related issues. Dietary adjustments and regular screenings are vital in addressing this aspect of PCOS.
4. Heart Disease
Heart disease is a severe consequence of untreated PCOS. Understanding heart disease risk factors and adopting a heart-healthy lifestyle is essential for long-term well-being.
5. Endometrial Cancer (Rare)
While rare, PCOS can elevate the risk of endometrial cancer. Regular gynecological check-ups and early detection play a crucial role in preventing and managing this risk.
PCOS Symptoms and Their Occurrence
PCOS manifests through various symptoms, which can vary in severity and frequency among individuals. Some common symptoms include:
– Irregular Menstrual Cycles
– Excessive Hair Growth (Hirsutism)
– Acne and Oily Skin
– Weight Gain or Difficulty Losing Weight
– Hair Loss or Thinning
– Mood Swings and Emotional Changes
Managing PCOS Effectively
Managing PCOS requires a multifaceted approach tailored to individual needs. Here are some key strategies:
1. Lifestyle Modifications
Healthy eating habits, regular exercise, and stress management can help alleviate PCOS symptoms and reduce associated health risks.
2. Medications
In some cases, healthcare providers may prescribe medications to regulate menstrual cycles, manage insulin resistance, or address specific symptoms like excessive hair growth.
3. Fertility Support
For women trying to conceive, fertility treatments may be recommended to enhance their chances of pregnancy.
4. Emotional Well-being
Emotional support and counseling can be invaluable in addressing the psychological impact of PCOS.
5. Regular Check-ups
Regular medical check-ups and screenings are crucial for monitoring PCOS-related risks and ensuring early intervention when necessary.
As PCOS Awareness Month unfolds in 2023, it's essential to educate ourselves and others about this condition, its implications, and the strategies available for effective management. By fostering awareness and understanding, we can empower women with PCOS to lead healthier lives.
---
The Hindustan Herald Is Your Source For The Latest In Business, Entertainment, Lifestyle, Breaking News, And Other News. Please Follow Us On Facebook, Instagram, Twitter, And LinkedIn To Receive Instantaneous Updates. Also Don't Forget To Subscribe Our Telegram Channel @hindustanherald