In a significant virtual address at the G20 Anti-Corruption Working Group's meeting, Prime Minister Narendra Modi emphasized the critical challenge posed by fugitive economic offenders to both G20 nations and the broader Global South. He underscored the importance of concerted efforts in addressing this pressing issue.
PM Modi's Insights
During his address, Prime Minister Modi drew attention to his previous engagements on this subject. He recalled his remarks during the 2014 G-20 Summit, where he initially highlighted the issue of fugitive economic offenders. Furthermore, he mentioned his presentation of a comprehensive nine-point agenda at the 2018 G-20 Summit, focused on taking concrete actions against these offenders and facilitating asset recovery.
Collaborative Action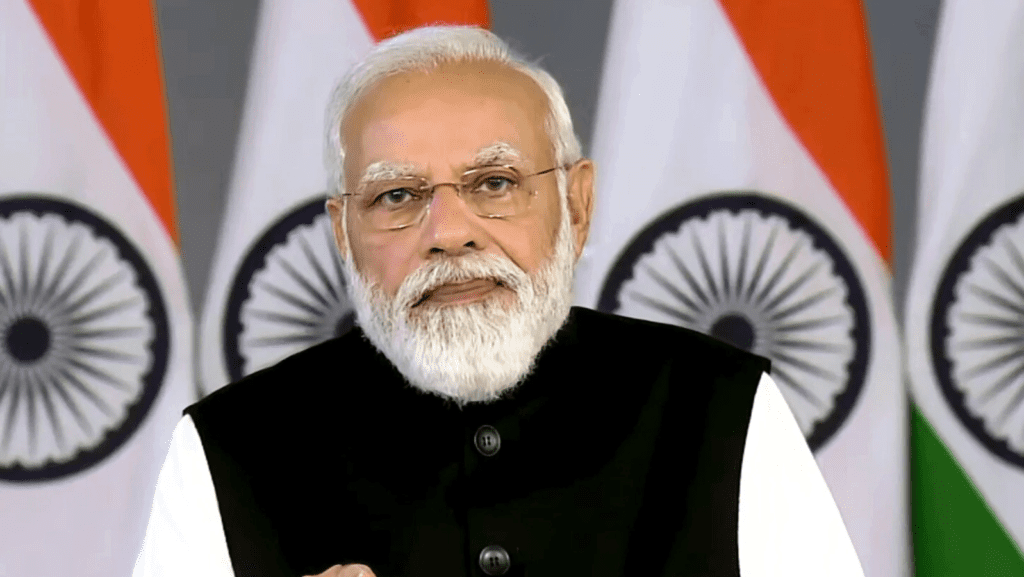 PM Modi praised the proactive measures undertaken by the G20 Anti-Corruption Working Group in response to the challenge of fugitive economic offenders. He expressed satisfaction that the group has taken decisive steps towards addressing this issue, indicating progress in the right direction.
High-Level Principles
The Prime Minister extended a warm welcome to the action-oriented High-Level Principles formulated by the G20 Anti-CorruptionWorking Group. These principles are focused on three priority areas: enhancing law enforcement cooperation through information sharing, strengthening mechanisms for asset recovery, and bolstering the integrity and efficacy of anti-corruption authorities.
Global South Perspective
Prime Minister Modi highlighted that the issue of fugitive economic offenders isn't limited to individual nations but resonates across the entire Global South. This broader perspective underscores the need for concerted international efforts to effectively combat economic offenses and ensure the recovery of ill-gotten assets.
As the G20 Anti-Corruption Working Group convenes to address the challenge of fugitive economic offenders, Prime Minister Modi's insights emphasize the importance of collaboration and concerted action to tackle this issue effectively. The alignment of nations across the Global South in this endeavor serves as a promising step towards combating economic offenses and upholding the principles of integrity and transparency.
---
The Hindustan Herald Is Your Source For The Latest In Business, Entertainment, Lifestyle, Breaking News, And Other News. Please Follow Us On Facebook, Instagram, Twitter, And LinkedIn To Receive Instantaneous Updates. Also Don't Forget To Subscribe Our Telegram Channel @hindustanherald