As India commemorates its 76th year of independence, it's essential to remember the often unsung heroes who played a pivotal role in the nation's freedom movement. While the British ruled with might and oppression, Indian poets and authors wielded their pens as powerful weapons to ignite the flames of resistance against colonial rule. In the realm of literature, they envisioned, narrated, and instilled a sense of unity that helped galvanize the masses to fight for their motherland's liberation.
The Pen: A Mighty Weapon
The phrase "The pen is mightier than the sword" holds true in the context of India's freedom struggle. The revolutionary writings of these poets and authors resonated deeply with the people, inspiring them to rise against the British colonialists. Although an exhaustive list is impossible to compile, here are some of the remarkable literary figures whose words left an indelible mark on history.
Kazi Nazrul Islam: The Voice of Rebellion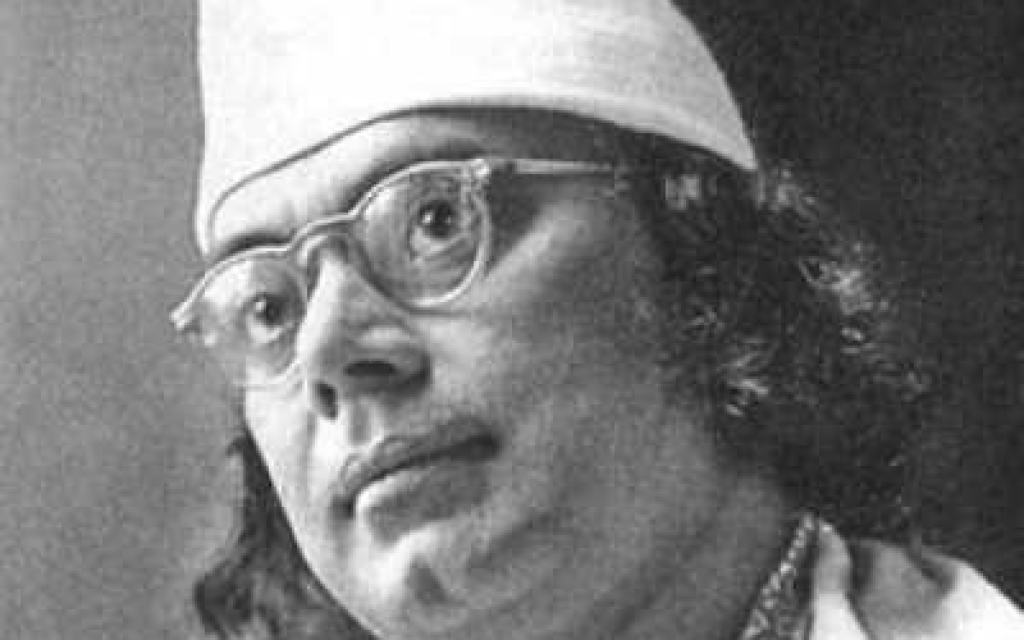 Kazi Nazrul Islam, a lesser-known but significant poet, joined the fight for independence with his Bengali verses. Born into a modest Muslim family, he delved into theatre, literature, and poetry. His works vehemently rebelled against oppression and human suffering, inspiring defiance and resilience.
Bankim Chandra Chattopadhyay: Verses of Patriotism
Renowned as the "Emperor of Literature," Bankim Chandra Chattopadhyay was a Bengali poet who penned the verses of India's national song, "Vande Mataram." His writings exposed societal ills and emboldened people to take a stand against injustice.
Rabindranath Tagore: A Renaissance Luminary
Rabindranath Tagore, the first Indian Nobel laureate in literature, was a polymath whose contributions extended to writing, poetry, painting, and music. A nationalist ahead of his time, Tagore's works, including "Jan Gan Man" (India's national anthem) and "Amar Shonar Bangla" (Bangladesh's national anthem), continue to resonate deeply with Indians.
Sarojini Naidu: The Nightingale of India
Sarojini Naidu, renowned as the Nightingale of India, was an active participant in the Indian National Congress and played a crucial role in the Civil Disobedience Movement alongside Mahatma Gandhi. Her verses on patriotism and romance captured the imagination of her compatriots.
Shyamlal Gupta: A Revolutionary with a Pen
Shyamlal Gupta, also known as "Parshad," was not only a writer but a practitioner of revolution. His magazine "Sachiv" served as a vehicle to instill the spirit of freedom in fellow Indians. His song "Jhanda Uuncha Rahe Hamara" became a symbol of national pride.
Hasrat Mohani: A Slogan of Revolution
The slogan "Inquilab Zindabad" (Long Live the Revolution) stirred the hearts of Indians and compelled the British to yield ground. Penned by Syed Fazal-ul-Hasan, better known as Hasrat Mohani, this slogan became synonymous with the fight for freedom.
Sri Aurobindo: A Visionary for Independence
Sri Aurobindo, educated in England and born in Calcutta, advocated for complete independence through his ideas and actions. He was twice imprisoned on sedition charges and led several movements against British rule.
Chinnaswami Subramania Bharati: A Social Reformer's Voice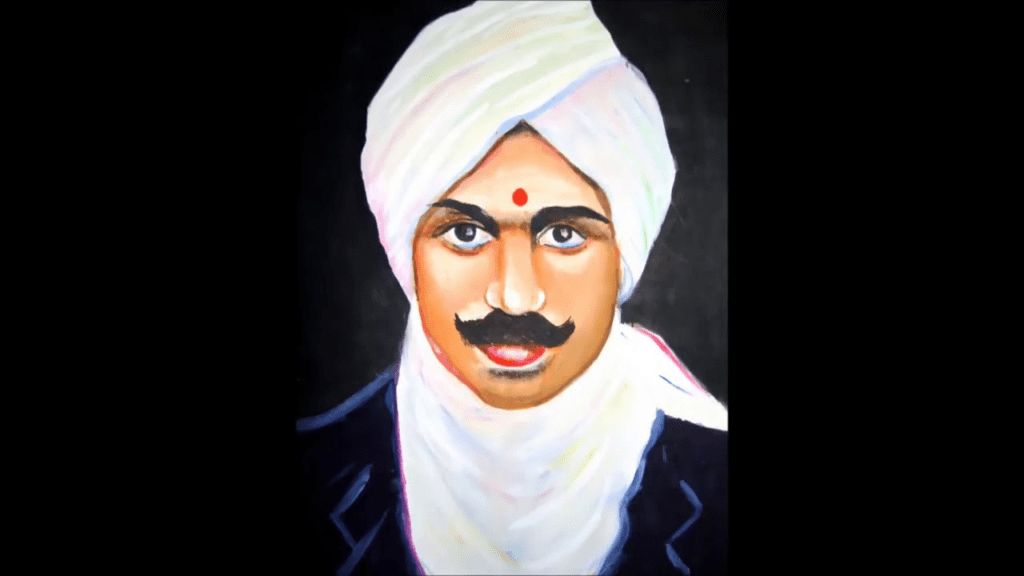 Chinnaswami Subramania Bharati, also known as Mahakavi Bharati, hailed from Tamil Nadu and used his writing to advocate against social evils, child marriage, and more. His nationalist voice was silenced by the British, who banned his publications.
Ram Prasad Bismil: The Forceful Pen of a Freedom Fighter
Ram Prasad Bismil, a revered freedom fighter, rejected negotiation and embraced force to reclaim India's freedom. Writing in Hindi and Urdu, his poem "Mera Janm" vividly portrayed his anger and determination.
Bal Gangadhar Tilak: The Voice of Swaraj
A journalist, Bal Gangadhar Tilak, known as Lokmanya, championed the idea of "Swaraj" (self-rule). His declaration "Swaraj is my birthright and I shall have it" continues to inspire future generations.
Maithili Sharam Gupt: Echoing Patriotism through Poetry
Maithili Sharam Gupt, a modern Hindi poet, drew inspiration from the Ramayana and Mahabharata, weaving patriotic and religious themes into his verses. Mahatma Gandhi honored him with the title "Rashtra Kavi."
Mahadevi Verma: A Modern Mirabai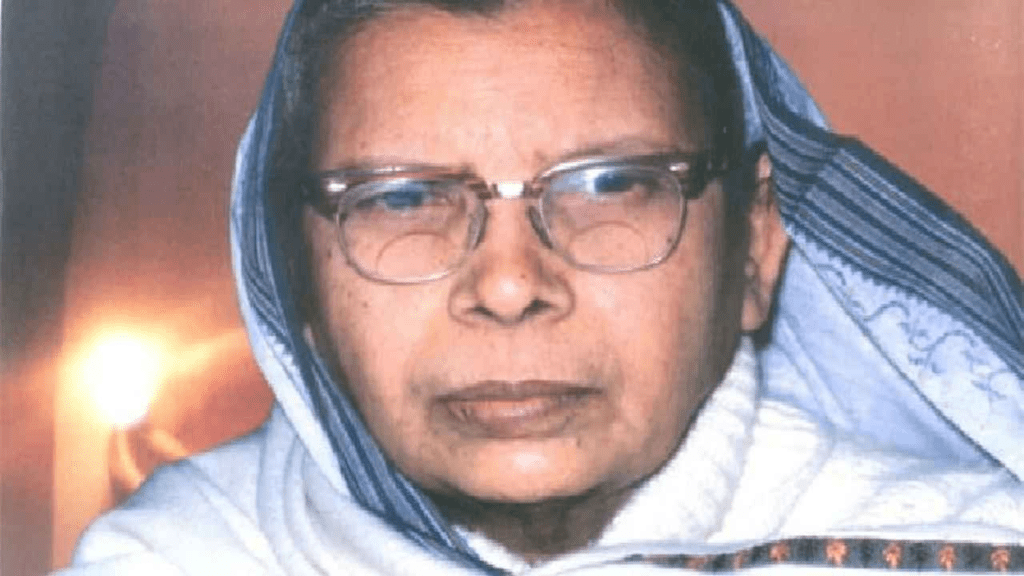 Mahadevi Verma, an educationist, freedom fighter, and Hindi poet, wrote poems in secrecy. Her partnership with Subhadra Kumari Chauhan, another fierce writer, illuminated her talent and dedication to India's cause.
Subhadra Kumari Chauhan: The Ferocious Spirit
Subhadra Kumari Chauhan, renowned as "Kavya Senani," channeled bravery and fighting spirit through her "Veer Ras" poetry. Her iconic poem "Jhansi K Rani" exemplified her writing against British rule and her commitment to the struggle.
As we celebrate Independence Day, it's vital to remember the literary luminaries who ignited the fire of freedom with their words. Their verses united the nation, galvanized resistance, and continue to inspire generations to uphold the principles of liberty and justice.
---
The Hindustan Herald Is Your Source For The Latest In Business, Entertainment, Lifestyle, Breaking News, And Other News. Please Follow Us On Facebook, Instagram, Twitter, And LinkedIn To Receive Instantaneous Updates. Also Don't Forget To Subscribe Our Telegram Channel @hindustanherald