Luxury car manufacturer Porsche is gearing up for a significant shift in its sales strategy for the Indian market. The company's ambitious plan revolves around embracing electric vehicles (EVs) and targeting a substantial portion of its sales to come from fully electrified vehicles.
Aiming for 80% Electric Sales by 2030
Porsche's executive board member for sales and marketing, Detlev vo Platen, revealed that the company envisions a remarkable transformation in its sales landscape. By the year 2030, Porsche anticipates that a substantial 80% of its sales in India will be contributed by fully electrified vehicles. This projection underlines the brand's commitment to not only cater to the evolving preferences of Indian consumers but also align with global environmental initiatives.
New EVs on the Horizon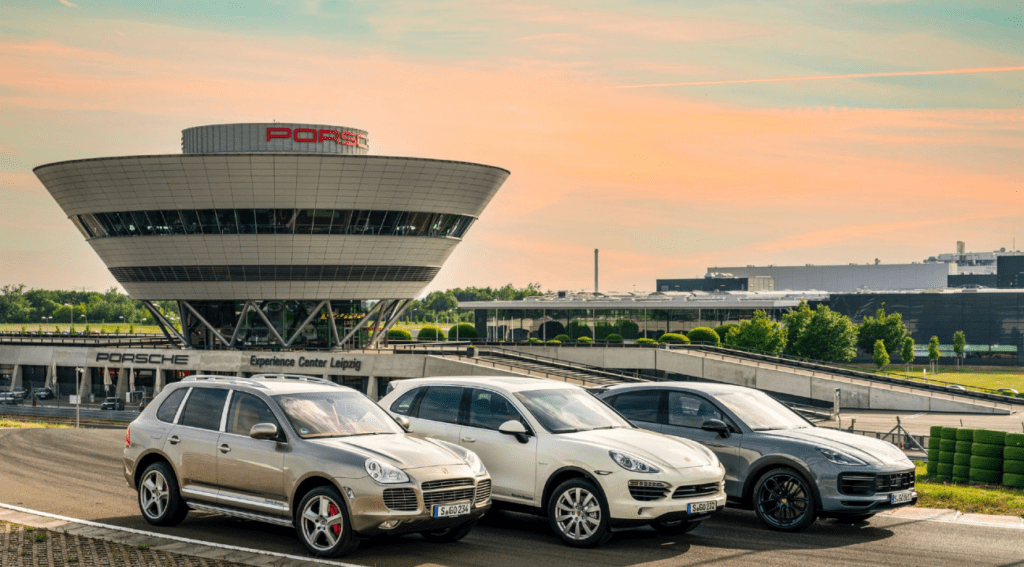 To actualize this vision, Porsche is setting the stage for a lineup of new electric vehicles in the Indian market. The luxury automaker has plans to introduce three new EV models in India as early as the following year. This strategy not only demonstrates Porsche's dedication to electric mobility but also positions it at the forefront of the rapidly evolving automotive landscape in India.
Focusing on Brand Presence and Customer Segments
Porsche's strategy extends beyond simply introducing new electric models. The company aims to strengthen its brand presence in India, with a particular focus on connecting with the younger generation, Gen Z customers, startup entrepreneurs, and women. This multi-pronged approach reflects Porsche's understanding of the diverse and evolving Indian market.
Sustainability as a Driving Force
Porsche's commitment to sustainability goes beyond its product offerings. The automaker has set a commendable goal to achieve net carbon neutrality by 2030. In a significant move, the company is aligning its sporty-oriented identity with environmentally conscious initiatives. By 2025, half of Porsche's vehicle lineup is projected to be electrified, and this figure is expected to surge to nearly 80% by 2030.
The Role of Infrastructure and Consumer Preferences
While Porsche remains optimistic about its prospects in the Indian EV market, the pace of electric vehicle adoption will depend heavily on infrastructure developments. Charging systems and related infrastructure will play a pivotal role in facilitating the transition to electric mobility in the country.
Pioneering with the Macan
Porsche's immediate focus centers around its upcoming release in India—the fully electric Macan. Anticipated to debut in the Indian market in 2024, the Macan will mark a significant step in Porsche's electric journey in India. Following the Macan, the company has plans to introduce an electric variant of its iconic 718 model.
Shaping the Future of Luxury Mobility
Porsche's strategic shift towards electric dominance in India not only aligns with global trends but also underscores the brand's commitment to innovation, sustainability, and meeting the evolving preferences of Indian consumers. With a diverse portfolio of electric vehicles on the horizon and a focus on expanding its brand presence, Porsche is poised to shape the future of luxury mobility in India.
---
The Hindustan Herald Is Your Source For The Latest In Business, Entertainment, Lifestyle, Breaking News, And Other News. Please Follow Us On Facebook, Instagram, Twitter, And LinkedIn To Receive Instantaneous Updates. Also Don't Forget To Subscribe Our Telegram Channel @hindustanherald