The buzz around 'Bigg Boss Season 17' has been growing steadily since its recent premiere, and it's not hard to see why. Superstar Salman Khan introduced Mannara Chopra as the first contestant in this exciting season, capturing the audience's attention right from the start. What makes Mannara's entry even more fascinating is her family connection with two renowned Chopra sisters, Priyanka Chopra Jonas and Parineeti Chopra.
Priyanka's Special Message
In a heartwarming gesture of support, Priyanka Chopra, a global icon, extended her best wishes and encouragement to her cousin Mannara Chopra. This act of solidarity comes while Mannara takes on the challenges and experiences inside the 'Bigg Boss 17' house.
Mannara Chopra: A Familiar Face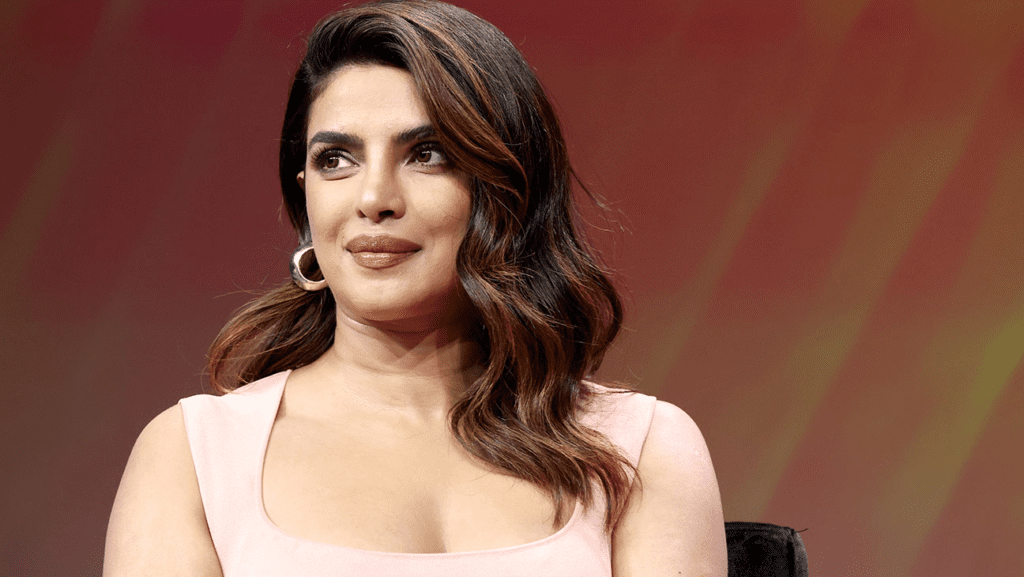 Mannara Chopra, also known as Barbie Handa, has carved her own path in the entertainment industry. She's not just famous for her family ties but has established herself as an actress in her own right. Mannara's presence in 'Bigg Boss 17' promises to add a layer of intrigue and excitement to this already captivating season.
The Chopra Connection
Mannara's relationship with Priyanka Chopra Jonas and Parineeti Chopra is no secret. The Chopra sisters, recognized for their stellar careers in both Bollywood and Hollywood, have always been a source of inspiration and support for Mannara. Priyanka's message serves as a heartwarming reminder of their close bond.
A Celeb-Filled 'Bigg Boss 17'
The inclusion of Mannara Chopra in 'Bigg Boss 17' further solidifies the show's reputation for bringing together a diverse and intriguing mix of contestants. It's not just the Chopra connection that's turning heads; it's also the anticipation of how Mannara will fare in the high-pressure environment of the 'Bigg Boss' house.
As the days unfold in 'Bigg Boss 17', the audience eagerly awaits Mannara Chopra's journey and how she will navigate the twists and turns in the game. With Priyanka Chopra's heartfelt message of 'Good Luck,' it's evident that the family is behind Mannara every step of the way, making her journey even more special and heartening.
---
The Hindustan Herald Is Your Source For The Latest In Business, Entertainment, Lifestyle, Breaking News, And Other News. Please Follow Us On Facebook, Instagram, Twitter, And LinkedIn To Receive Instantaneous Updates. Also Don't Forget To Subscribe Our Telegram Channel @hindustanherald