Puducherry has witnessed a sudden and alarming increase in dengue cases, with two deaths reported within a span of just 48 hours. The Health Department has confirmed that both fatalities were caused by Dengue. This concerning situation has prompted health authorities to take immediate action to investigate and manage the outbreak.
Rising Dengue Cases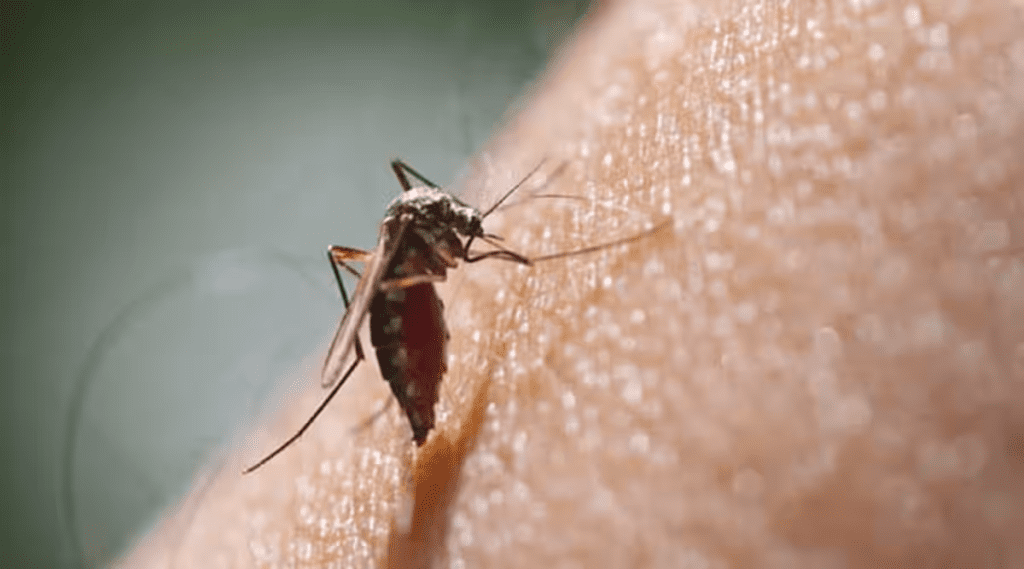 As of the latest update, Puducherry has reported a total of six dengue fever cases and two chikungunya cases. This year alone, the region has recorded a staggering 1,131 dengue cases, according to reports from Times of India.
Details of the Deceased
The two unfortunate victims of Dengue are a 19-year-old girl and a 28-year-old woman. The 28-year-old woman, identified as Meenaroshini, was initially admitted to a private hospital in Puducherry on September 4. However, her condition deteriorated, leading to her referral to the Jawaharlal Institute of Postgraduate Medical Education and Research (Jipmer) on September 9. Tragically, she succumbed to the illness on September 12. In a separate incident, 19-year-old Gayathri also lost her life to Dengue at a private hospital in Puducherry on a Wednesday.
Tamil Nadu's Dengue Situation
Dengue is not confined to Puducherry alone. In the neighboring state of Tamil Nadu, three individuals have died due to Dengue, as reported by Minister Ma Subramanian. Out of 4,000 people tested, 253 were found to be Dengue-positive. These cases include a four-year-old boy who was initially treated at a private hospital in Chennai before being transferred to a government hospital on August 8. The situation has prompted health officials to take swift action to curb the spread of Dengue and other infectious diseases in the state.
Preventive Measures
To address the Dengue outbreak, a release stated that 21,307 workers, in addition to local bodyworkers, have been employed on a contract basis to prevent mosquito breeding and take preventive measures. The government is actively removing items that could lead to stagnant water, such as coconut shells, plastic cups, and tires. Officials are also monitoring various public places, including government buildings, eateries, parks, movie theaters, wedding venues, educational institutions, businesses, and more.
The Dengue outbreak in Puducherry and neighboring Tamil Nadu calls for immediate attention and proactive measures to control its spread. Health authorities are working tirelessly to investigate the cases and prevent further infections. It is crucial for residents to stay vigilant, follow recommended precautions, and seek medical attention at the earliest sign of symptoms.

---
The Hindustan Herald Is Your Source For The Latest In Business, Entertainment, Lifestyle, Breaking News, And Other News. Please Follow Us On Facebook, Instagram, Twitter, And LinkedIn To Receive Instantaneous Updates. Also Don't Forget To Subscribe Our Telegram Channel @hindustanherald